On June 27, 2019, a birthday party was held in a cozy and united atmosphere. This shows the spirit of youthfulness and enthusiasm of the Hao Phuong family.
This is a regular activity in Hao Phuong. Collective activities enhance the solidarity and cohesion between departments. Congratulations to the members who have their birthday in June: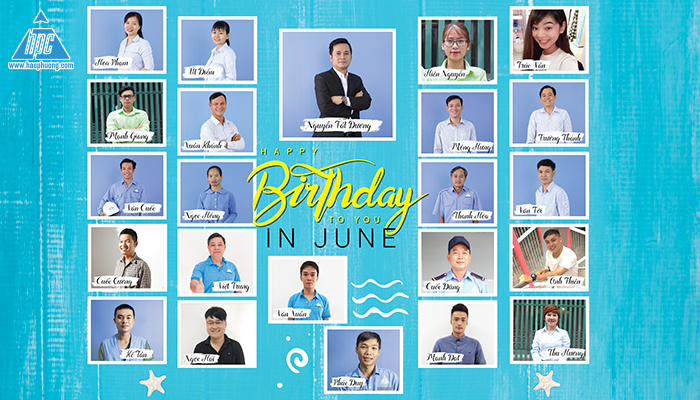 Happy smiles at the birthday party
The members with birthdays in June had a very cozy and complete party with their colleagues. The moments that are concerned, shared and gathered together are really meaningful. The happy smiles exchanged by all the members of the company as a greeting – thank you for having such sweet moments. Happy smiles are shown through the rushing shoot of "the photographer" of the Hao Phuong's house: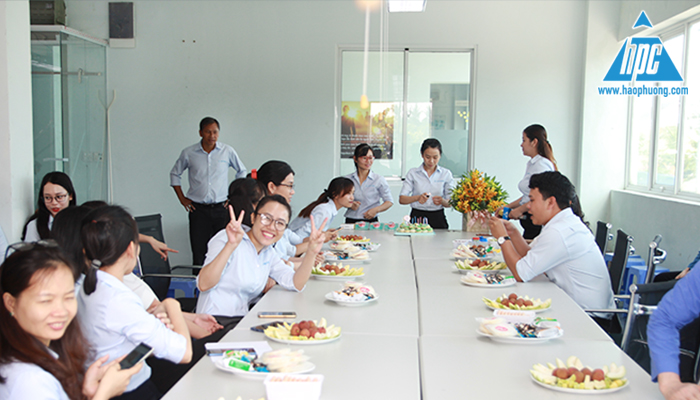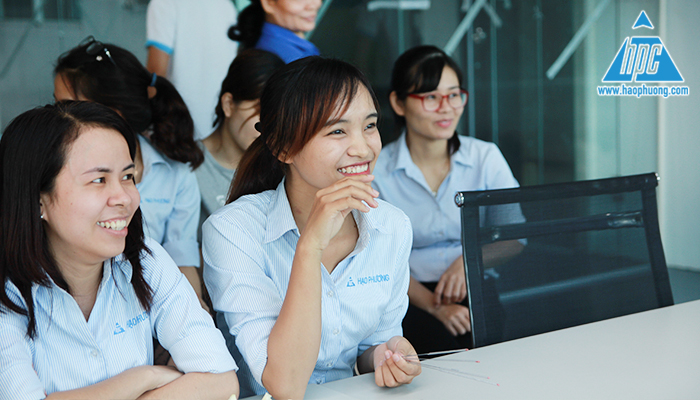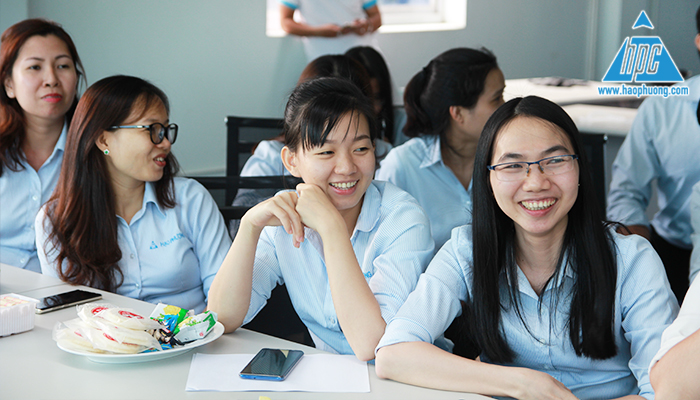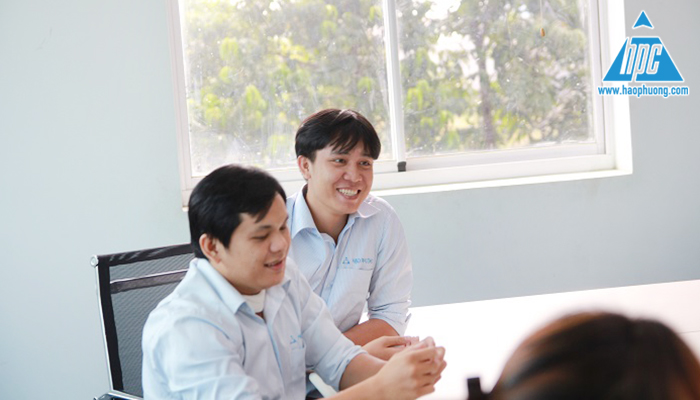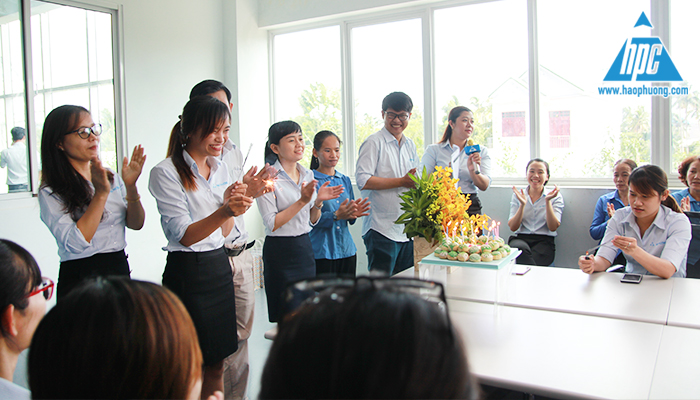 The birthday song resounded in an extremely bustling applause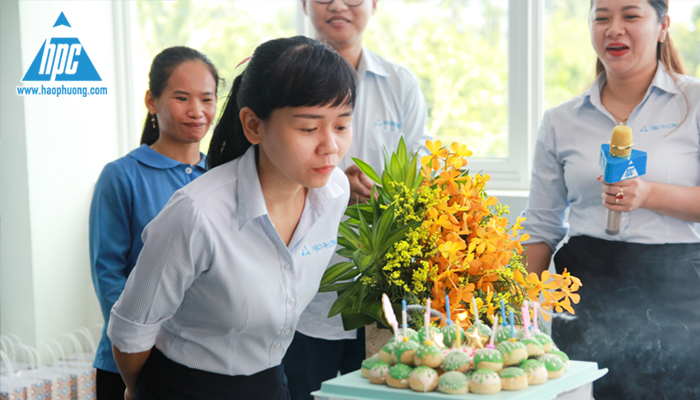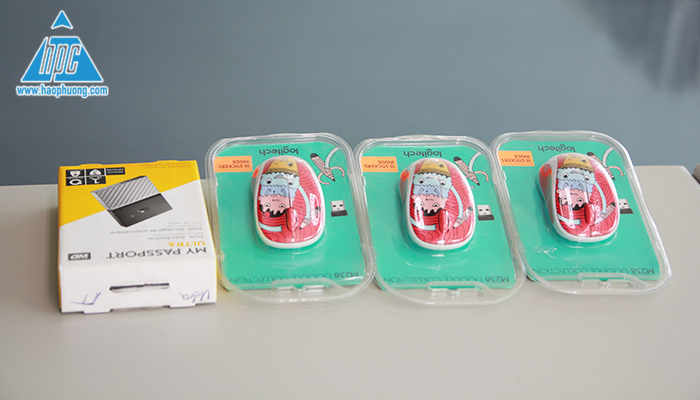 Mini-game awards in June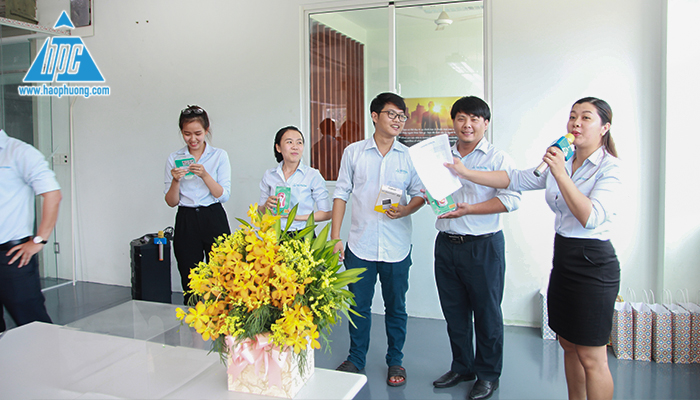 The fun is doubled when members receive mini-games' awards in June
Ending the party with many unforgettable emotions is also the driving force for Hao Phuong members to work together for the future prosperity of the company.