Dear customers and partners
Hao Phuong sincerely thanks our customers and partners for their support and trust in our products during the past years.
Hao Phuong would like to send to you the 2019 Hao Phuong profile
Hao Phuong Profile 2019 helps customers and partners have a comprehensive view of Hao Phuong at the present time.
2019  Hao Phuong Profile has some changes on:
Scale
To date, the number of Hao Phuong employees is 300, an increase of more than 100 employees compared to 2018. Besides, the warehouse area increased from 700m2 to 3000m2. 2018 is the year marking an important change from the limited model to a company. This is also the premise for Hao Phuong to always firmly conquer the path of development.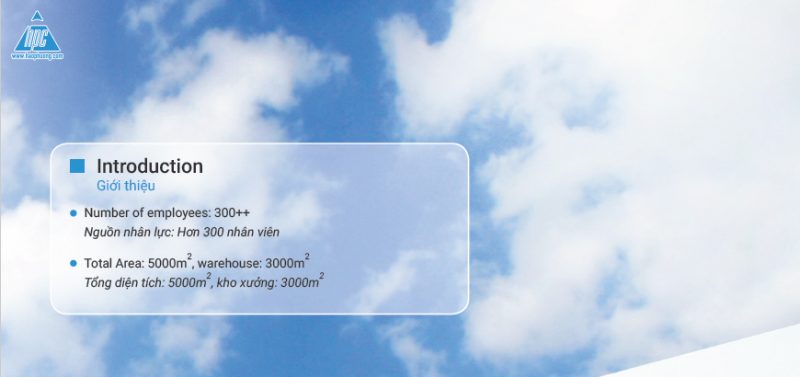 Equipment business
In addition to distributing key equipment Fuji Electric, IDEC, Taiwan Metters, Circutor, … Hao Phuong also distributes products of many famous brands in the world such as Binmaster, Takigen, Danfoss, …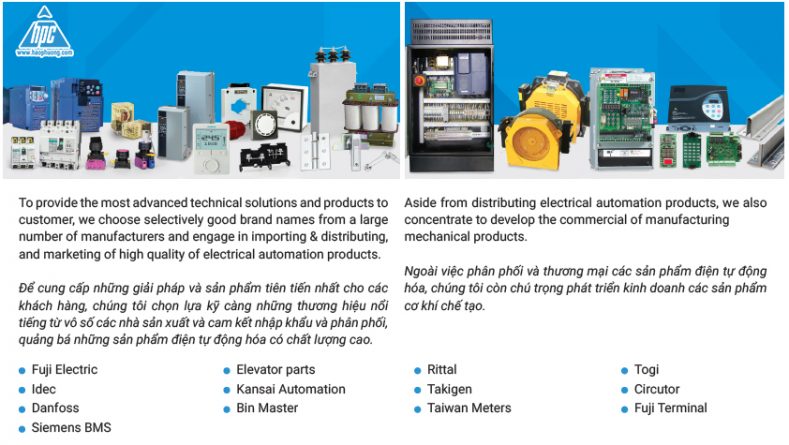 Introduction to e-commerce
Hao Phuong has a difference in e-commerce products on https://beeteco.com. It is the e-commerce site of 36 famous brands in the world. Customers can order and view products on this page.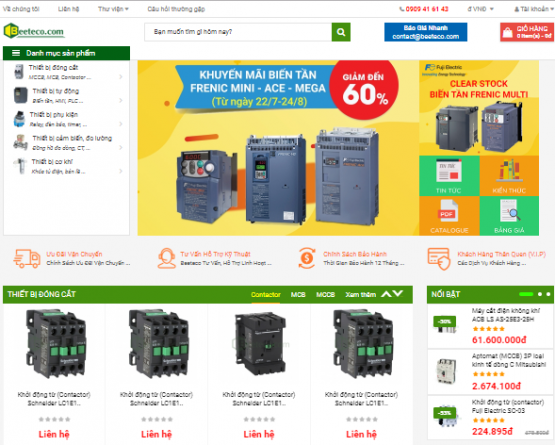 Strategic partnership
Currently, Hao Phuong has 36 strategic partners. In the future, there will be more partners to meet the needs of customers.
Hao Phuong's new business – Construction work
Hao Phuong went deeper into his field of activities. From architectural design and factory construction (if required by the customer) to the completion of electrical infrastructure system and handing over to customers.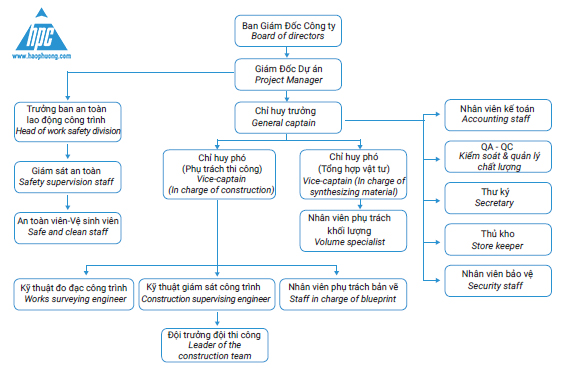 Customer care team
Hao Phuong customer care system is flexible. The customer care system has developed into many specialized customer teams such as strategic customers, commercial customers, project customers, etc. to satisfy all requirements of customers.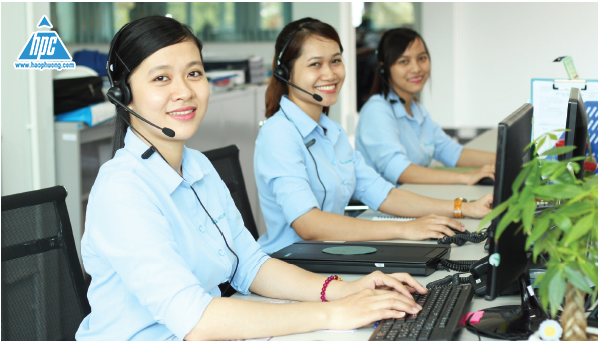 Established the R&D department
Hao Phuong's R&D Department was established with the purpose of specializing in researching, developing and applying technology products in the industrial era 4.0. At the same time, develop and build solutions that meet the diverse needs of our customers.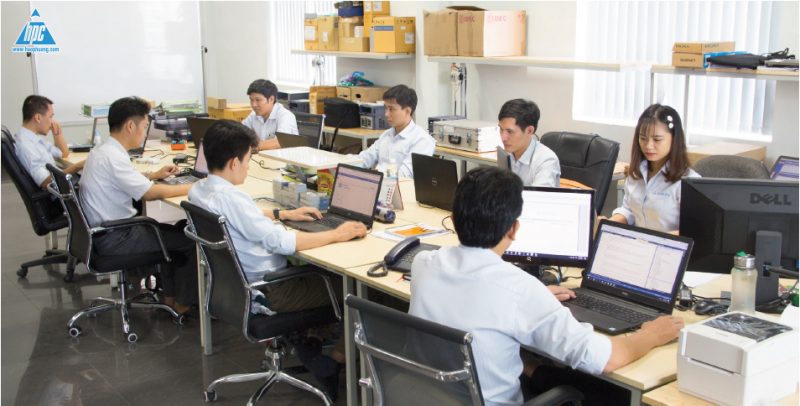 R&D staff build and develop application products in the 4.0 industry era
Above is the latest updates of Hao Phuong profile. Customers and partners see the most detailed and complete here
Best regards!