2019 Hao Phuong annual sports festival is about to take place at the Hiep Binh Phuoc football field. For an exciting and dramatic sporting season, let's take a look at the images of the previous season.
Despite having experienced two sports seasons, the spirit of sports is always burning in every member's heart. Every time the sports season comes, the departments are always excited about the training plans, the special performance items. Let's review the pictures of the sports season last year.
The images left an impression in the 2018 sports season: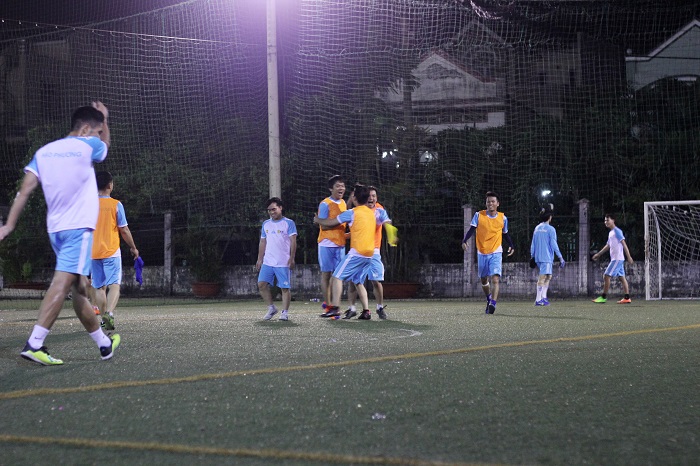 It's a goal !!!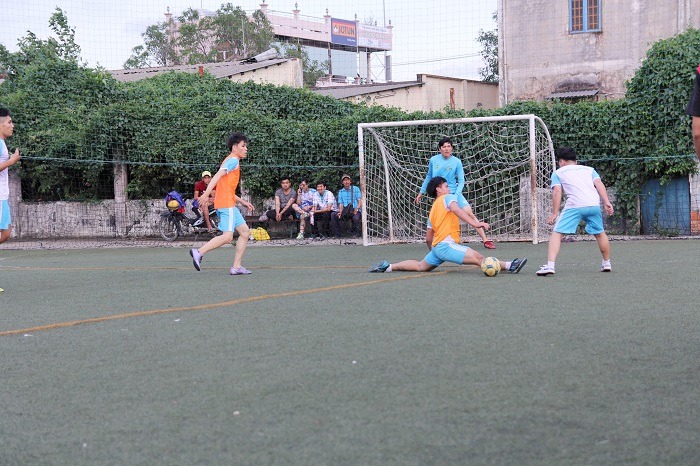 Blocking the ball from getting into the goal in any way, seems to "the spread" finally effective this time.
Be careful, there's an opponent trying to tackle!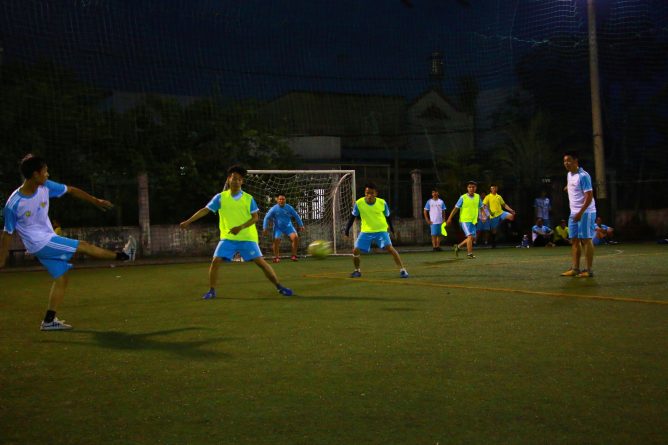 what a strong shoot!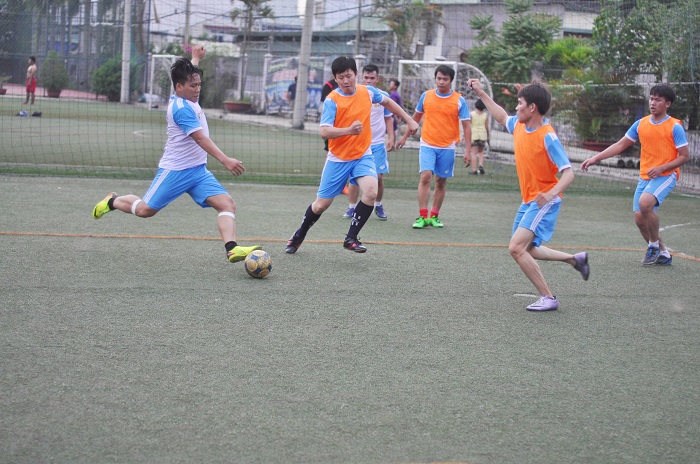 What should we do! How can we get through the defenders to pass the ball to other teammates?!
"Faking injury" minutes of a goalkeeper after the ball flew right into the goal
Great performances have heated the pitch, inspiring the spirit of Hao Phuong players here. Leaving behind the professional work, Hao Phuong staff plays the passionate and powerful players and dancers to bring exciting matches.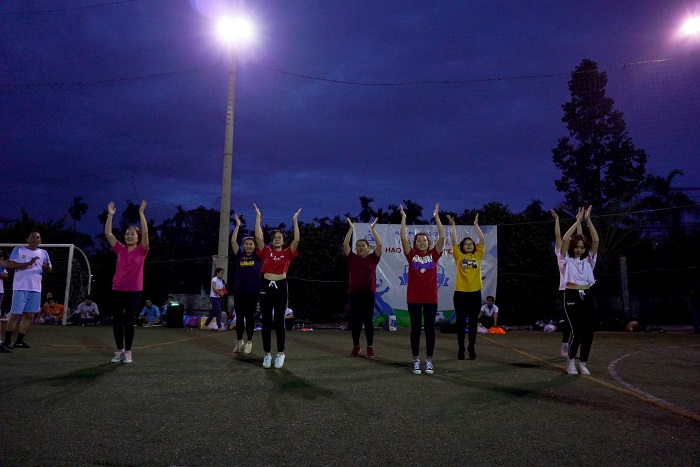 Exciting flashmob performances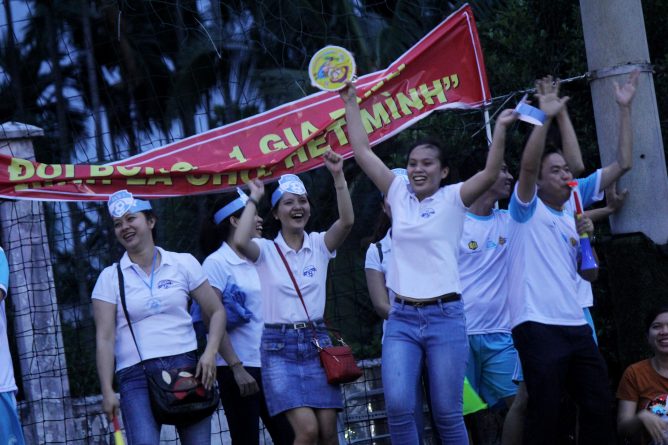 Unite and play hard is team 1's Slogan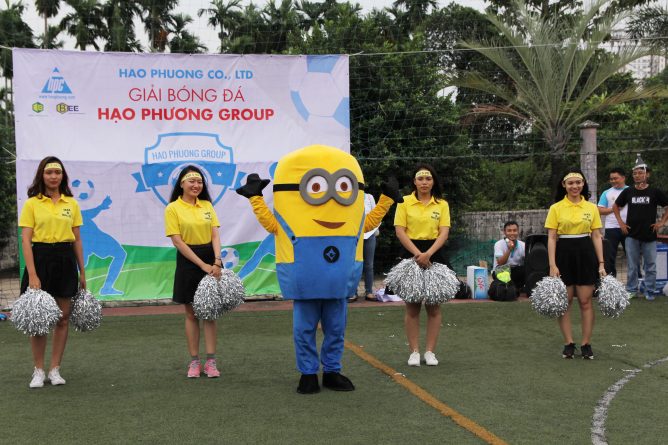 Who remembers the member played the Minion character last year ??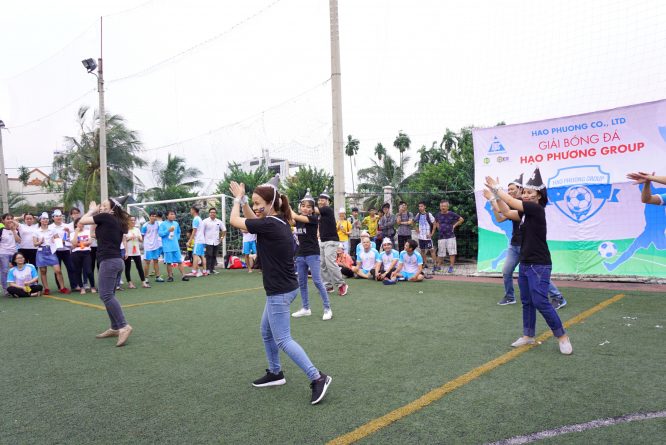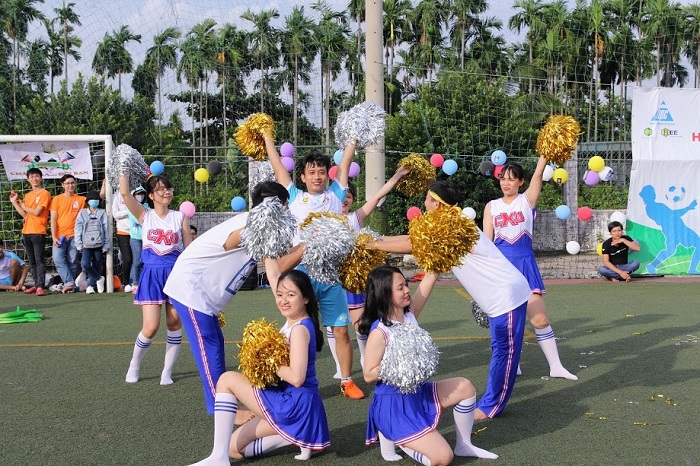 The flashmob repertoire stirred up the 2018 season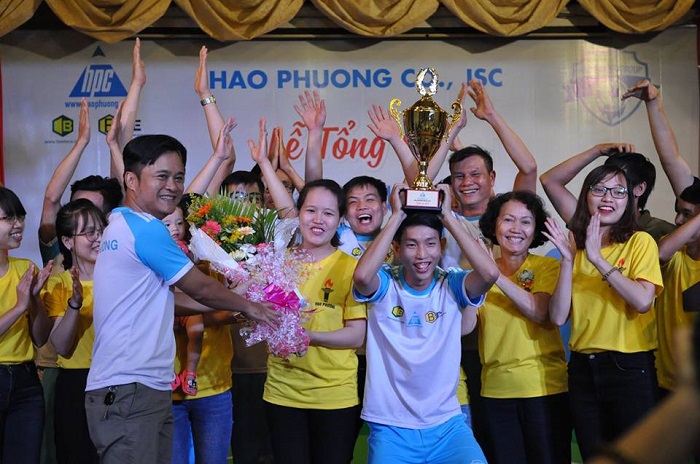 Champion of 2018 Hao Phuong group football tournament!
Join with Hao Phuong, reviewing the impressive images of the 2018 Hao Phuong group football tournament through the video below.