on December 14, 2018, VIMAF & VSIF 2018 exhibition has ended, but also opened many new opportunities and challenges for Hao Phuong.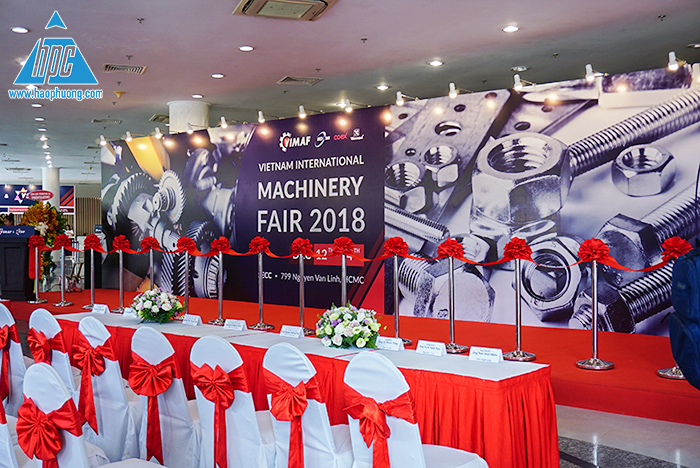 The booming of 4.0 industrial revolution signaled a change in the new look of the labor market and production globally. Seizing that opportunity, Hao Phuong introduced robot products and solutions at the exhibition and left its own mark on the visitors.
New chances
Participating in the exhibition opened for Hao Phuong many opportunities in business cooperation with partners from many countries and regions. This is also an opportunity for Hao Phuong to meet and learn many experiences from foreign businesses.
In addition, the participation in this exhibition also helped creating a playground, promoting products and solutions, reaching many groups of customers with rich and diverse needs. Since then there are many opportunities to promote products to the market.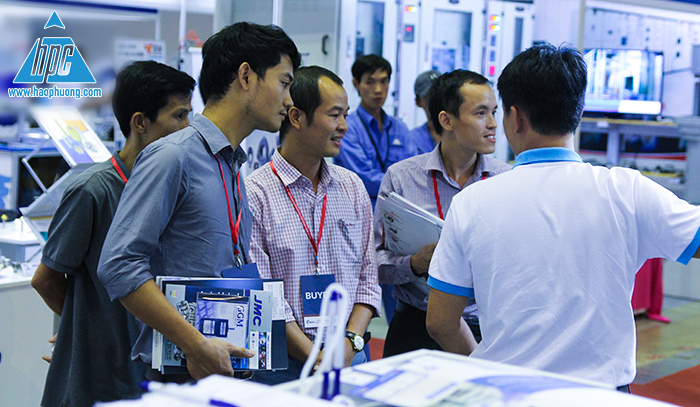 New challenges
Accompanying new opportunities are the challenges that Hao Phuong needs to address in the process of sustainable development.
Competitive challenges. Global competition is becoming more intense, more competitors and more competitive tools are becoming more and more diverse.
Severe market challenges. As customers' needs are increasingly diversified, customers require products with low cost, reasonable prices, perfect service, …
Application technology challenges. In the whirlwind of Technology 4.0, Hao Phuong has to work hard to have outstanding and modern solutions to repel the risk of lagging behind in technology.
To face these challenges, Board of Directors of Hao Phuong needs to come up with business "regimens" that are in line with the trend. Identifying offering solutions at the forefront of technology is not only a day-to-day task but also a "vision and strategy" that develops in the context of the industrial revolution 4.0.