What is INVERTER ?
what is the Function of  Fuji Electric inverter ? What is the mission of Fuji Electric inverter? To answer these questions, please watch the video below.
​  ​​
SLIDES IN THIS VIDEO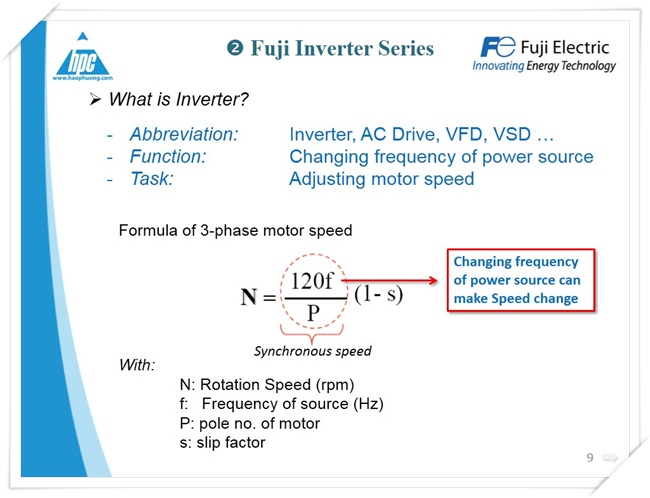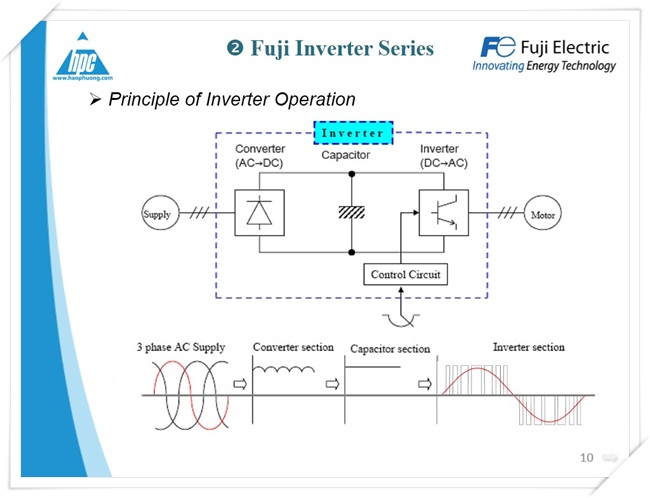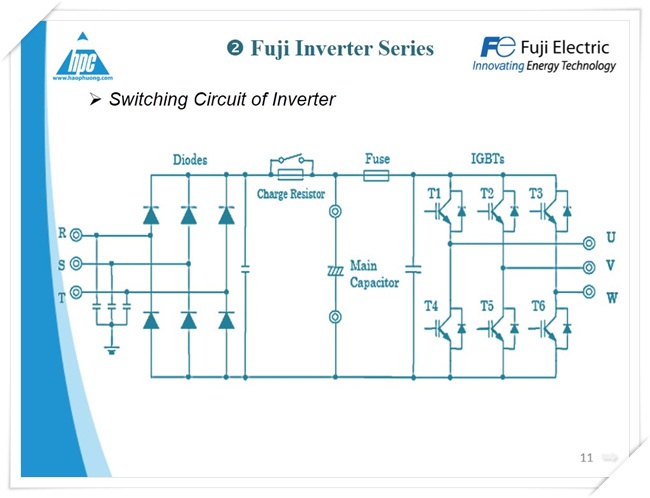 *****************************
PLEASE CONTACT US NOW TO BE
CONSULTED AND SUPPORTED



Hao Phuong is currently an importer and distributor of industrial electrical equipment with major brands in the world such as IDEC, FUJI ELECTRIC, TOGI, KANSAI, NICHIFU, CIRCUTOR, HONEYWELL, TAIWAN METTERS, Bin Master, … at the same time, Hao Phuong was also the leading industrial system integrator in Vietnam.