In the morning of December 5 at the Hao Phuong office, a training course on technical training, information updates and skills training took place with the participation of Hao Phuong's engineers, staff and some partners.
Participating in the training session, the entire team of engineers and staff of Hao Phuong were instructed to use the programming method, operating the specialized control cabinet for the elevator industry.
After the training session, users only need up to 2 hours to install and program with easy, flexible and convenient operations.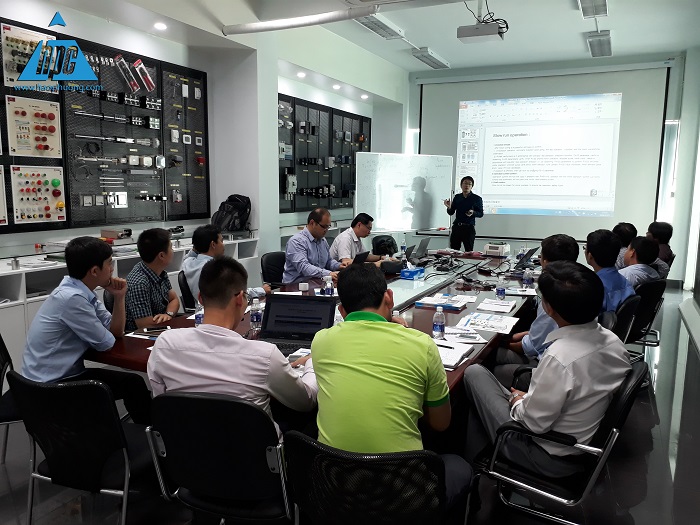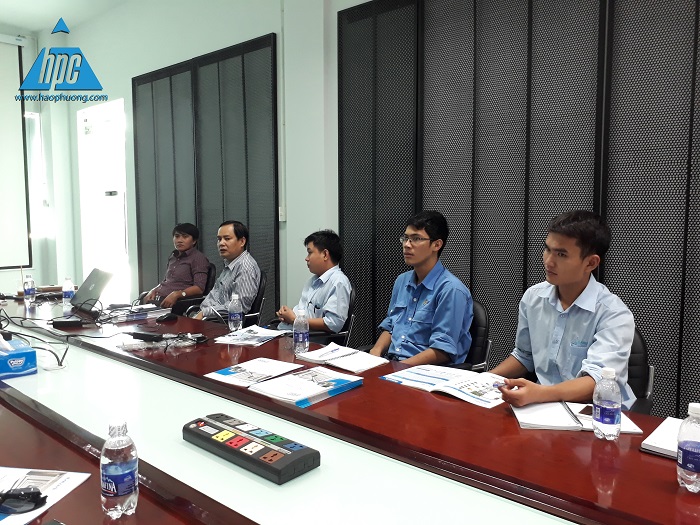 With the strength of long experience in the elevator industry, the equipment used for the building. Hao Phuong is committed to making every effort to improve the skills and knowledge of each employee in the company, to give our customers the absolute safety when using products from us.