At 9:00 am on July 19, 2016, Hao Phuong Co., Ltd. solemnly held the inauguration ceremony of a new office.
The ceremony took place in the joy and excitement of the guests and staff. Looking back on the past 10 years of the profile, all officers and employees of Hao Phuong more and more beliefs and motivations, standing side by side with the Board of Directors for Hao Phuong to grow more and more.
Guests invited to attend the ceremony
Partners, close friends from all over the world.
Speaking at the ceremony, Mr. Nguyen Tat Duong – Managing Director of Hao Phuong Co., Ltd. sent sincere gratitude to all customers who have trusted, attached, supported and cooperated with Hao Phuong throughout. last time. At the same time, thanks to suppliers, equipment manufacturers have chosen Hao Phuong as a distributor in Vietnam and Indochina markets.
On the business partner side
Mr. Yoshinori Ichimura – Business Director of Fuji Electric FA sent greetings to all of Hao Phuong staff. He affirmed that with this new office, Hao Phuong can contribute to customers with good quality products in price and service. The desire with Hao Phuong continues to maintain long-term business relationships. Grow together, bring the best choice and best support to customers.
After the speech of the two leaders, Mr. Nguyen Quoc Thang – Director of Hao Phuong Company awarded the medal to Mr. Ohara Koichi – In charge of Fuji Electric in Vietnam. Express your thanks to your company in the past time.
The ceremony followed with an intimate party of all leaders of Hao Phuong and the guests.
Photos of the ceremony.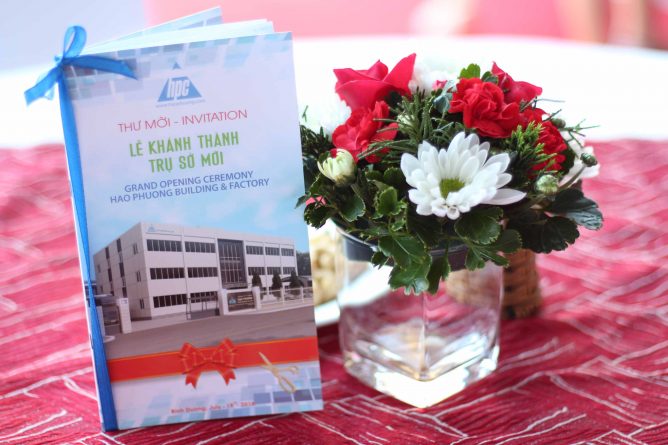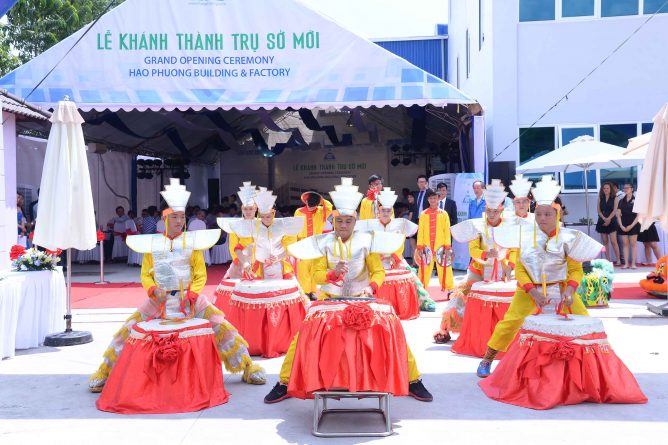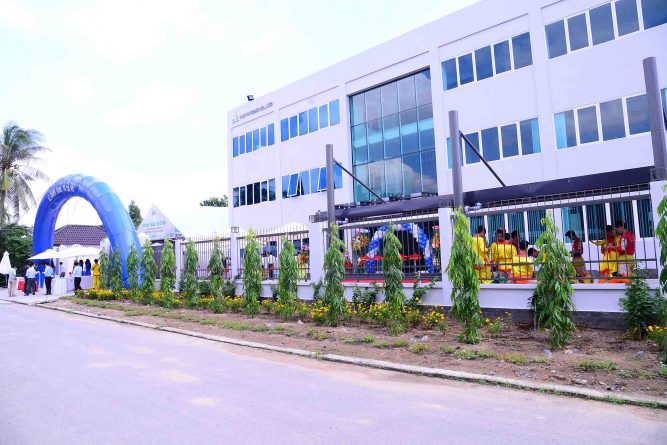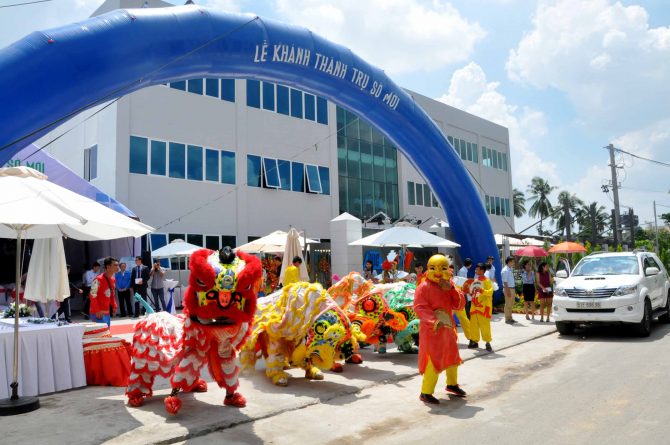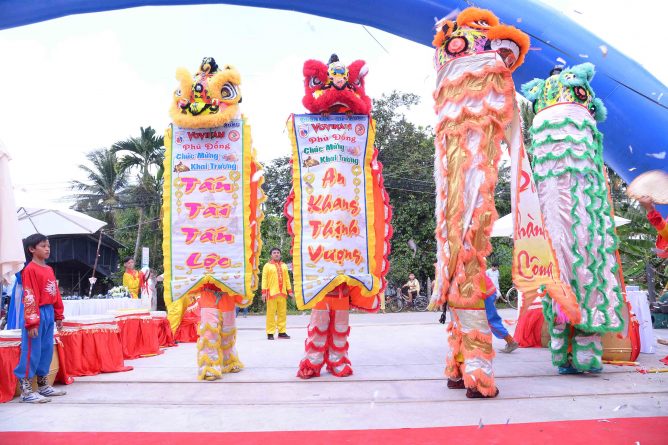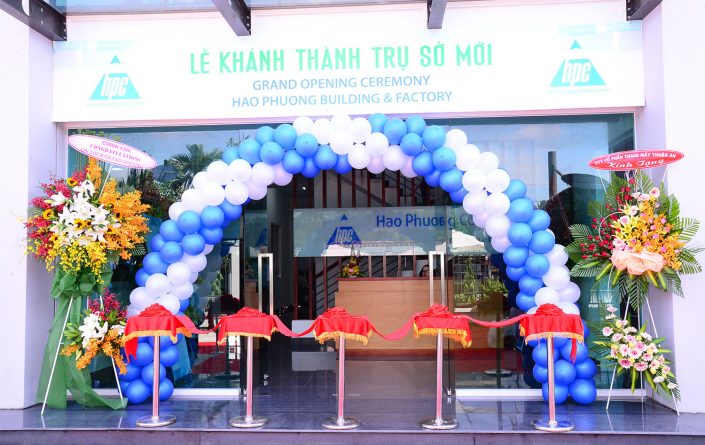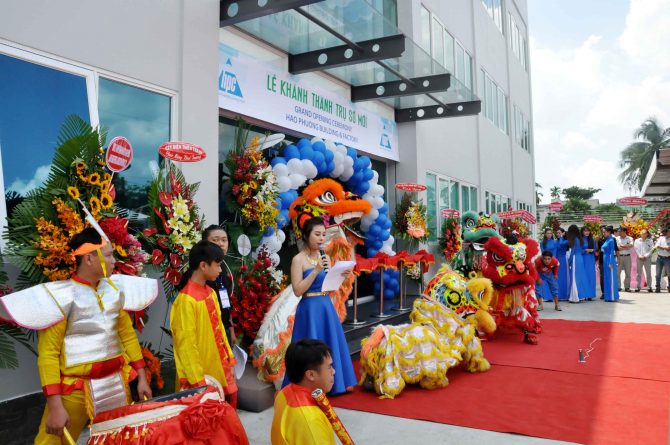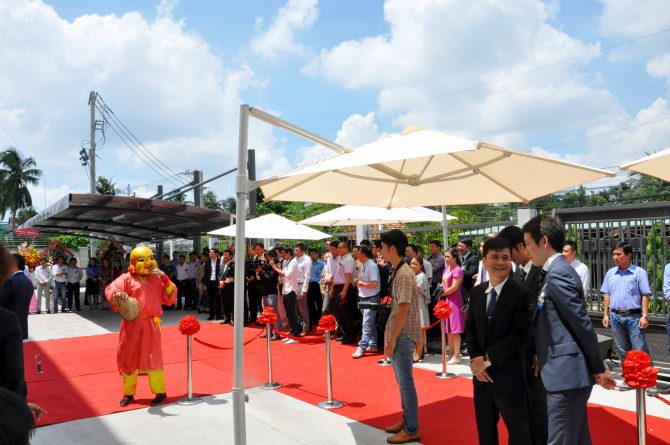 Everyone is waiting for the ribbon-cutting ceremony to take place. Standing next to Mr. Nguyen Tat Duong is Mr. Shuhei – IDEC General Manager for Asia-Pacific region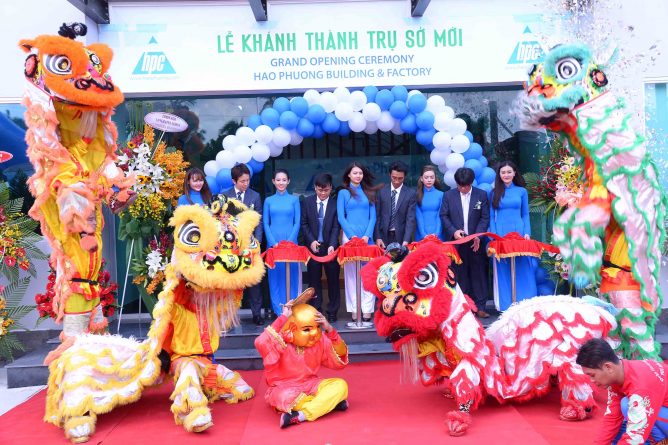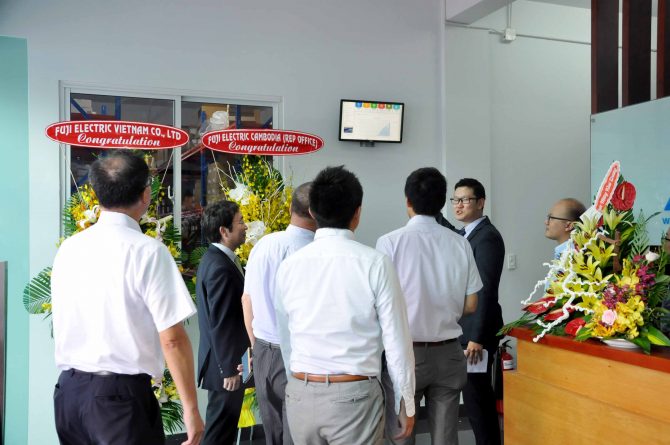 After that, customers are guided to tour the company in groups. Mr. Kuori is introducing the company's solar system display.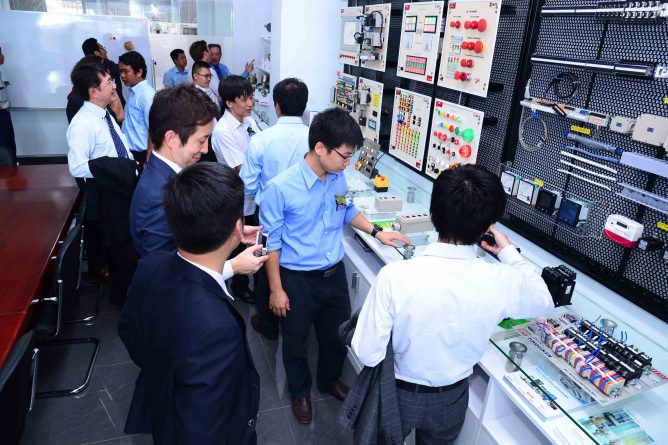 Customers are visiting the Showroom room. This is a room designed specifically for training. Organize product seminars, promote the company's product image.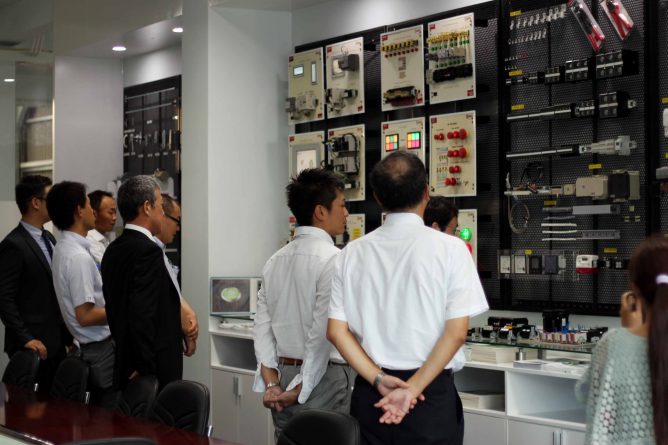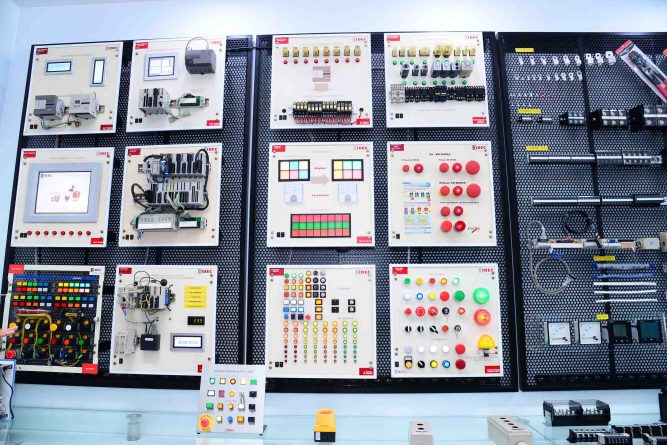 The showroom showcases most of its products. Arranging in a certain group of goods helps viewers have the most comprehensive and honest view.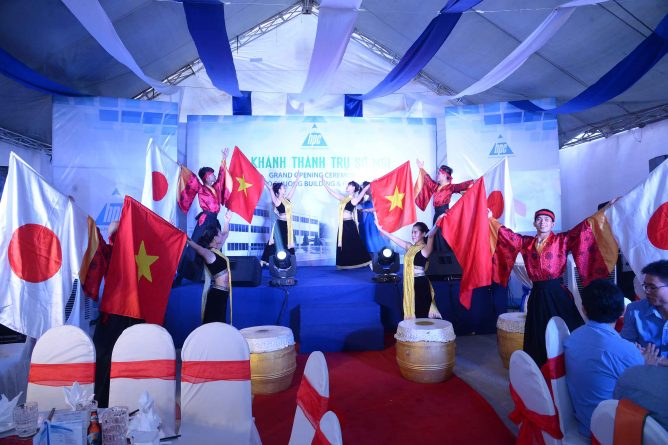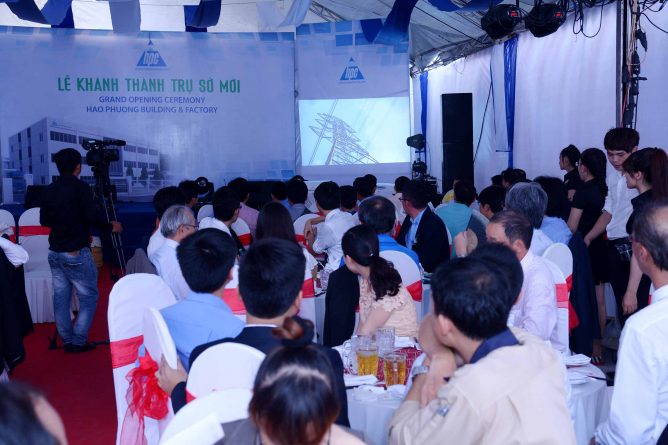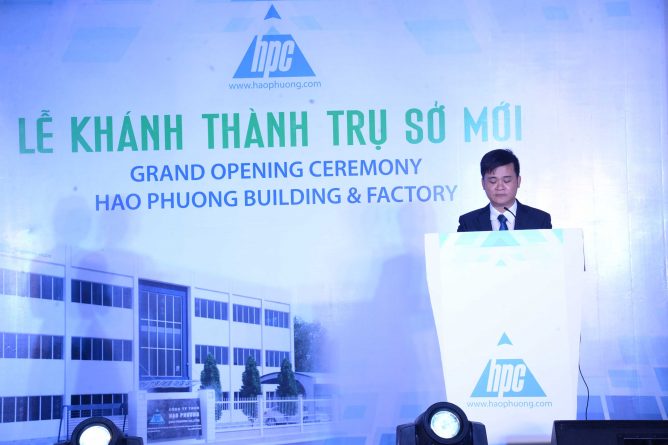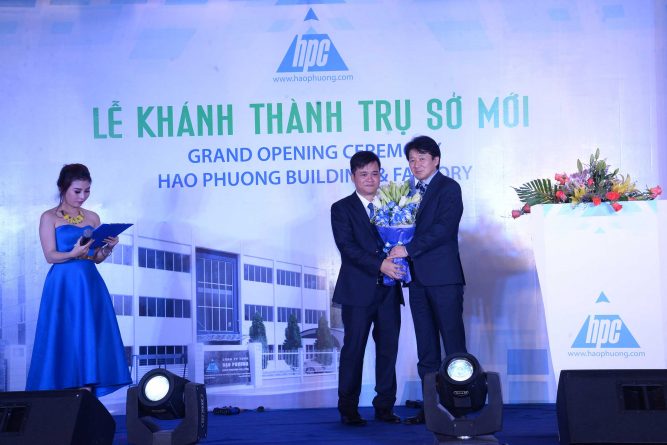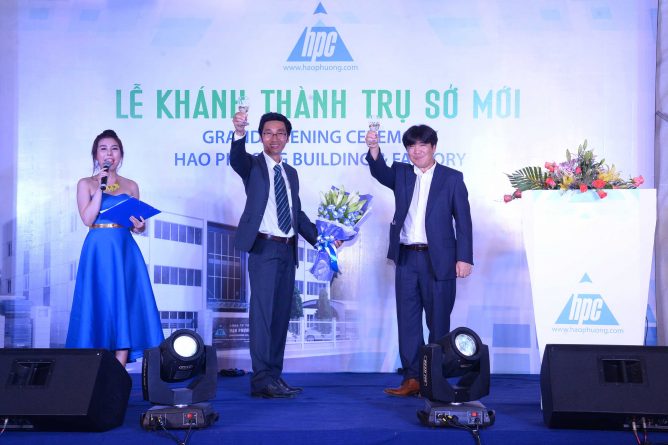 Mr. Nguyen Quoc Thang – Chief Financial Officer Hao Phuong Co., Ltd awarded flowers and raised breakaway party with Mr. Ohara Koichi – Director of Fuji Electric