After nearly a year of building the headquarters, Hao Phuong's shared house is increasingly improving its facilities – equipment for the departments of the departments to be put into operation soon.
On April 29, 2016, Hao Phuong's departments were transferred to new headquarters; located at Vinh Phu Street, Thuan An Town, Binh Duong Province; covers an area of ​​3800m2 on a total area of ​​5200 m2. After a month from the date of moving office, the departments are now stable and have adapted to the new working environment.
To mark the completion of the project as well as gratitude to those who have contributed to the construction of the office, at 17:00 on May 28, 2016, Hao Phuong Co., Ltd will hold the completion ceremony. Participants include company staff and employees, construction workers and especially the presence of government agencies in Binh Duong province.
Some pictures of the company headquarters have been completed: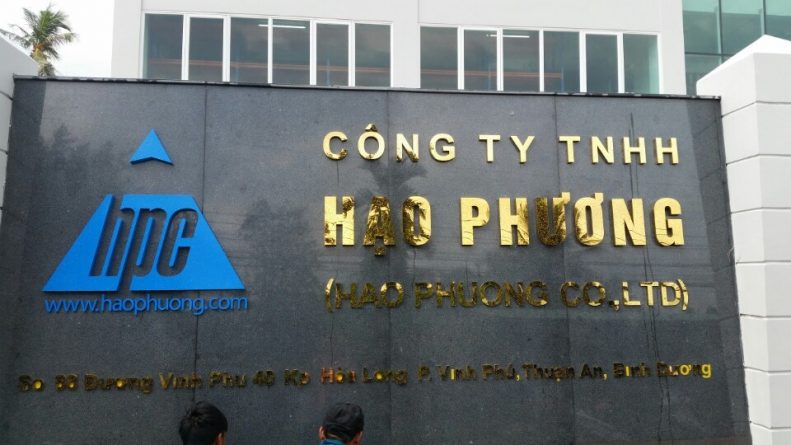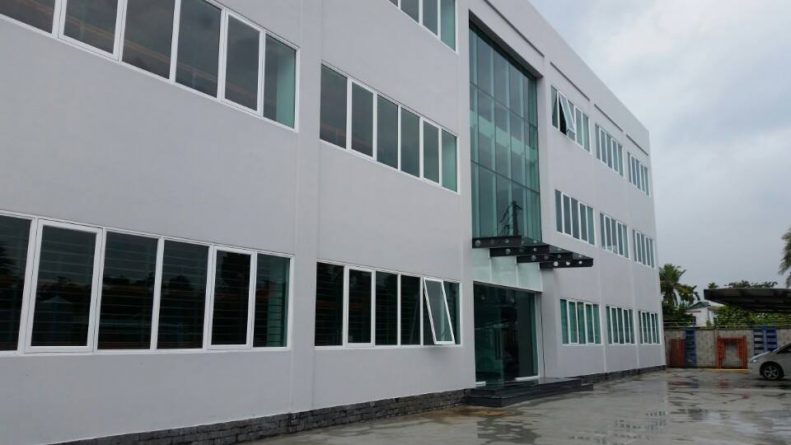 Mặt trước của công ty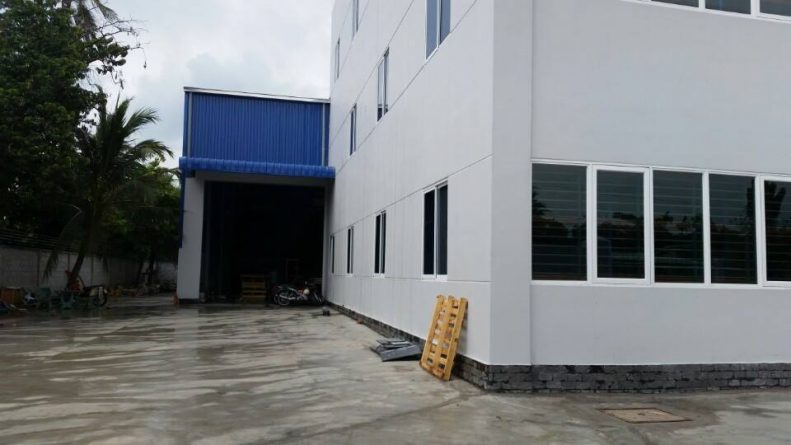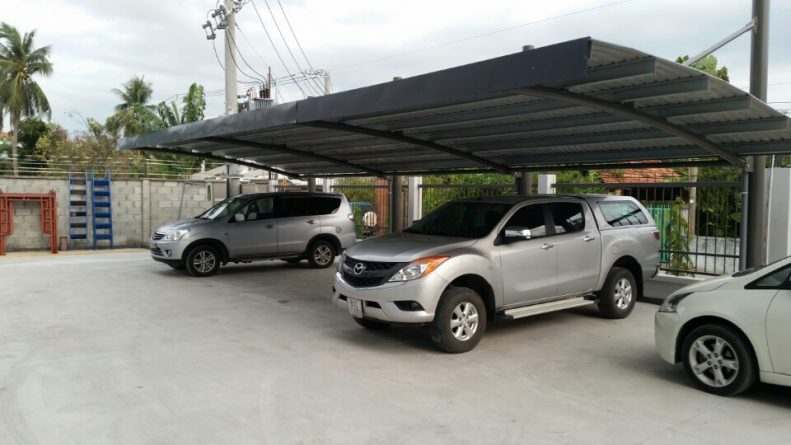 Carpark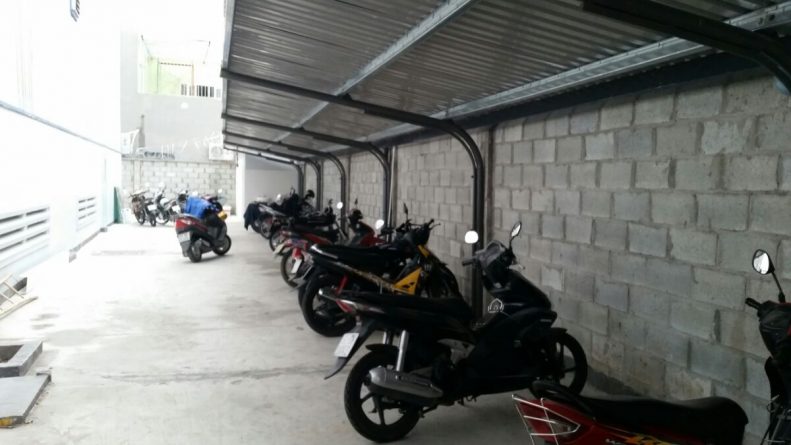 Parking lot for motorcycle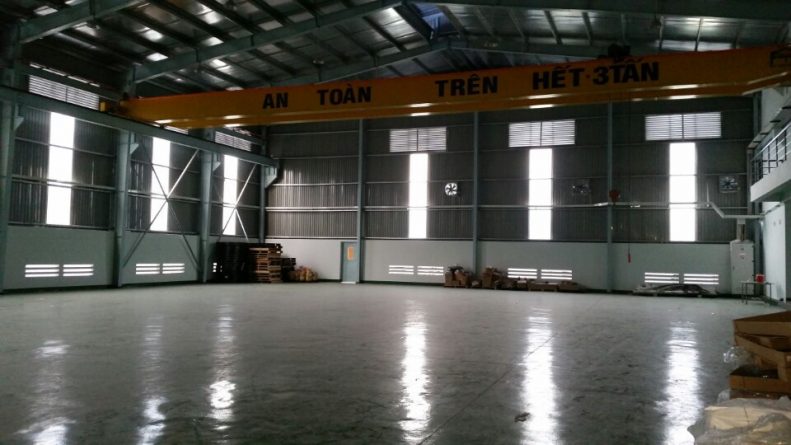 The technical workshop covers an area of 1600m2; 3-ton cranes reach national standards for fire protection. Modern equipment, ventilation and emergency system.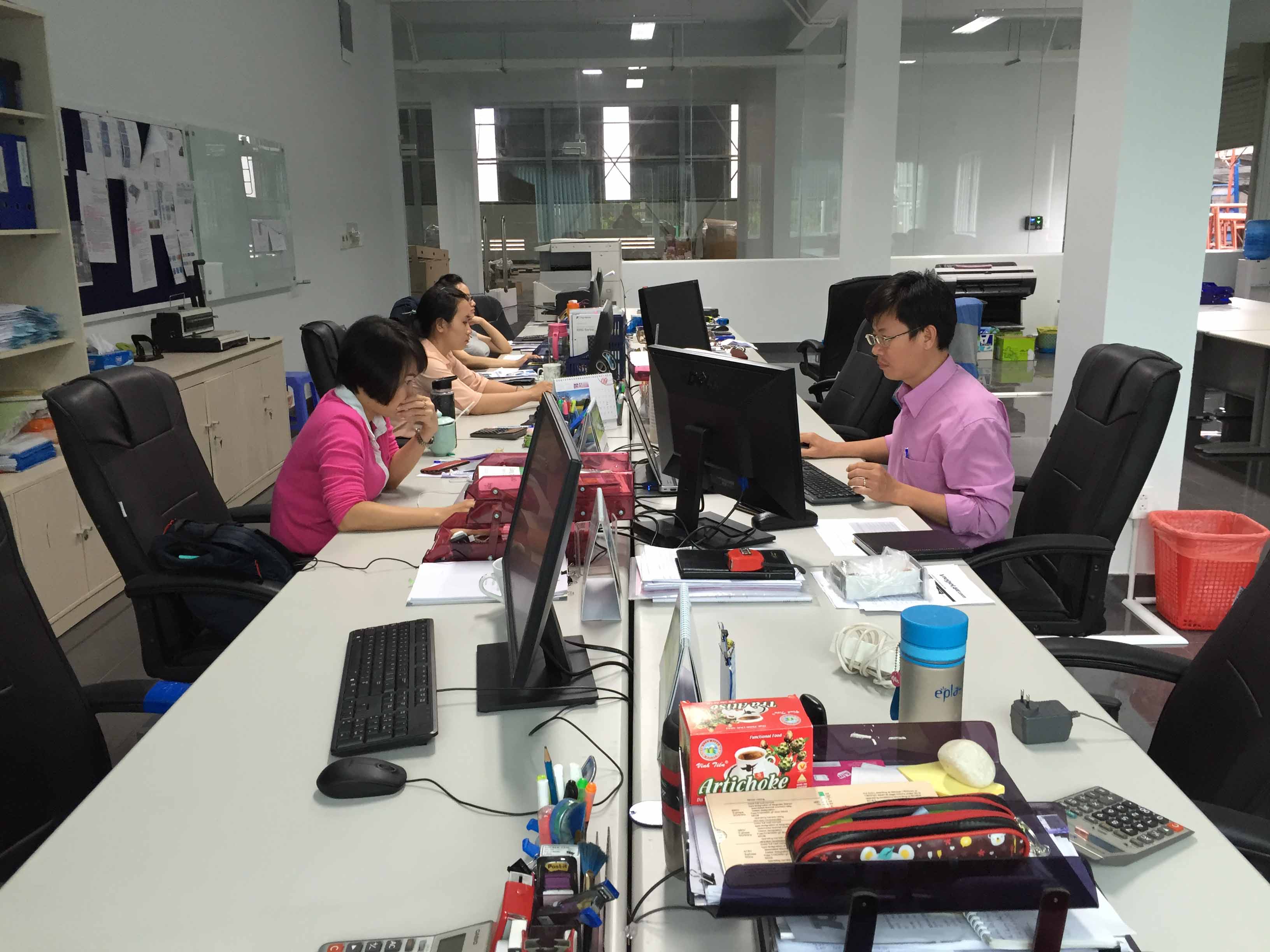 Project department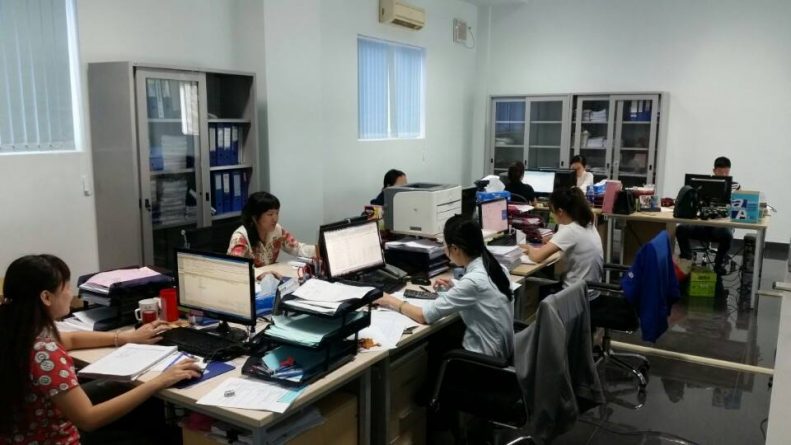 Accounting + Purchasing Department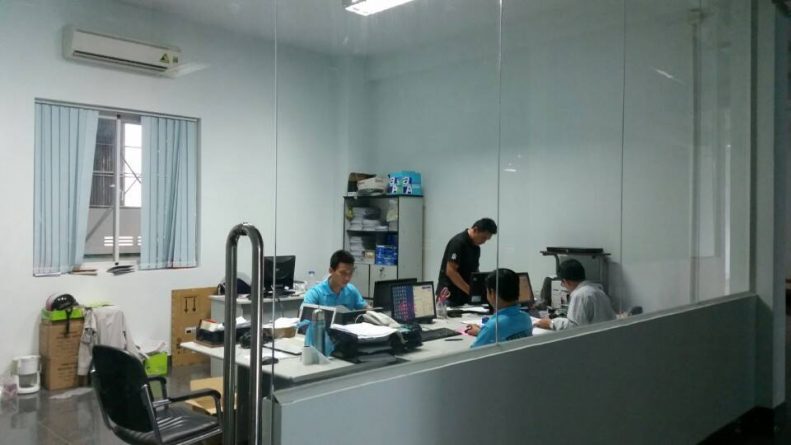 Warehouse office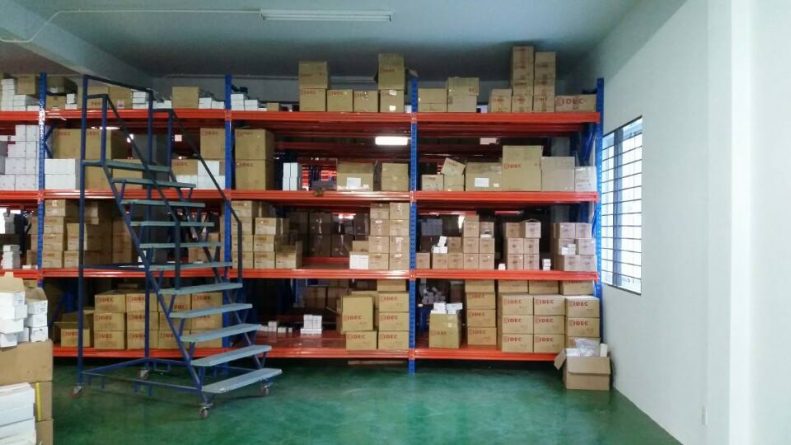 Total warehouse area consists of 3 floors, each floor 650m2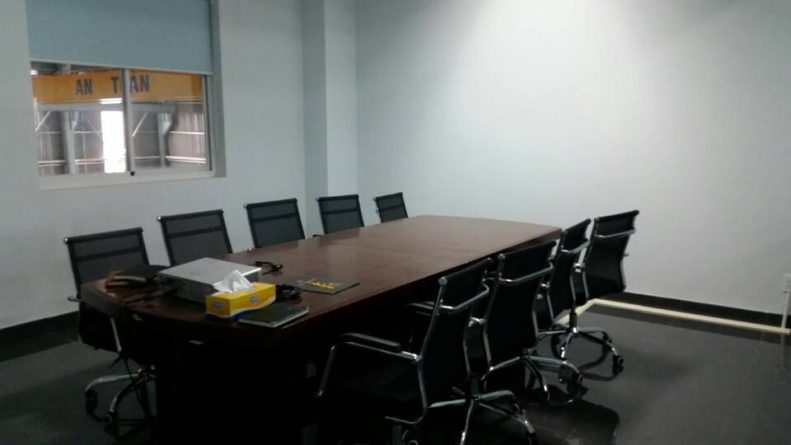 Meeting room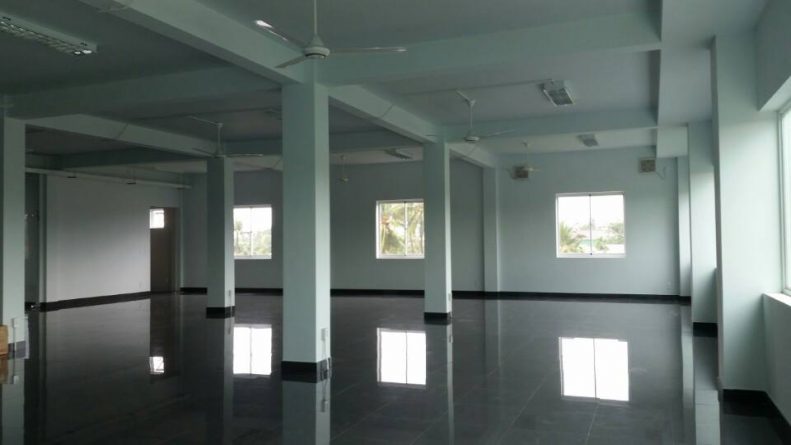 In addition, there are some other rooms such as dormitory rooms, training rooms are in the process of completion.