On February 11, 2019, the employees of Hao Phuong company enthusiastically embarked on work after long Tet holidays with their family.
The atmosphere of the first working day in 2019
The first working day of the new year, Hao Phuong held a new year party. An intimate meeting encourages and encourages people to join together to strive and compete, to achieve and exceed the planned targets.
At the end of the party, everyone went back to their desks to do their jobs. The atmosphere emulates in the vibrant departments "the rhythm of life" with the company's goals and plans.
During the Tet holiday, all the works that have not been completed are prioritized. Projects are being constructed by the technical team to be completed on schedule, the orders are delivered by the company's delivery team to the customers. As well as the requests of customers sent during the company holidays are sent feedback from Customer Service staff, … All have shown a high sense of responsibility, ensuring the best service for customers of Hao Phuong's staff.
Some pictures of departments in the first few days of working: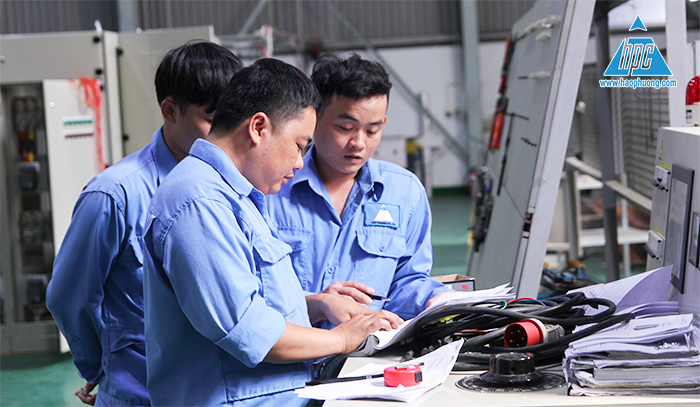 Hao Phuong's technician is analyzing the assembly diagram of electrical equipment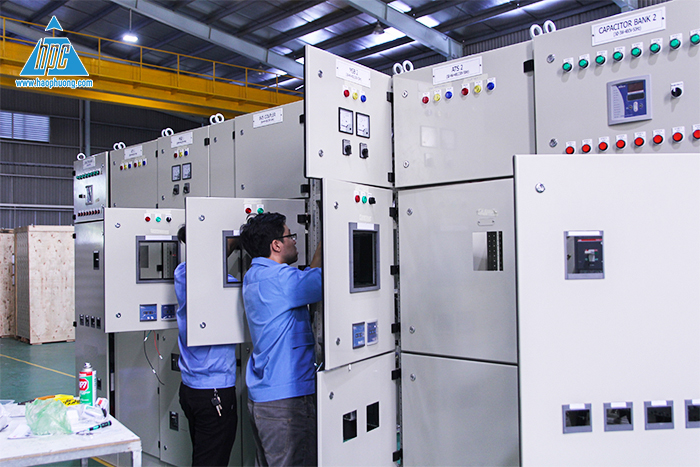 Some other technicians are assembling electrical equipment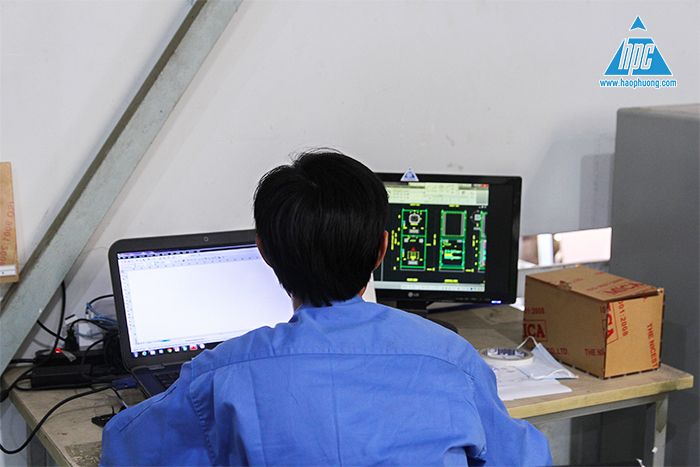 Mr. Đức was designing carving and cutting mica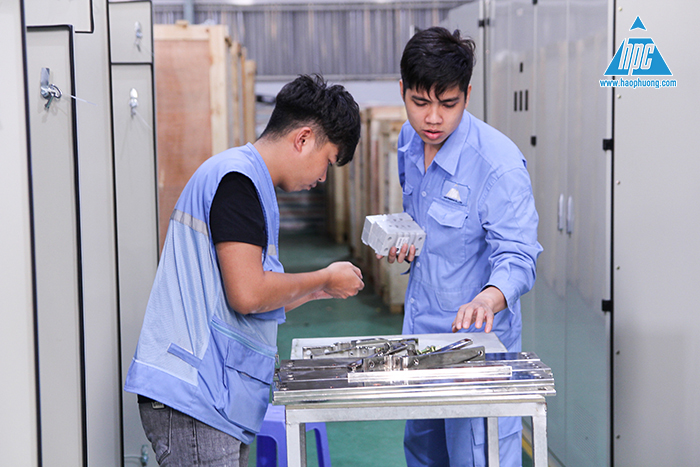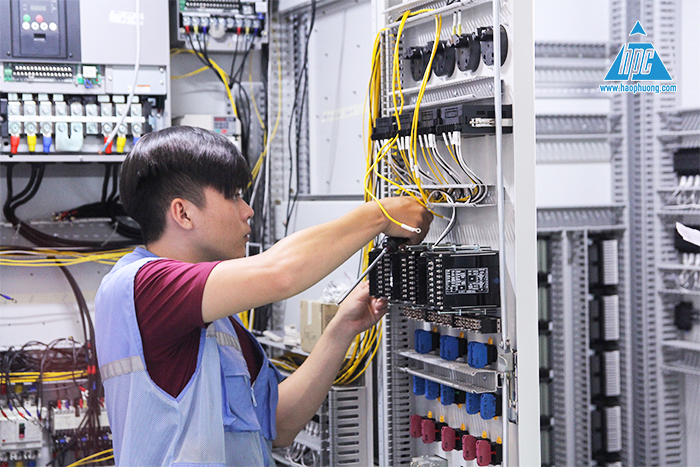 A guy is attentively wiring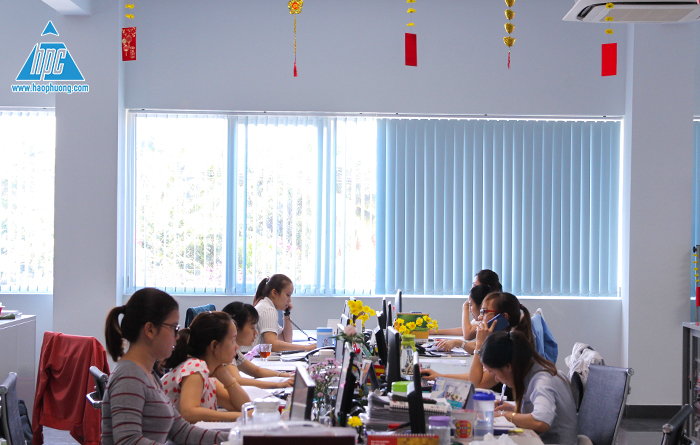 Customer Service Department is focusing on handling customers' requests in the first working day of 2019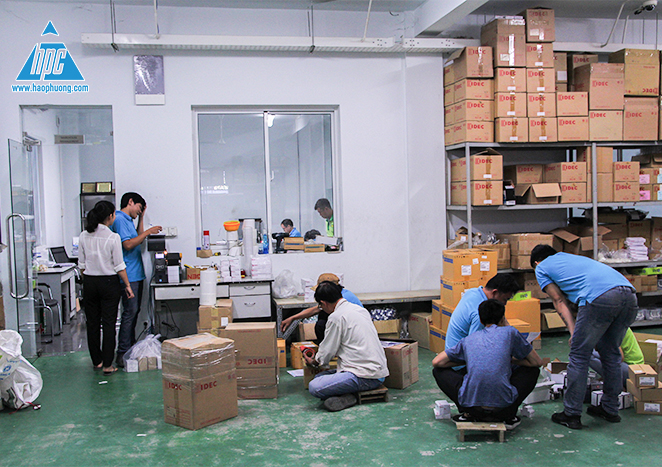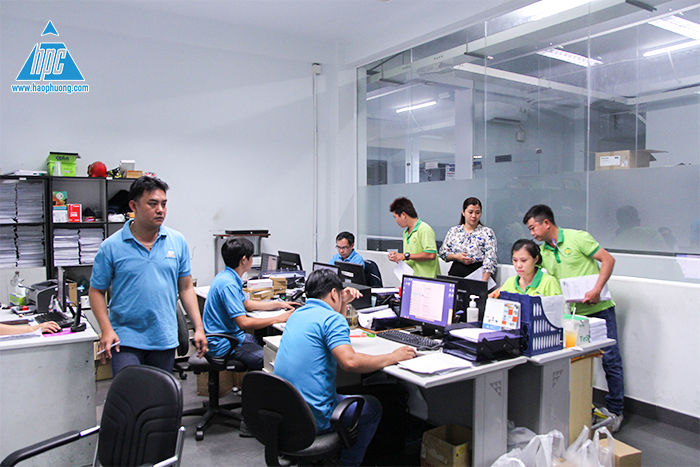 The warehouse department is busy with the new year orders.
Exciting joy and spirit in the first days of the new year are a good start. Each member of Hao Phuong continues to make efforts, promote creativity, fulfill the goals and plans set out to contribute to the sustainable development of the company in 2019.