Today, June 14 is the last day of the 2019 Vietnam Industry and Manufacturing Fair (VIMF). How is the atmosphere at Hao Phuong booth today? Let's explore right away.
The number of visitors to Hao Phuong booth was still as crowded as 2 days ago.
Although today is the last day of the 2019 VIMF exhibition. But not so that the interest of customers for Hao Phuong company decreases. Since opening, many visitors stopped at the exhibition that had visited the company's booth. This is a good signal in this last day.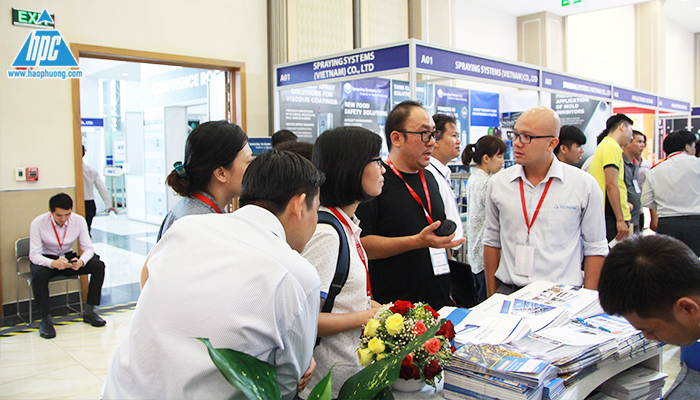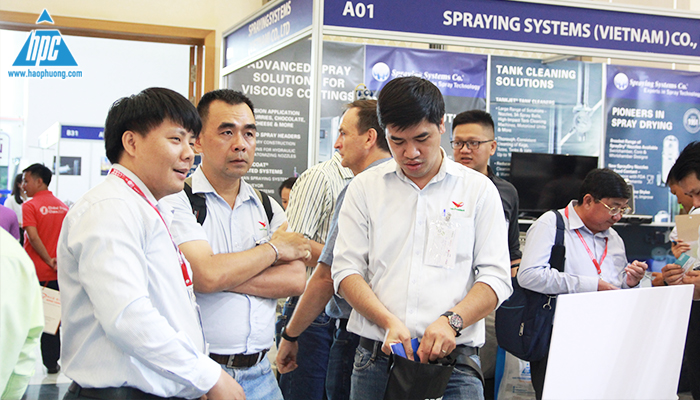 Visitors constantly stop to visit Hao Phuong booth
Please join us to review the impressive images of Hao Phuong on the last day of the 2019 VIMF exhibition: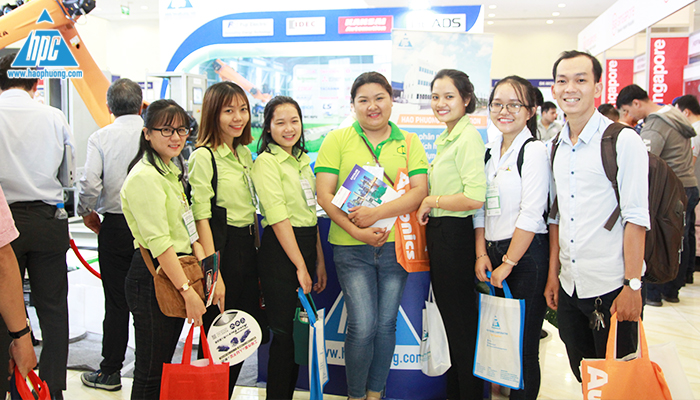 Aster trade team visited Hao Phuong booth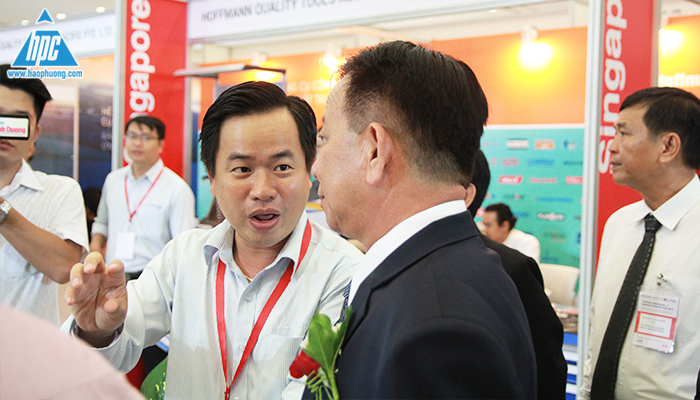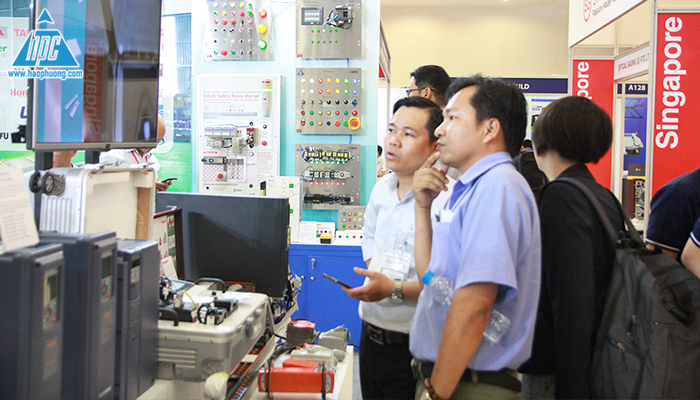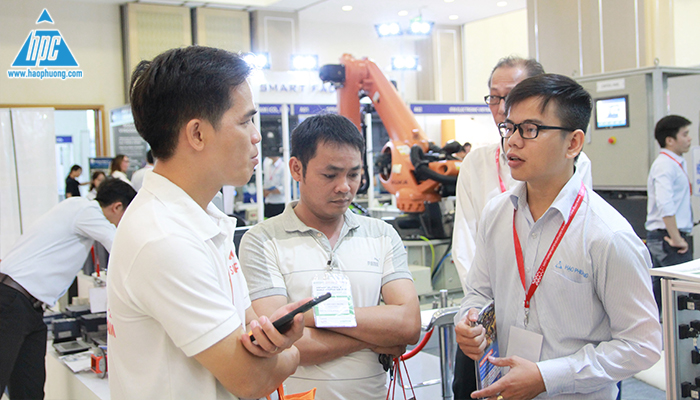 The smile of the Hao Phuong team still bloomed on the lips after all difficulties.
Hao Phuong collective poured much effort into this exhibition. Not only during the 3 days of the exhibition, but the preparation was also planned and implemented many months earlier. To have a successful exhibition like today requires the contribution and coordination of many departments and divisions.
Although it is hard, the smile is always on the collective of the Hao Phuong staff. This is a testament to the spirit of wholeheartedly serving the company's customers.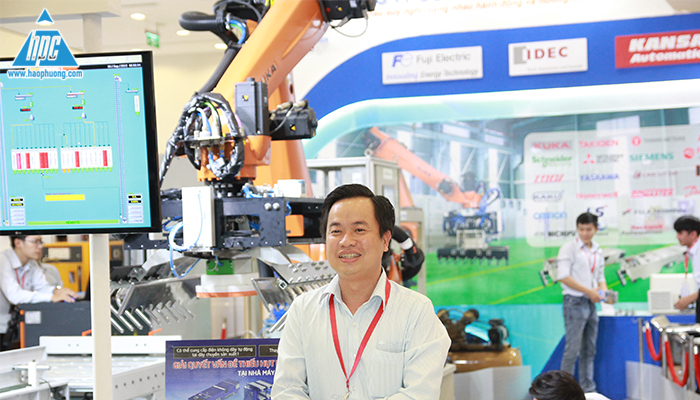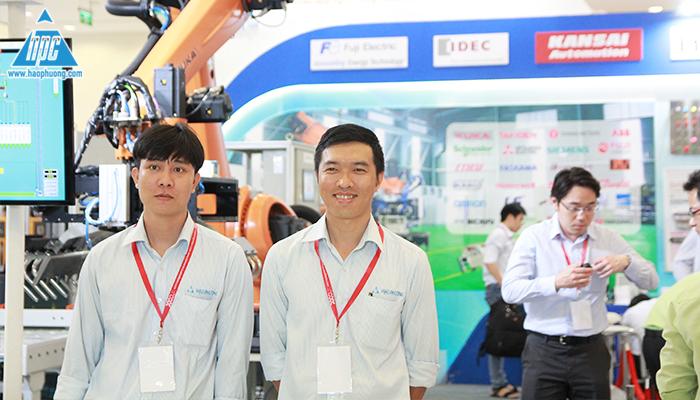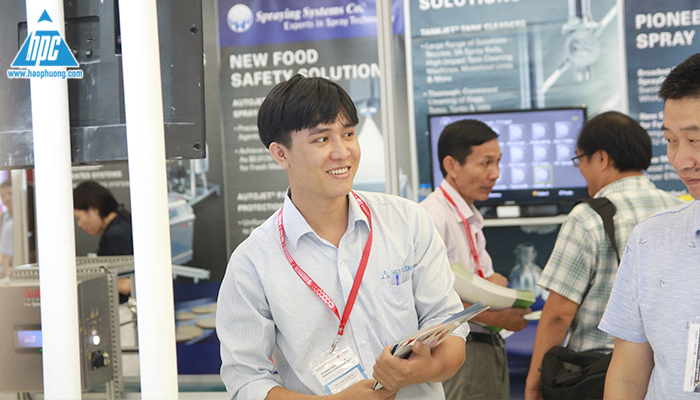 Despite hard work, the staff of Hao Phuong always smiled
Hao Phuong would like to thank our customers and partners for taking the time to visit our booth to learn about this year's VIMF exhibition. Goodbye and see you again next year.