Representatives from Fuji Electric visited Hao Phuong booth at VIMF exhibition 2018.
In the morning of June 6, at the exhibition "Vietnam Industry and Manufacturing Fair – VIMF 2018" Hao Phuong was honored to welcome the delegation of Fuji Electric including the General Director of Fuji Electric Vietnam, representatives of Fuji Electric Asia to visit the booth at exhibition.
This is a testament to the long-term and sustainable cooperation and development between Hao Phuong and Fuji Electric Corporation (Japan).
Fuji Electric is a famous corporation in Japan and around the world for electrical equipment and industrial automation products such as switchgear: MCB, MCCB, ELCB, ACB, Contactor, … and automatic devices. including: Inverter, PLC, HMI, Servo motor, …
After signing the distribution agreement with Fuji Electric since 2007, Hao Phuong has been continuously promoting business activities such as marketing activities, exhibitions, seminars, … to promote products to the market as well as build consulting centers, customer support, product training, … to ensure customers can use the product in the most effective way..
Fuji Electric products distributed by Hao Phuong have captured the confidence of Vietnamese consumers because of their superior quality and comprehensive care.
Some of the Fuji Electric products images at the exhibition.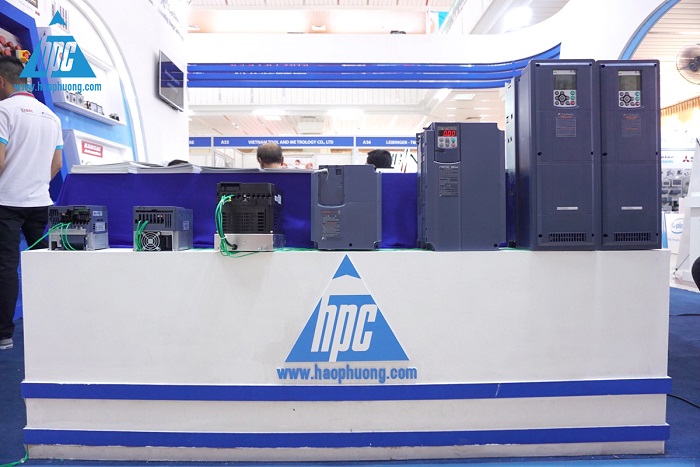 Fuji Electric automatic devices at the exhibition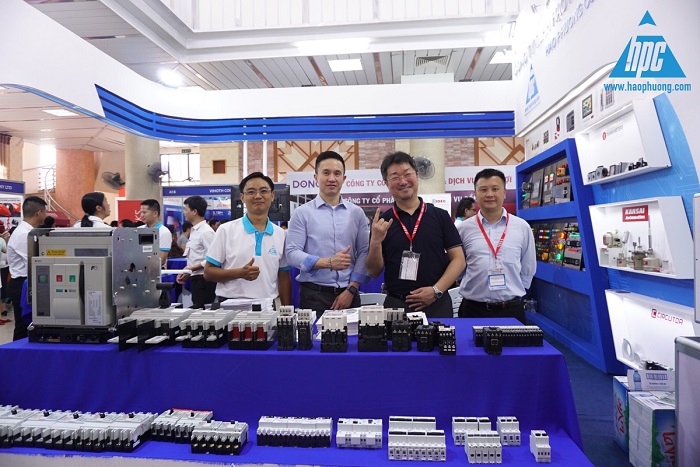 Fuji Electric Vietnam and Asia representatives took photos with Hao Phuong at the exhibition.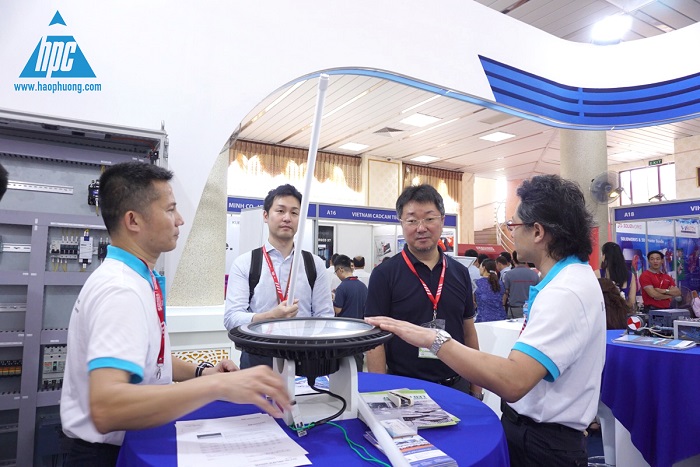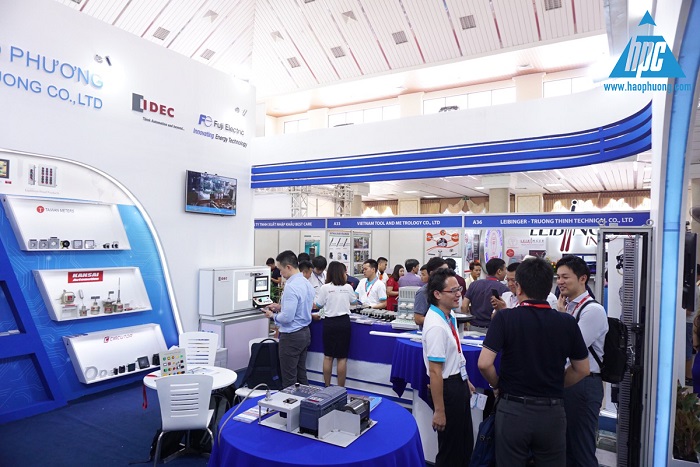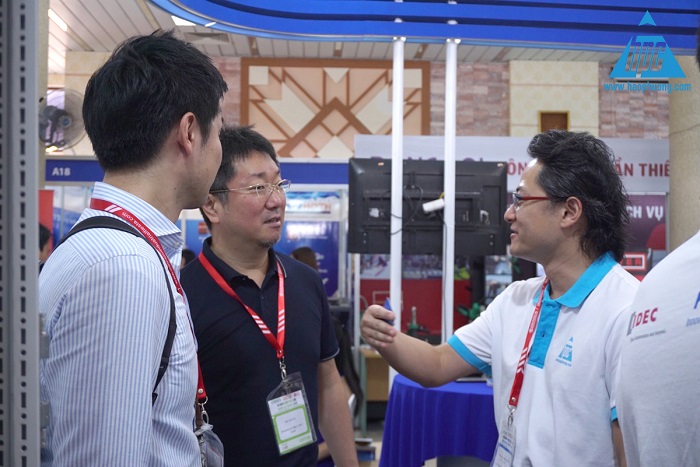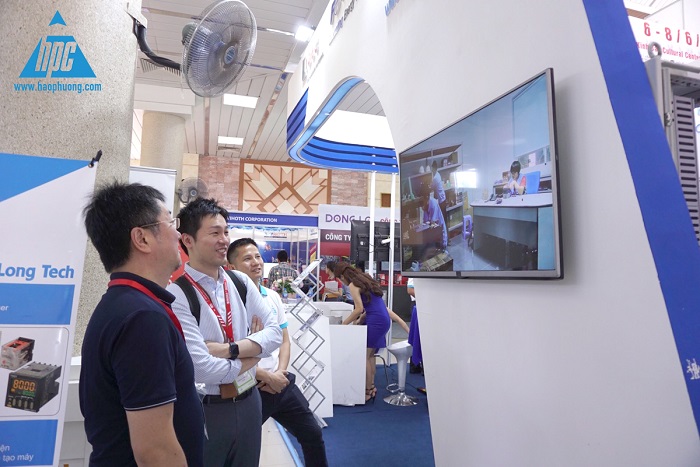 At the end of the visit, Representatives of Fuji Electric appreciated the development achievements that Hao Phuong has made in the past years, and expressed his desire to create more bilateral strategic cooperation opportunities and long-term development for both parties.