The Hao Phuong 2019 annual Sports Festival will officially kick off in a few days. See how the competition teams have prepared for this year's event.
The lively atmosphere before the Sport festival
There are many differences from the Hao Phuong 2019 Annual Sports Festival program compared to last year. The biggest difference is that teams will participate in many collective games. These games will contribute to improving the spirit of solidarity and cooperation of team members. At the same time, they will help the sports festival attract more participants than in previous years.
This year's program content promises to be extremely attractive. In these days, it is easy to see the image of teams actively practicing the performances to perform at the Sports Festival. Teams always compete for free time during lunch breaks or after work hours to practice together. Although everyone has a life with different worries. But the members of the teams are very enthusiastic. Especially when there are general activities of the company take place.
Recorded photos of the preparation of teams for the 2019 annual sports festival
Hao Phuong's professional team has recorded some training moments of the teams. Currently, teams are rushing to prepare for performances at the beginning of the match. With enthusiasm, youthfulness and abundant creativity, these performances promise to stir the pitch. Thereby, there will be more motivation for members during the competition. The ultimate goal is to bring glory to our team.
Here are some pictures recorded during the training of teams: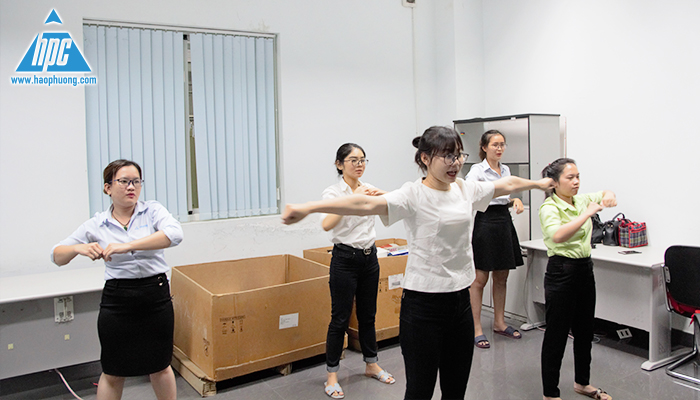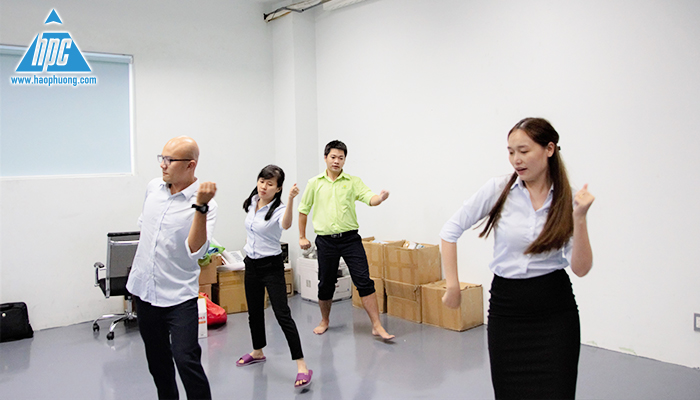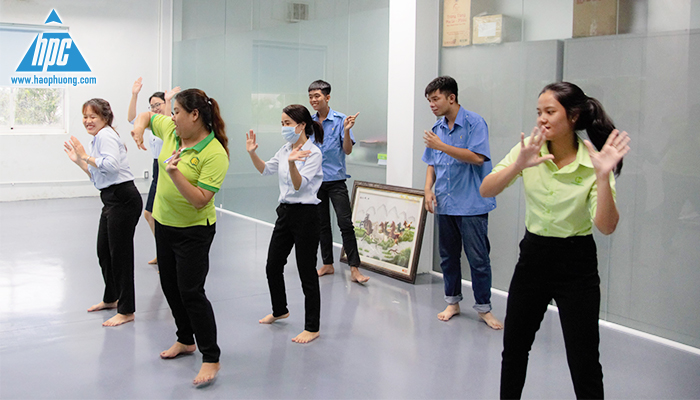 Hopefully, with these careful preparations, the teams will achieve much success in this year's Sports Festival. News about the 2019 annual sports festival will continue to be updated and sent to you in the following articles. Don't forget to watch the latest news!