Opening VIMF exhibition 2018
This morning, June 6, the opening ceremony of the "Vietnam Industry and Production 2018" exhibition took place at Kinh Bac Cultural Center, Bac Ninh City.
VIMF 2018 Exhibition by Bac Ninh Industry and Trade Department, Machinery and Equipment Manufacturing Association (MEMA), Singapore Industrial Automation Association (SIAA), Bac Ninh Province Trade Promotion Center (TPC), Ho Chi Minh City Mechanical Association (HAME), Korea Trade Promotion Organization (KOTRA), Vietnam Steel Association (VSA), Ministry of Planning and Investment – Northern Business Support Center (TAC HANOI), Vietnam-Japan Human Resources Cooperation Center (VJCC), Malaysian Business Association (MBC), Vietnam Transport Association (VLA), Vietnam Welding Association (VWS), Management Board Bac Ninh Industrial Zones, Vsip Bac Ninh Industrial Park (VSIP), Vietnam General Mechanical Association, … to organize.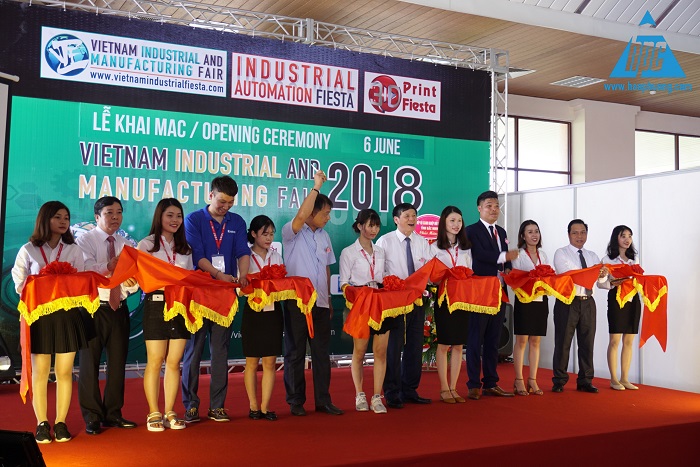 Representatives of the Organizing Committee and business units cut the VIMF exhibition opening ribbon
The exhibition has more than 200 booths from Vietnam and many famous countries in the world.
It had attracted thousands of customers from inside and outside the province to visit.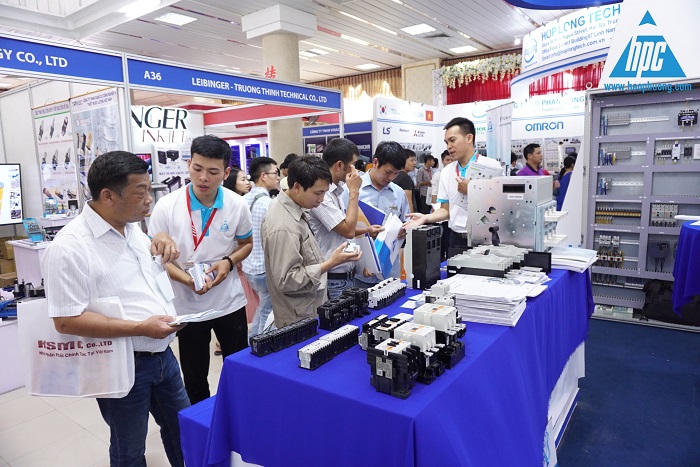 Visitors visit HP's booth at the exhibition
The booths have exhibited and introduced the latest products and equipment.
The world's leading brands of industrial equipment, mechanical processing, auxiliary industry, industrial automation, system integration, electricity, energy, robotics, printing technology and 3D design …. .
Occupying the biggest position at the exhibition, Hao Phuong showroom included products of famous manufacturers from Japan, imported by Hao Phuong such as IDEC equipment, Fuji switchgear. Electric, Fuji Electric automatic devices, in addition there are many other products of brands such as Taiwan Meters, Kansai Automation,
These products are produced on modern technology lines, reaching global standards of quality, always the optimal solution for the industry – automation worldwide. attracting much attention of customers visiting the exhibition.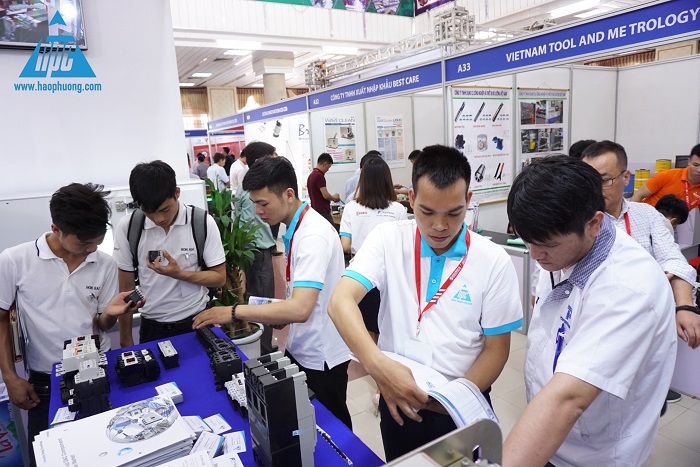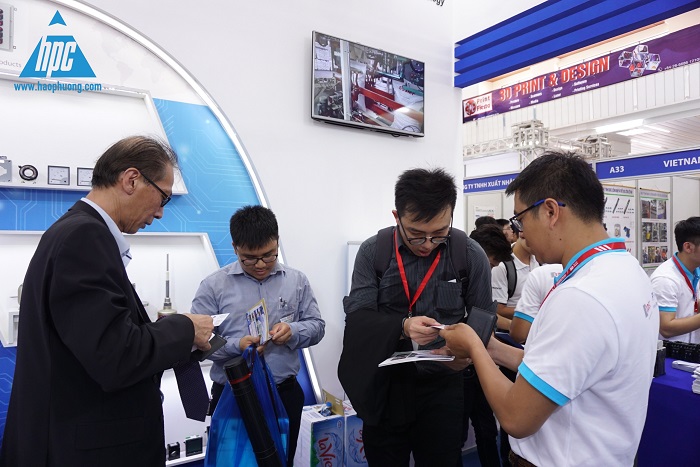 Customers visit Hao Phuong's booth at the exhibition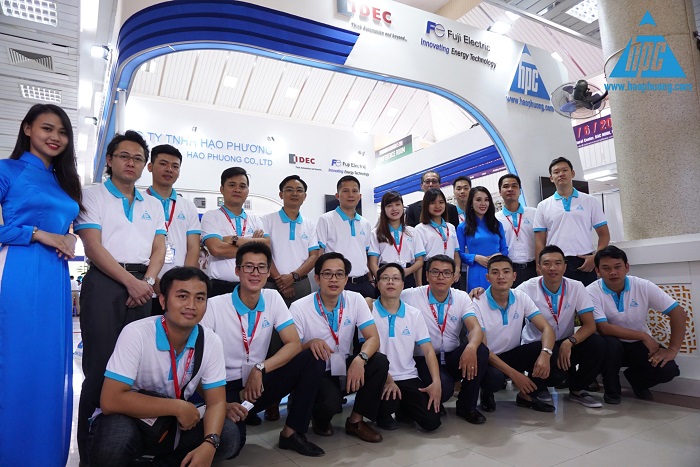 Leaders and staff of Hao Phuong at the exhibition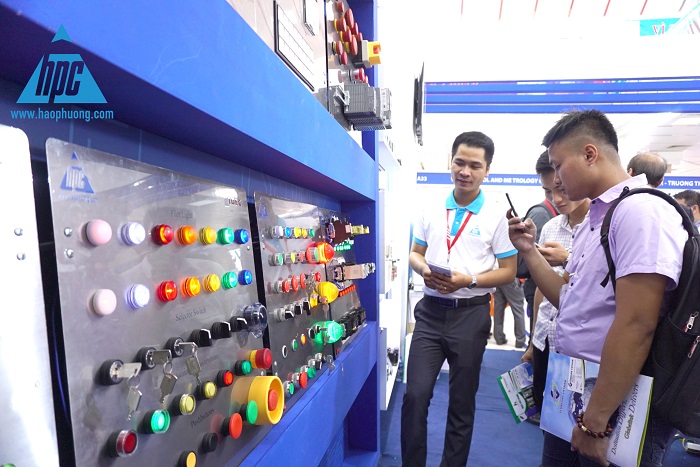 IDEC equipment displayed at the booth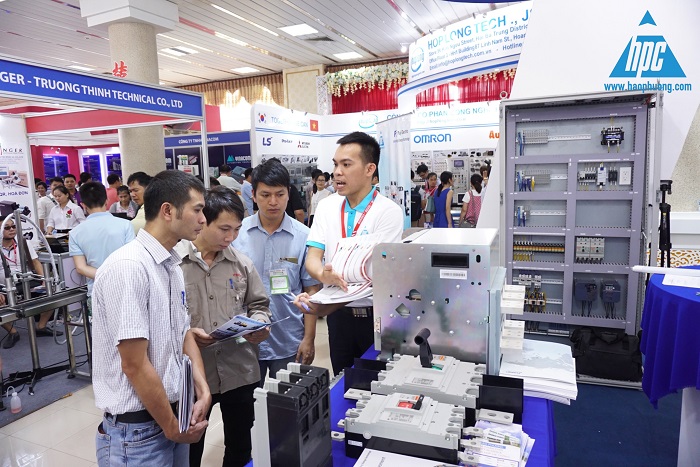 Fuji Electric switchgear on display at the booth
This is an opportunity for not only Hao Phuong but also domestic and foreign enterprises to have access to advanced machinery and equipment systems for production and create opportunities to meet, exchange and seek partners. and market expansion.
The exhibition will take place in 3 days from June 6 to June 8, 2017, at the Kinh Bac Cultural Center, Bac Ninh city.