Annual vacation is one of the entertainment activities that the Board of Directors cares and organizes every year for all employees.
This is not only an activity to attach and encourage the spirit but also the Board of Directors' thanks for the continuous efforts and dedication of the staff throughout the year.
The Board of Directors of Hao Phuong Company will organize for all employees a 3-day and 2-night vacation in Mui Ne – Phan Thiet.
A place to relax after long days of intense work and the Board of Directors hopes that all staff and employees with their relatives will have relaxing moments and experience famous tourist destinations such as Suối tiên, Đồi Cát Bay.
Especially, during this trip, Teambuilding activities will bring special entertainment programs, relax and enhance solidarity between colleagues at home and abroad.
Photos of resorts, entertainment in Mui Ne – Phan Thiet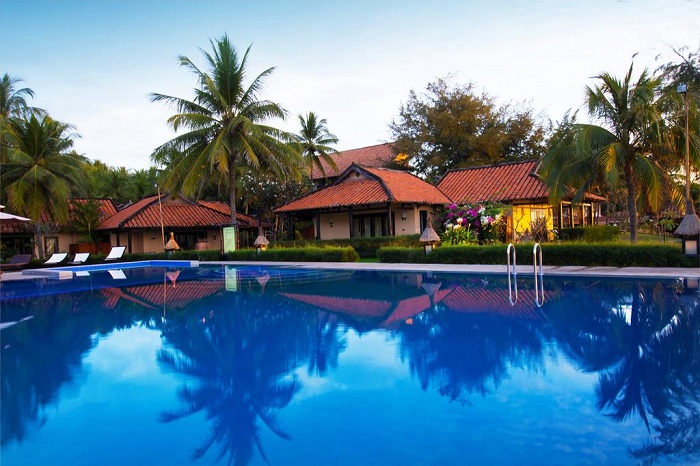 Infinity pool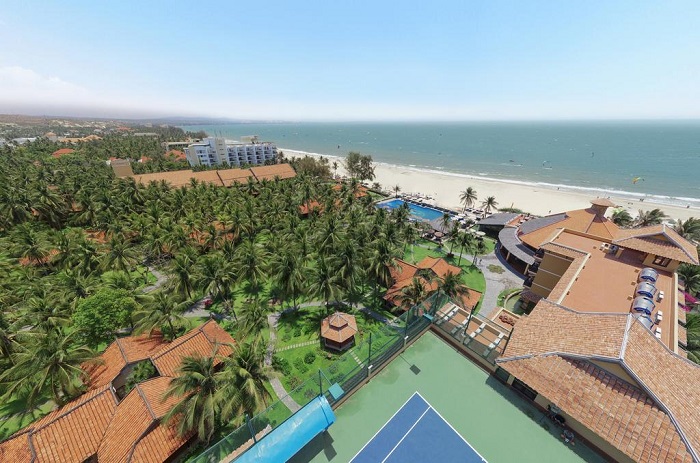 Seahorse Resort & Spa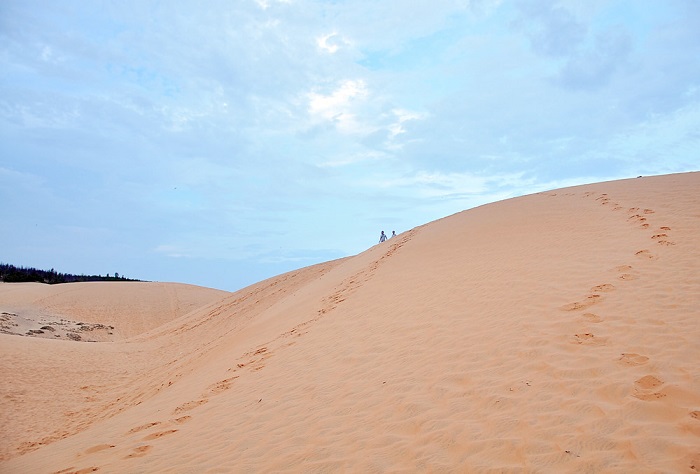 Đồi cát bay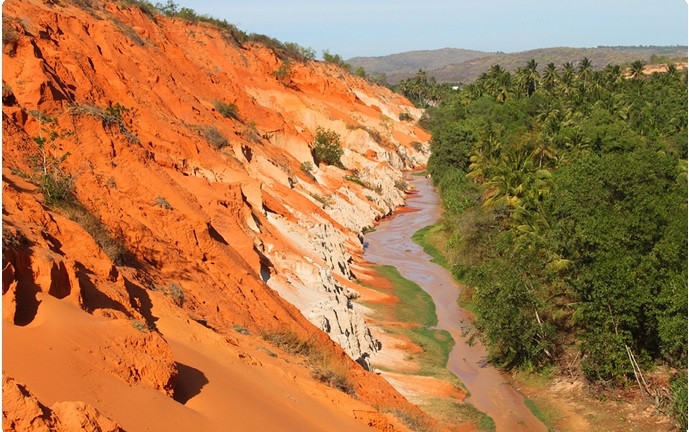 Suối Tiên
Let's join Hao Phuong to look back at the memorable moments in the 2017 annual vacation: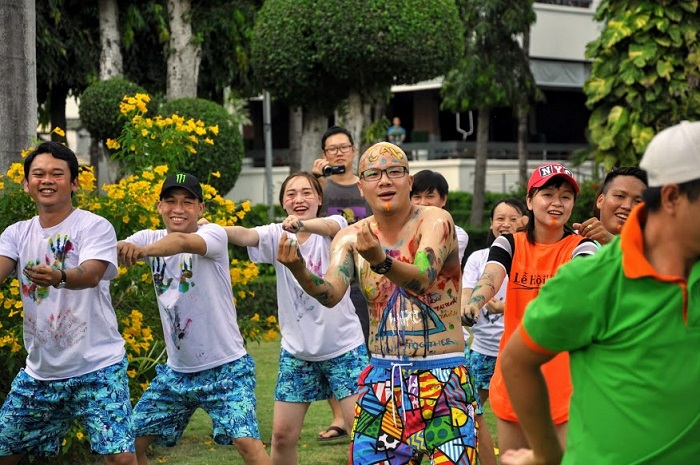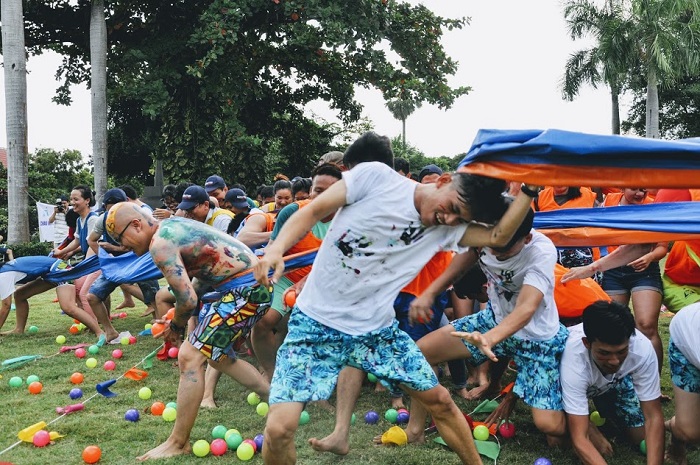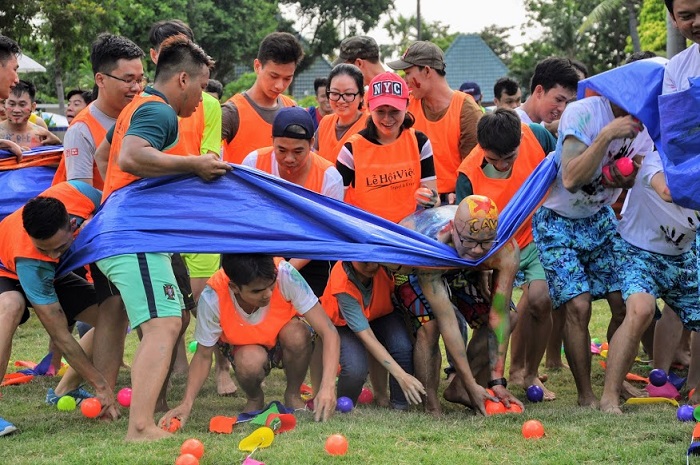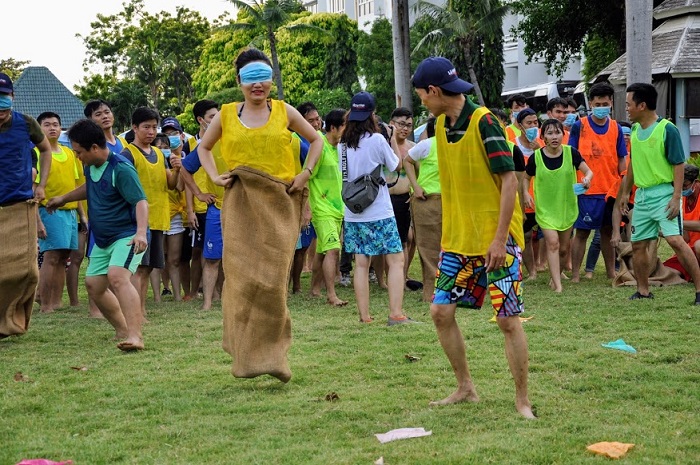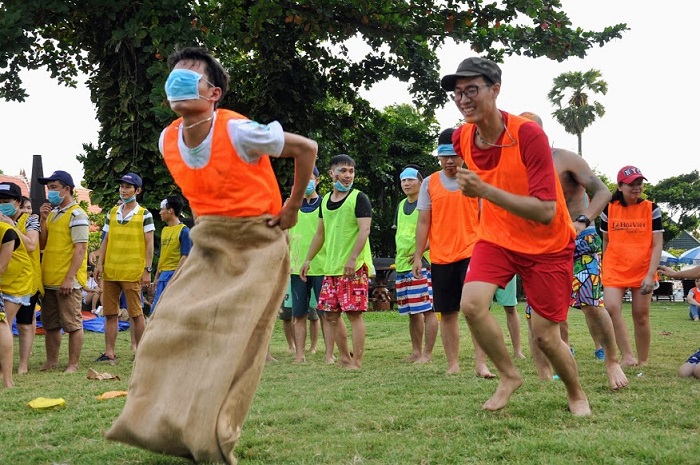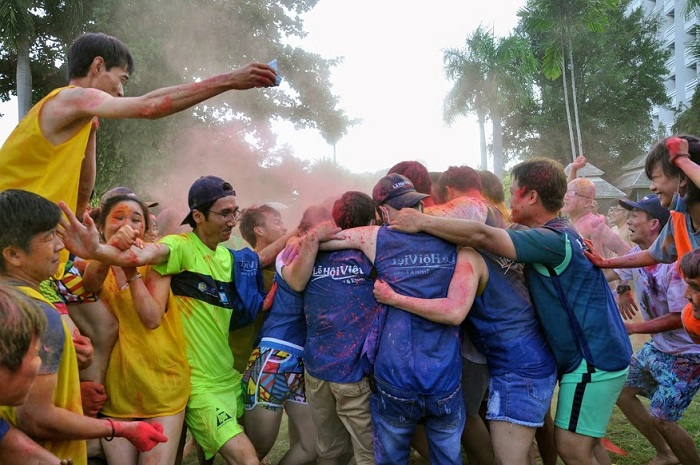 This trip promises to bring a lot of fun and beautiful memories in everyone's heart.