Hao Phuong implemented the electricity system project
No. 5 Bran Pelleting Machine and No.4 Grinding Machine located in Nhon Hoa Industrial Zone, Nhon Hoa ward, An Nhon town, Binh Dinh province. The project that started in August 2018 is in the process of being implemented and completed on schedule.
The Fodder factory
One of 26 businesses has completed construction. Operating in the field of animal feed production, breeding activities, food production, high quality, and safe food. With a capacity of up to 432,000 tons of products/year, invested capital of VND 750 billion, meeting most of the needs of domestic consumers and exporters.
The project of Bran Pelleting Machine and Grinding Machine system brings great benefits such as: directly creating nutritious, high-yield food, creating a rich food source and saving costs.
Accompanying customers across the country
Với sứ mệnh: "Tiên phong giải quyết các thách thức trong thời đại Công nghiệp 4.0". Hạo Phương cung cấp gói dịch vụ toàn diện từ tư vấn, thiết kế, thi công, bảo trì, nâng cấp nhằm mang đến hiệu quả cao và lâu dài cho Quý khách hàng. Đặc biệt với lợi thế là nhà phân phối thiết bị điện và tích hợp hệ thống Hạo Phương đem đến các giải pháp với chi phí tối ưu nhất.
With the mission: "Pioneering to solve challenges in the Industry age 4.0". Hao Phuong provides a comprehensive service package from consulting, design, construction, maintenance, upgrading to bring high efficiency and long-term for customers. Especially with the advantage of being a distributor of electrical equipment and a system integrator, Hao Phuong is providing solutions with the most optimal cost.
The project has completed the No. 2 Bran pelleting machine and is constructing No. 4 Grinding Machine and No. 5 Bran Pelleting machine.
Updating Some photos from the project progress.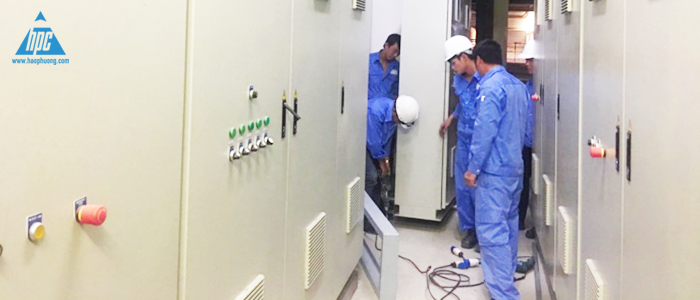 Installation of Grinding Machine cabinets and pelleting machine cabinets.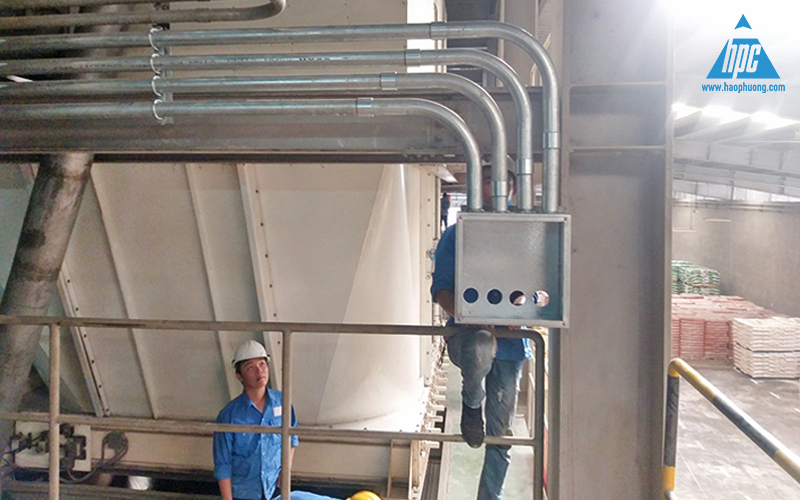 Hao Phuong's Technical staff is building box soup and IMC pipe for pellet and crusher system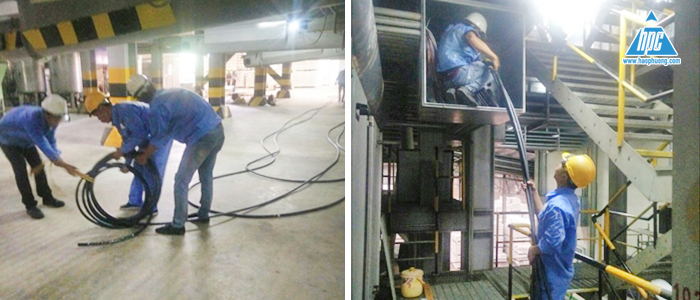 ….Pulling the 300 mm2 cable to power the pellet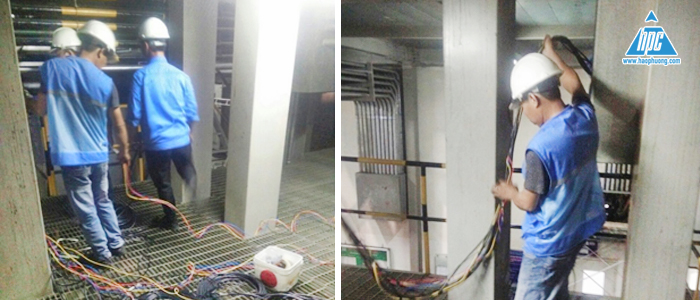 Pulling new signal cable for pelleting machines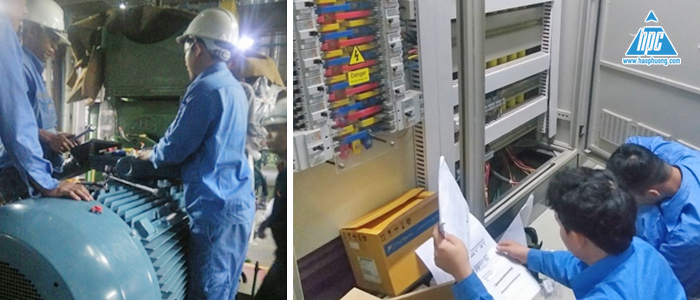 Connecting 355 kw motor and install new equipment for MCC32 cabinet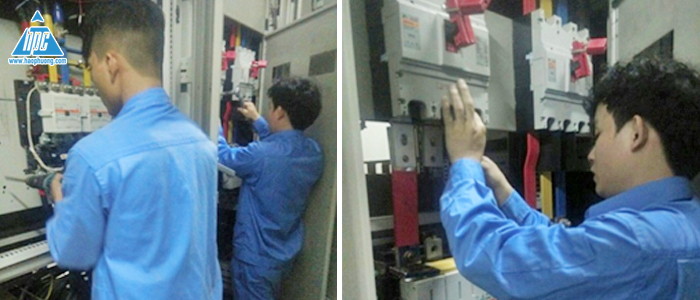 Installing MCCB and soft start for tablet presses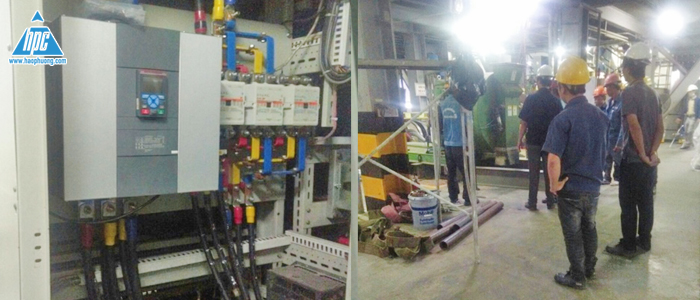 Installing MCCB and soft start for tablet presses
See more project:
- Providing electrical system for Thanh Cong factory and Emerson Tower project