Hao Phuong would like to inform customers the information from the manufacturer IDEC so that customers can capture and update the latest information about IDEC products.
Specifically, IDEC will have changes on some of its devices. This activity aims to improve product quality, towards safety and user-friendliness.
Accordingly, the FC4A / 5A PLC programmable controller will be replaced by IDEC with the FC6A line, with changes.
* Size changes on the FC6A line.
* Voltage supply, I / O terminal and other connection type than FC4A / 5A
* Some other changes inside the CPU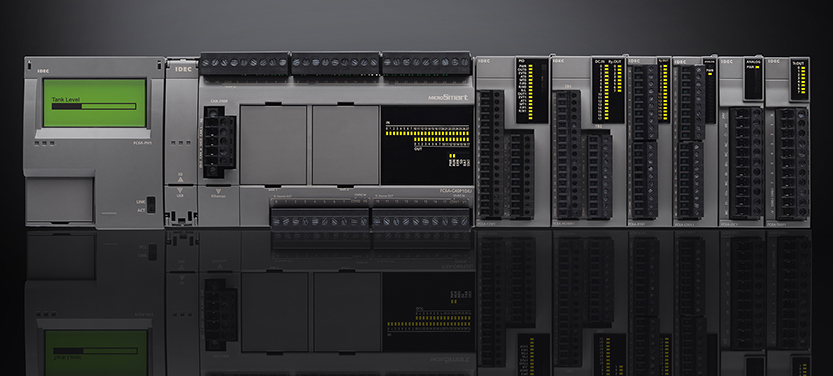 PLC FC6A series – PLC is best suited to the era of IoT, with the following features:
  – High performance
– Ability to monitor remotely
– Automatic notification function via Email
– Simple, neat design.
 You can read more details in the Catalog