HPC PREPARED TO PARTICIPATE IN THE VIMF EXHIBITION 2018
One of the largest scale booth at VIMF exhibition in Bac Ninh
Hao Phuong Co., Ltd will bring the product line that has confirmed its position, in Vietnam and international markets such as Fuji Electric, IDEC Izumi, Kansai, Circutor, Togi, Taiwan Metters
Hao Phuong Company is one of the leading companies in the VIMF exhibition list in Bac Ninh
Being the leading importer of industrial electrical equipment in Vietnam with major brands in the world such as Fuji Electric, IDEC Izumi, Kansai, Circutor, Honeywell, Togi, Taiwan, has provided millions of devices. Quality for industry makes a big contribution to development in Vietnam
VIMF 2018 integrates a series of events such as:
• Manufacturing machinery, tools and industrial equipment
• Industrial automation, factory automation, system integration chain
• Electricity, industrial electrical equipment and energy
Exhibition with the participation of many manufacturers, agents, distributors of famous equipment and machinery at home and abroad with the advice and support of leading experts
Time: from 8:00 to 17:00 on June 6 – 8, 2018
Booth position: The area is marked in red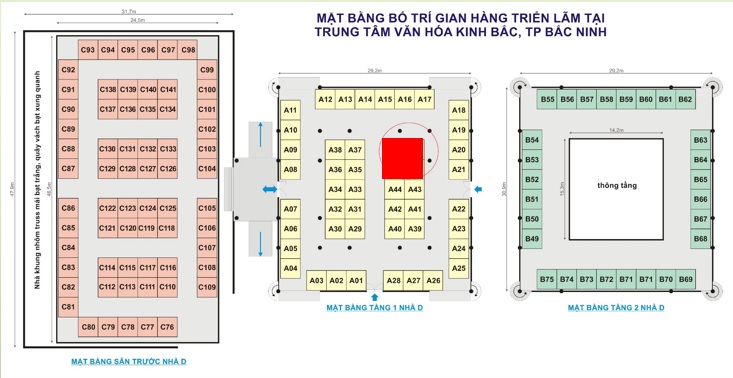 Product displaying booth at the exhibition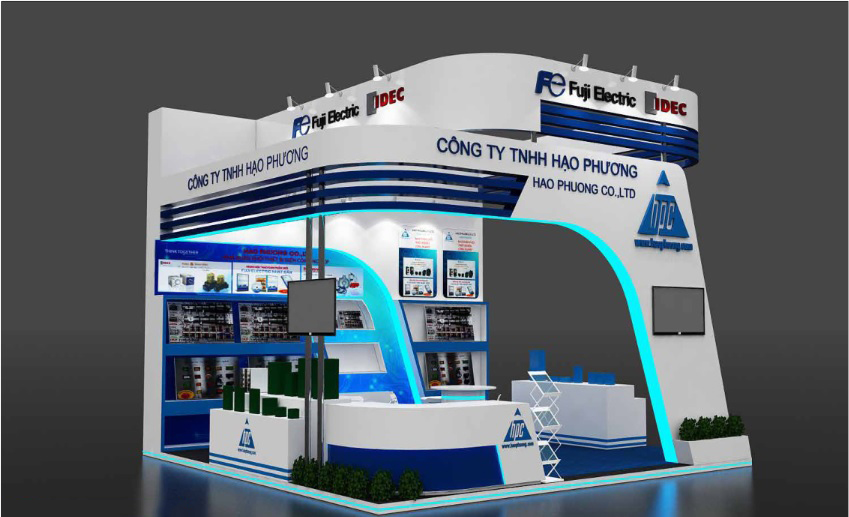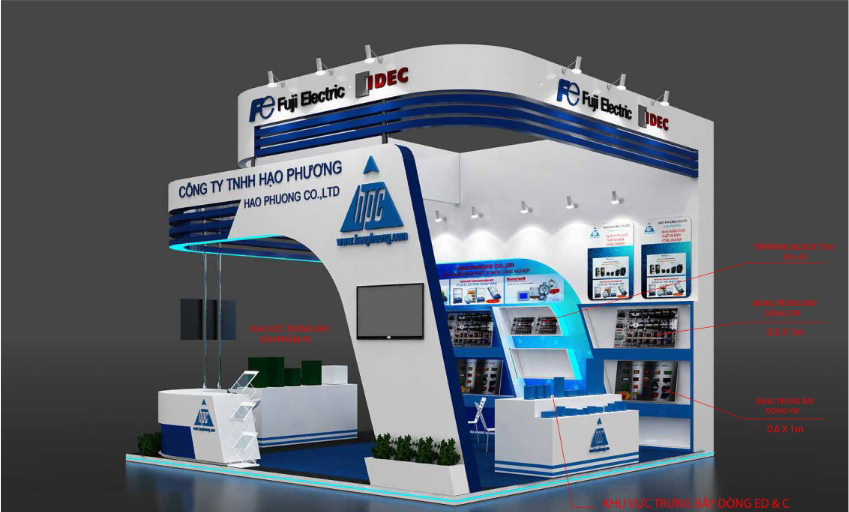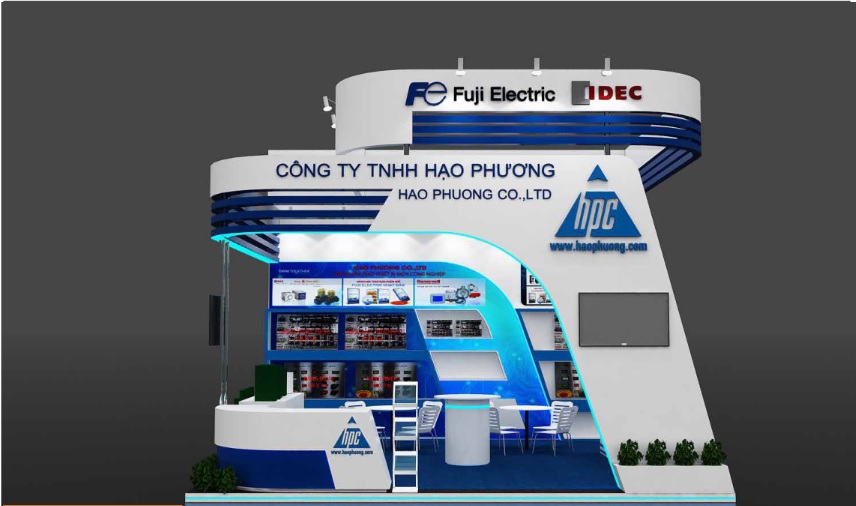 displaying products at the exhibition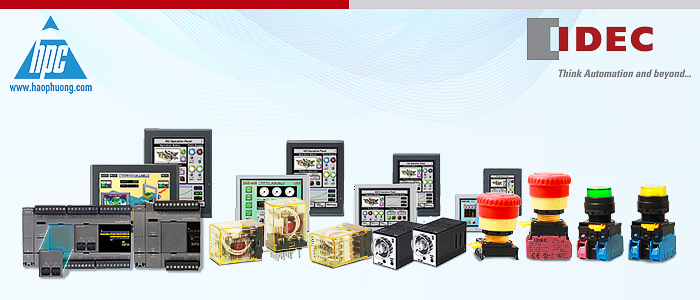 IDEC accessory equipments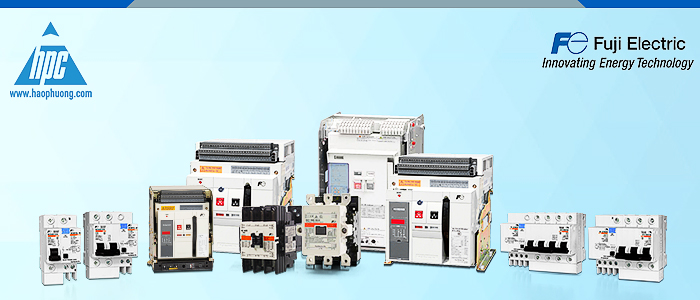 Fuji Electric switchgear device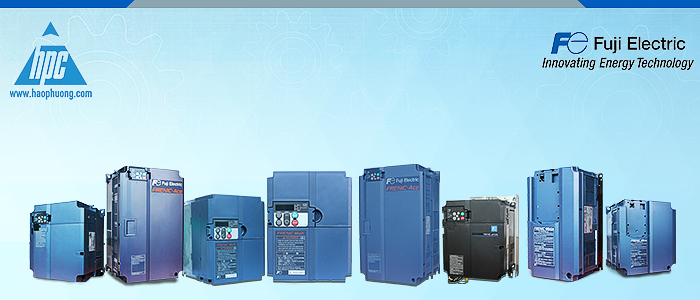 Fuji Electric automatic device
In addition, there are more products of big brands that distribution companies like: Kansai Automation, Circutor, Taiwan Metters, Nichifu ….
Coming to this exhibition is the ideal platform for the company Hao Phuong to promote the best products, production with the most advanced technology to customers, businesses at home and abroad.
Customers visit to industrial parks, factories, manufacturing and manufacturing enterprises, contractors, projects, system integration, solution groups in the area.
Bac Ninh, Hanoi, Hai Duong, Hai Phong, Hung Yen and other neighboring provinces.
This is an opportunity for Hao Phuong Company to connect with many potential customers, better understand the actual needs and close cooperation directions with investors, contractors, and large projects at home and abroad. .
Hopefully this will be a good opportunity for Hao Phuong to learn, exchange and introduce leading technology devices to domestic and international friends. Please welcome this event in June.