After 14 years of establishment, Hao Phuong has made many changes and moved itself to develop in a remarkable way to bring products and services with the highest value to customers. In particular, it is impossible not to mention the great breakthrough of Hao Phuong company when changing from a limited liability company model to a joint stock company from 08/08/2018.
If the shirt is too tight, we cannot grow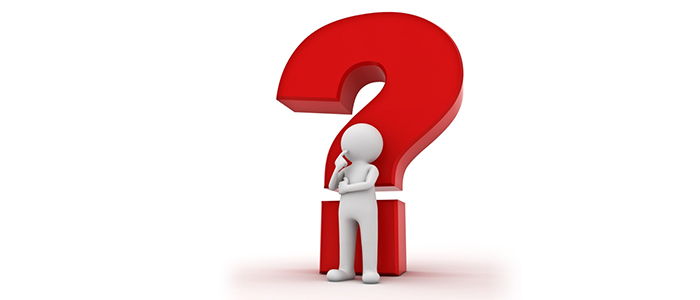 In the development process, we realized that with the current management form, it has not met the growing development of the company. Therefore, Hao Phuong decided to change the type of business with the aim of removing barriers to rise and create further steps in the future. It can be said that changing from a limited liability company to a joint stock company is a big breakthrough of Hao Phuong.
If you want to develop, you must change from the management platform.
With the mission of Hao Phuong pioneer in solving challenges in the Industry 4.0 era, the previous form of management is no longer suitable for Hao Phuong.
Previously, the management and administration of the company were owned by the owner. But at the present, responsibilities, jobs and benefits are shared with more members. This has created a driving force in the management, business management and cohesion among members.
Manpower is the most valuable asset.
2018 is definitely the year marking many innovations in the management and operation mode of Hao Phuong.
Start with applying a BSC-KPI management model to create fairness and a rewarding regime for all employees, to motivate all employees to improve and learn more skills that are lacking in order to develop themselves to achieve higher performance in work.
Next, the transformation of the company's operating model at this time helps all employees to capture information changes in a transparent and faster way.
Hao Phuong is always proud of asserting that human resource is the most valuable asset and the key to success. "Think together, act together and head towards the future" is Hao Phuong's slogan of operation and development so far.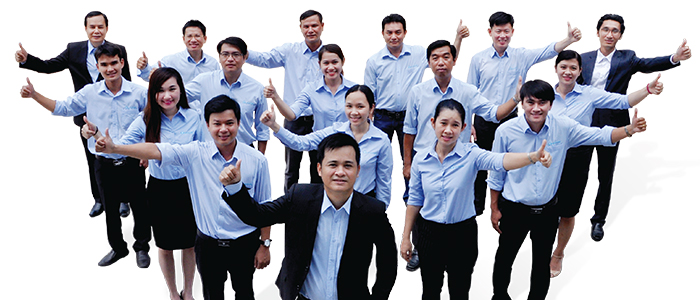 The company exists and develops for customers
With the expectation of a better future, we are not afraid to change and perfect ourselves to become a reliable and intellectual partner in the industry.
Along with structural change is the improvement of skills, improving knowledge, building behavioral culture and serving professional customers. Promoting the core values of the company Integrity – Credibility- Responsibility – Creativity – Trust.
After all, every change of our company aims to bring our customers perfect service and create more sustainable values. To see the details of the information, please click here.