Hao Phuong is always aware of the importance of human resources for survival and development. In particular, the annual holiday and tourism program is one of the activities that the Board of Directors has created the greatest conditions and received the most enthusiastic response of all staff of Hao Phuong.
According to the plan, on the occasion of National Day, the company will organize for officials and employees a 3-day and 2-night vacation at Phan Thiet Resort – Pandanus. It is known to be a perfect picture of the art of architecture and the ancient Champa culture. Along with that, there are many forms of entertainment and relaxation to attract domestic and foreign tourists.
Picture of the Pandanus resort.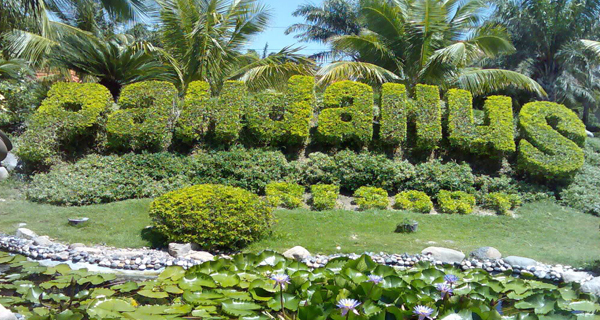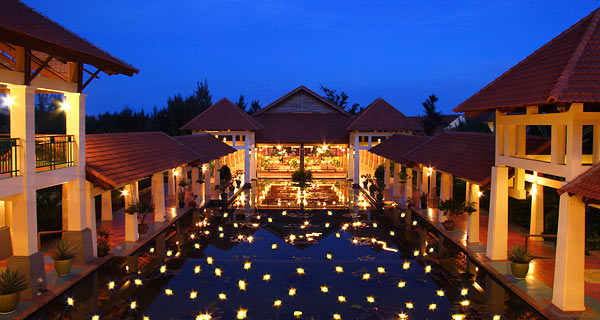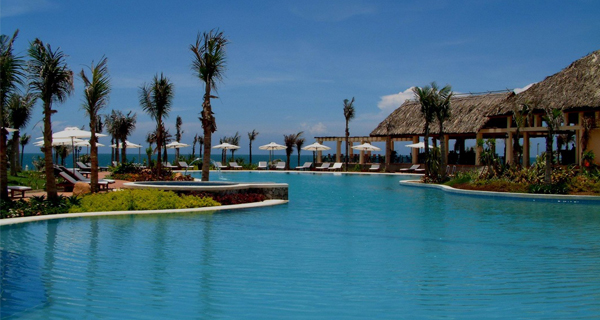 Tourism is one of the annual activities that Hao Phuong has organized over the years. Activities have brought moments of relaxation and relaxation with family, friends and colleagues for staff and employees, as well as responding to the efforts and strives of people who have contributed in the past year. At the same time, this is also the occasion for Hao Phuong members in offices across the country and abroad to be reunited, creating a strong family of Hao Phuong.
Pictures of Hao Phuong's vacation at Resort Vinpearland – Nha Trang 2014.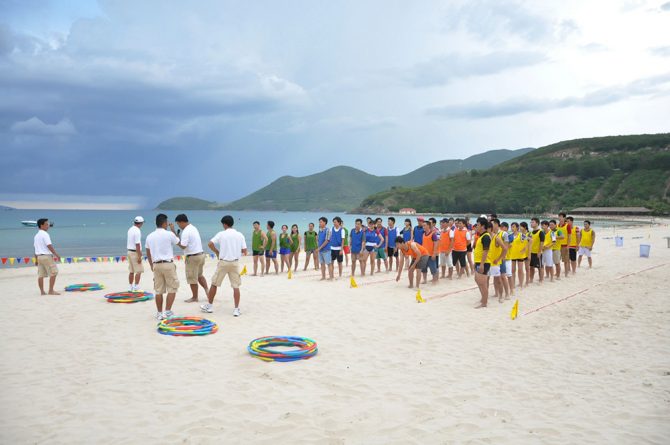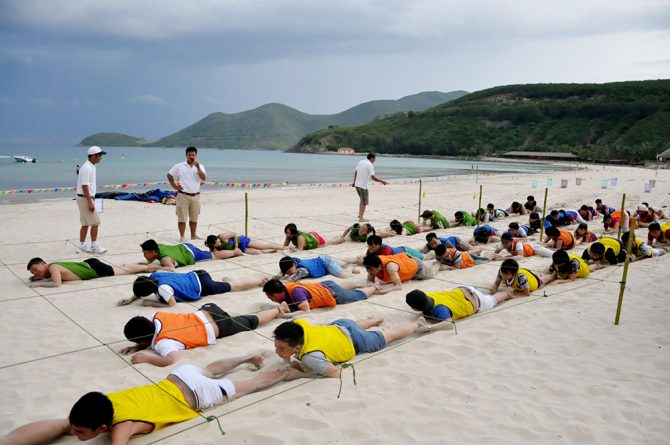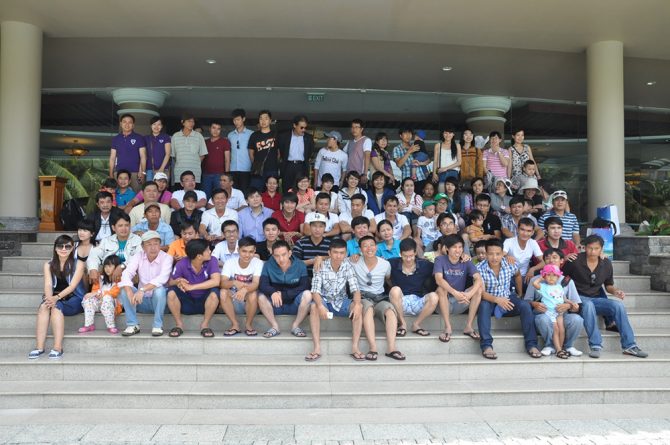 Wishing Hao Phuong Company 2015 vacation will be really comfortable, joyful and satisfied!