September 7-9, 2018 Hao Phuong will hold an annual vacation, an opportunity to appreciate the contribution of Hao Phuong collective in the past.
To reschedule, September seems to have become the most anticipated time of the year for all brothers and sisters of Hao Phuong family.
The annual holiday vacation is always determined by the Board of Directors at this time, which is gradually becoming an indispensable cultural tradition in the continuous development of the company.
This is not only an opportunity for people to rest and relax after long, stressful working days but also an opportunity for everyone in the company, all branches to have the opportunity to socialize, meet, create a collective of Hao Phuong united, strong and developed together.
This year, the location selected by the company's board of directors is one of the most beautiful beaches in Southeast Asia: Mui Ne – Phan Thiet.
Travel schedule:
Hao Phuong would like to announce the company's holiday schedule so that customers can know and arrange for convenient contact:
+ Time off: from Friday (September 7) – to the end of Sunday (September 9).
+ The company will operate again on Monday (September 10).
During this time, all requests for quotes and orders can be sent to cs@haophuong.com. We will respond as soon as we work again.
Demo images of places to come in the upcoming tour.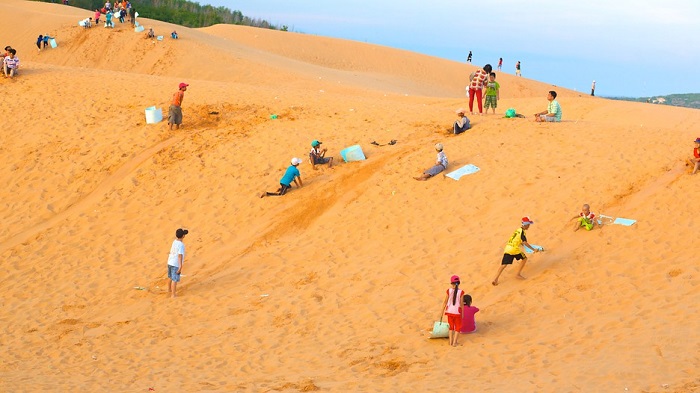 SAND HILL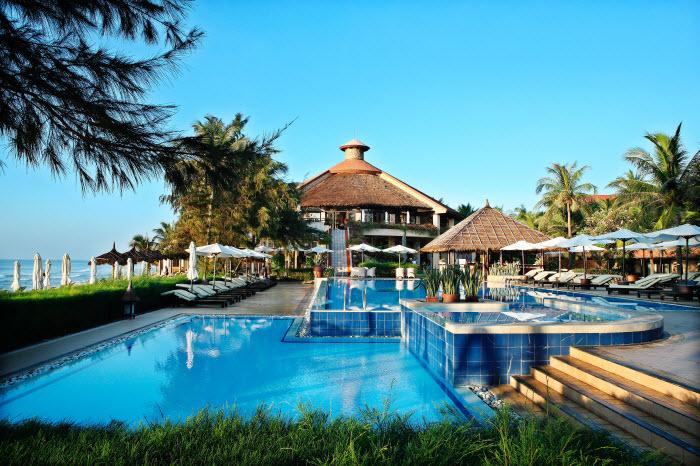 Seahorse Resort & Spa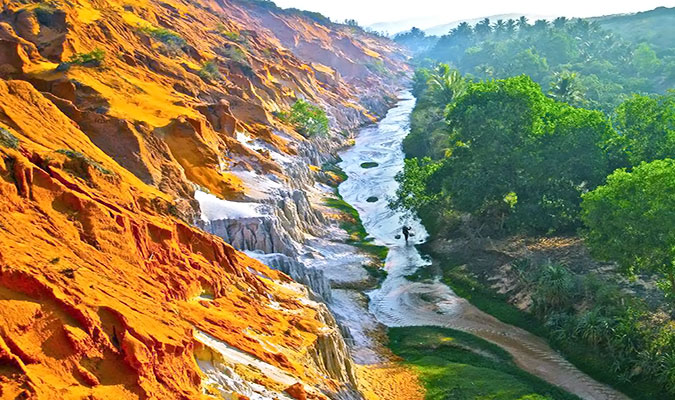 Suối tiên
Some photos of the 2017 tourist season: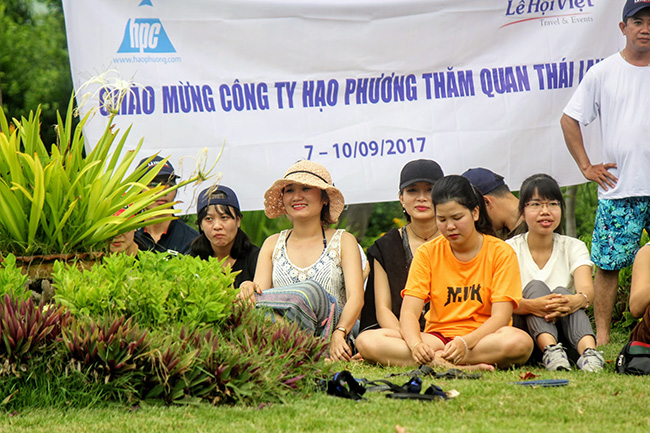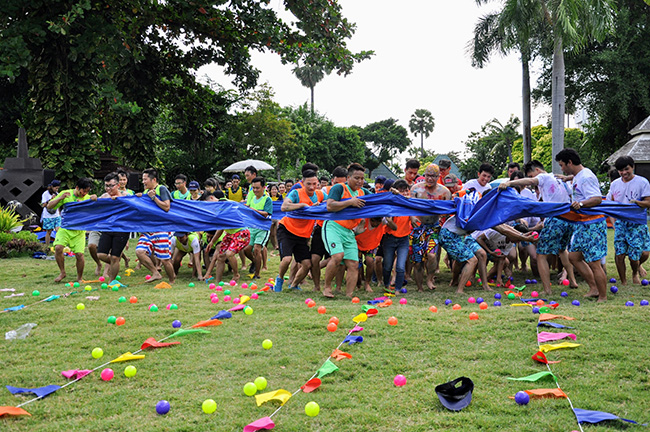 Play ball-picking game in Thailand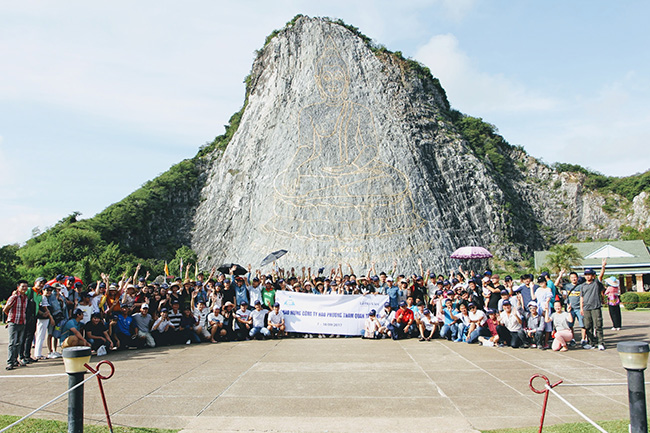 Visiting Buddha Cheechan Mount – Golden inlaid mountain in Thailand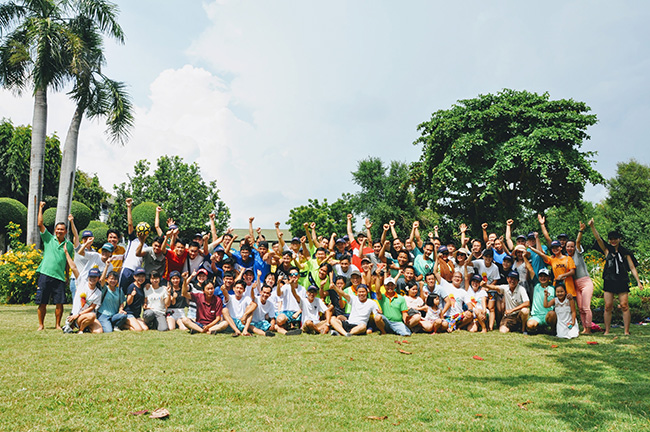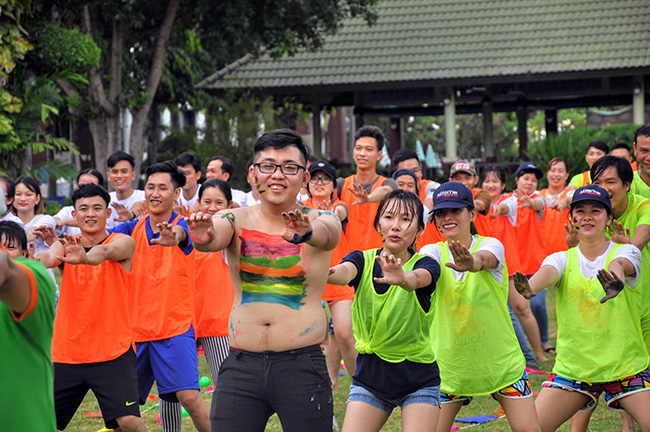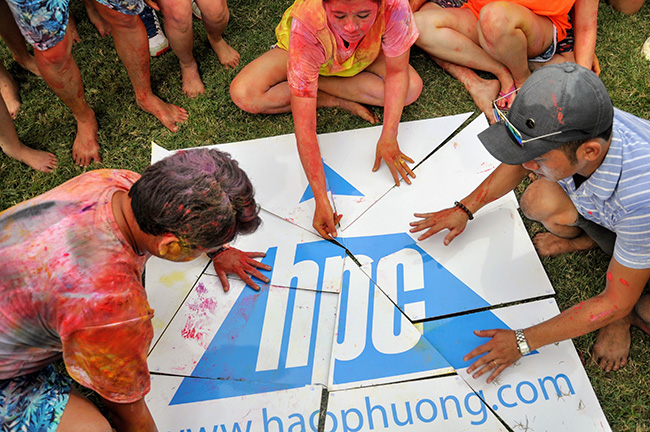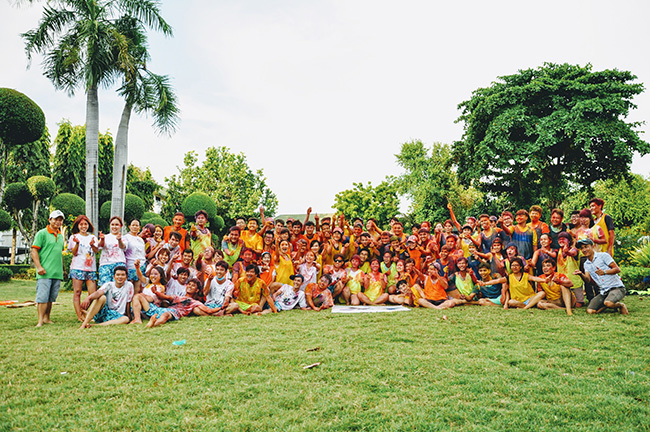 Together with Hao Phuong review the 2017 tourist season moments in Thailand
==> See more: Hao Phuong went on a vacation in Thailand
Hao Phuong is currently an importer and distributor of industrial electrical equipment with major brands in the world such as IDEC, FUJI ELECTRIC, TOGI, KANSAI, NICHIFU, CIRCUTOR, HONEYWELL, TAIWAN METTERS, Bin Master, … at the same time Hao Phuong was also the leading industrial system integrator in Vietnam.