The recruitment festival of 2018 was organized by the Ho Chi Minh City University of Industry and Thanh Nien Service Center. Expected to take place on 18/05/2018 this will be an opportunity to connect more than 70 businesses with more than 5,000 students of 22 faculties studying in the final year at the University of Industrial City. HCM and many graduates have a need to find jobs.
To meet the demand for human resources
Building a long-term talent bank for the company, Hao Phuong will join the upcoming job recruitment festival. With the desire to seek young, dynamic and high-quality human resources to serve the development of the company.
As a Silver Sponsor, Hao Phuong promises to be a recruiter with many opportunities for students who are looking for jobs.
Do not hesitate to show your ability to us
Hao Phuong always appreciates those who are willing to show their own capabilities to employers!
Here, the recruitment team of Hao Phuong Company will directly interview on site and answer questions and guide to complete the job application of candidates when applying.
This is also an opportunity for candidates to have more experience to meet other employers, gain more knowledge related to the industry and society's needs, thereby orienting their careers in the future.
Time and place
Time: from 8:00 to 16:00 on May 18, 2018 (Friday)
Location: at HCMC University of Industry 12 Nguyen Van Bao, Ward 4, Go Vap District.
Employee interview table diagram: arranged scattered around the school campus, to create opportunities for students to approach the vacancies conveniently.
Position of Hao Phuong company: table 55, 56 between block D and E are marked yellow square on the overall diagram.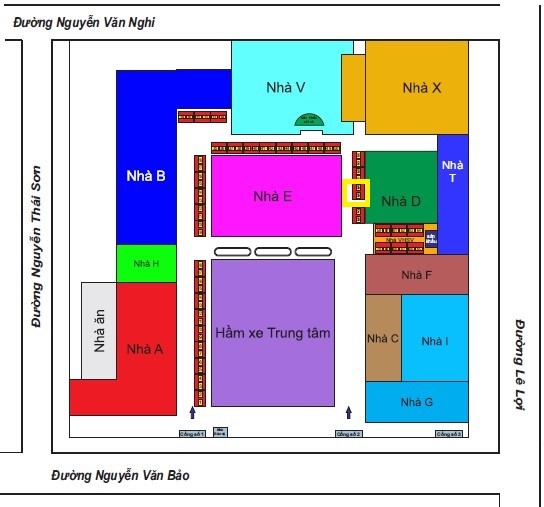 Applicant position and work location
At the recruitment day, Hao Phuong hopes to find bright candidates suitable for the following positions:
1. Engineer design electrical cabinets
2. Mechanical and electrical engineers
3. Electrical and electronic technical staff
4. Sales staff
5. Graphic design staff
6. Estimated staff/volume separation
7. IT staff
Place of work: No. 88, Vinh Phu Street 40, Vinh Phu Ward, Thuan An, Binh Duong
If you want to find a job, please come to the recruitment desk at HCM City University of Industry.
Or send CV to email address: hr@haophuong.com
What does Hao Phuong do to stabilize human resources?
Arrange personnel, right people for the right job. Wanting long-term staff, leaders at first assess the working capacity of each individual in the department. From that, arrange the work in accordance with the professional, maximizing the strengths of each individual.
Develop good remuneration and welfare policies. Ensuring fairness and rationality in paying wages to minimize the situation of quitting jobs because of wages.
The policies of health insurance, social insurance, unemployment insurance, maternity insurance … are sufficient for employees to feel secure for a long time.
Other remuneration policies: annual travel, monthly birthdays for company members, overtime activities such as soccer, arts … create close relationships between members.
Pictures of the culture of Hao Phuong Company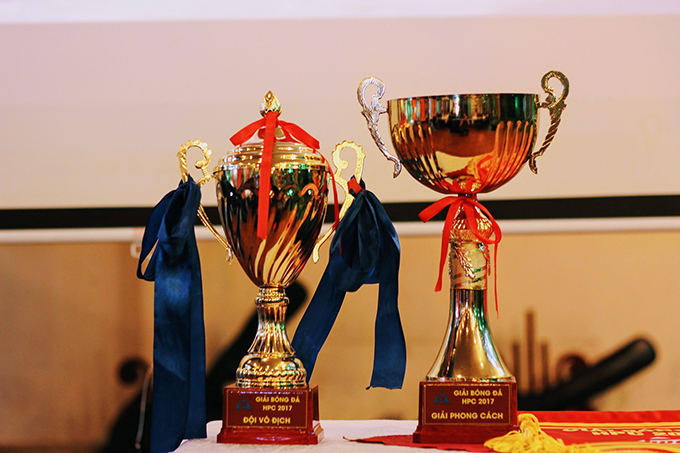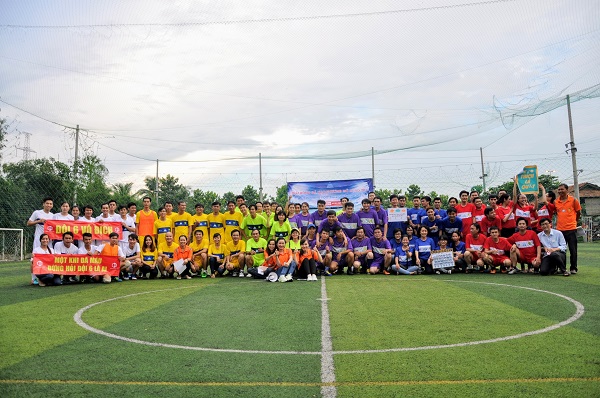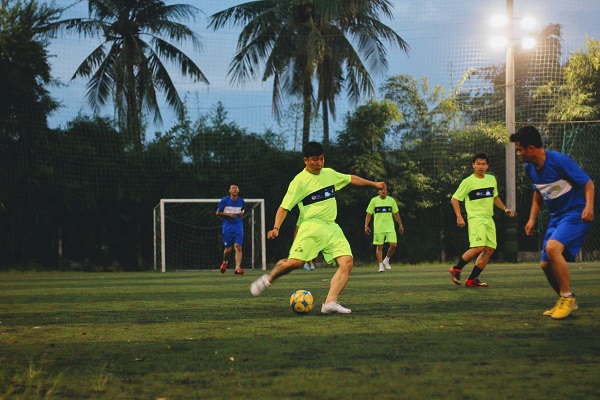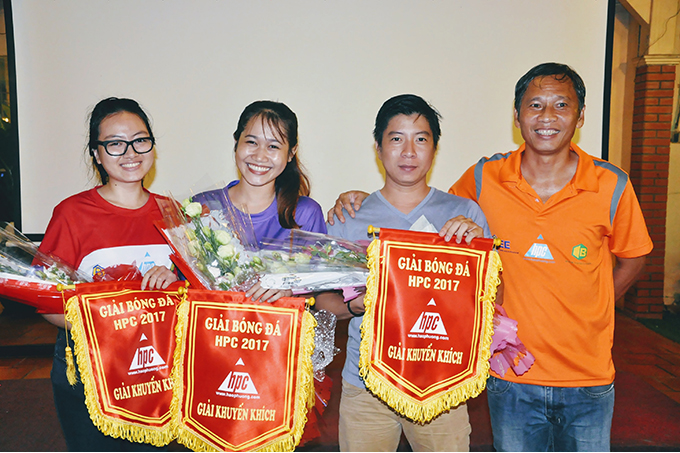 Annual football tournament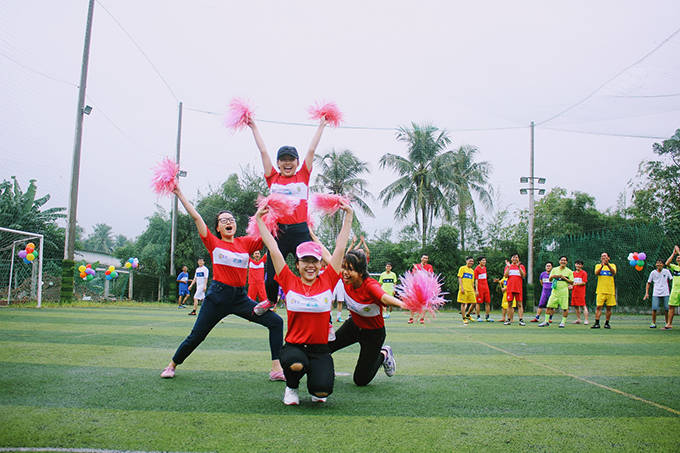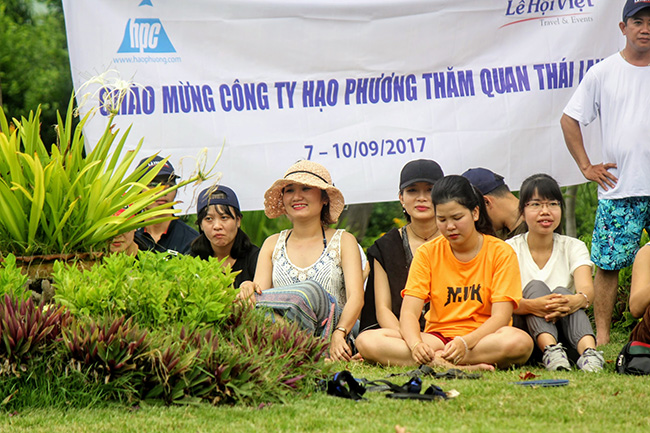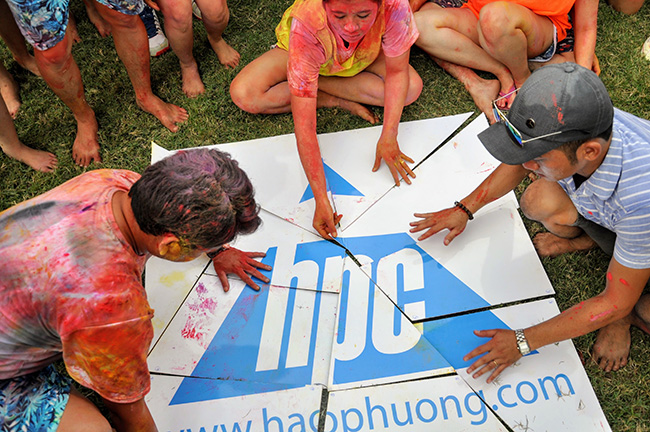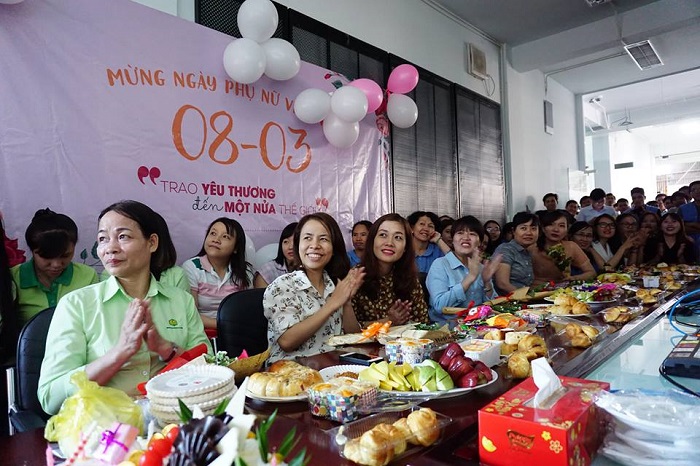 Hạo Phương Think together!
Hao Phuong was established in 2004 and now is the leading importer and distributor of industrial electrical equipment in Vietnam with major brands in the world such as IDEC, FUJI ELECTRIC, MITSUBISHI, LS, TOGI, KANSAI, NICHIFU , CIRCUTOR, HONEYWELL, TAIWAN METTERS …, and Hao Phuong is also the leading industrial system integrator in Vietnam.