With the agreement of the Board of Directors, Hao Phuong Company organized for all employees of the Company to visit and relax in Thailand from September 7 to September 10, 2017, with the participation of nearly 200 employees.
Annual tourism
It is the cultural beauty of Hao Phuong over the years. With the hope that all employees in the company, as well as the Hao Phuong family from all branches, have the opportunity to reunite, connect friendship, love and also an opportunity for the Board of Directors Hao Phuong to express Grateful to the collective efforts and contributions in the past time.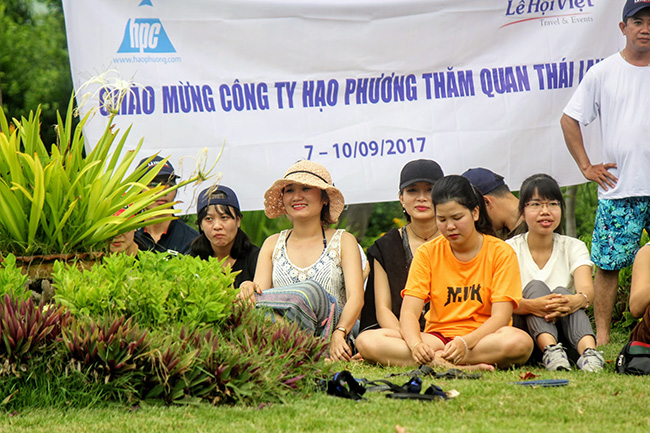 This is also an opportunity to rest and re-create the labor force for the Company's employees so that there will be more enthusiastic work, high efficiency, contributing to Hao Phuong's development in the next year and striving to bring Hao Phuong became the leading system integrator in the field of electricity – automation in Vietnam and Southeast Asia.
The delegation visited the famous tourist destinations of Thailand such as Buddha statues, Siracha Tiger Farm, Butterfly Garden,…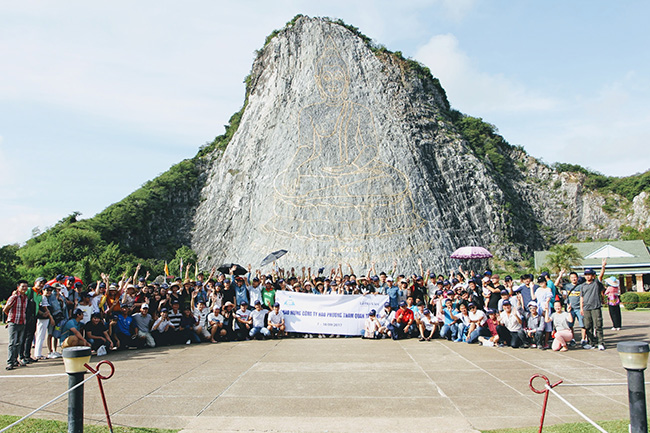 Company leaders expect that after every trip, employees always try their best to complete the assigned work, jointly build the growing company.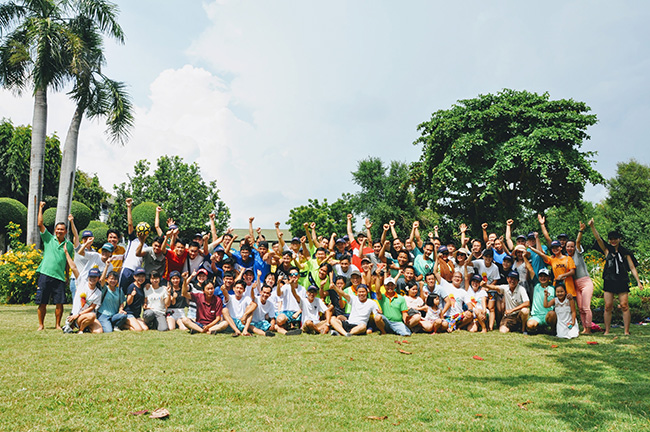 In addition to the purpose of play and help employees balance their lives
In order to have a more enthusiastic working spirit, in this trip, the company also organized Team Building program to create exchange opportunities, so that employees have more cohesion, from there, Hao Phuong's family members will become a unified bloc and bring together better products and services for their customers.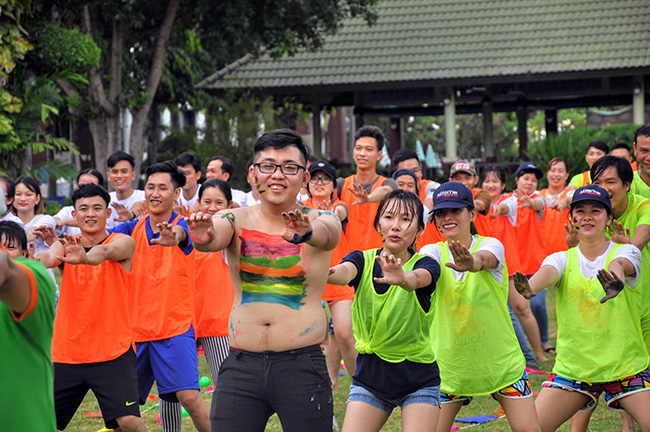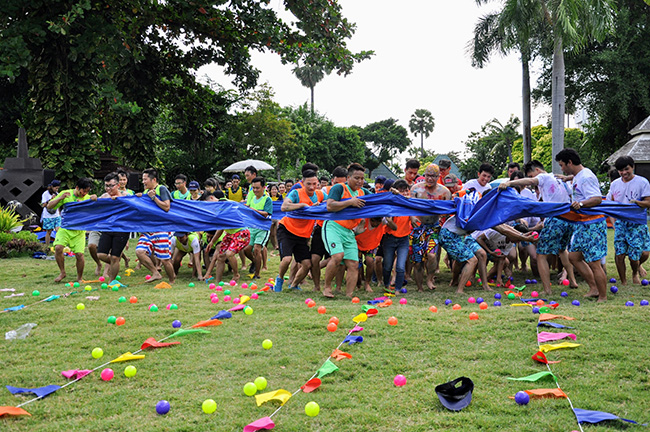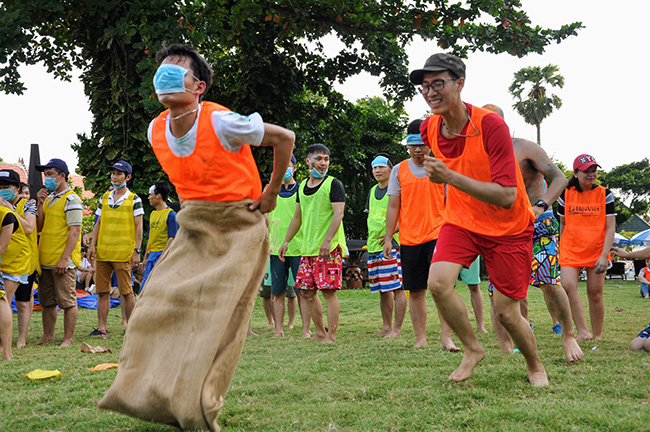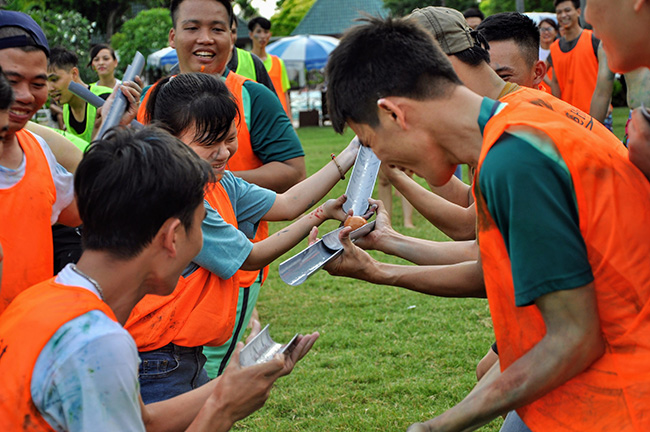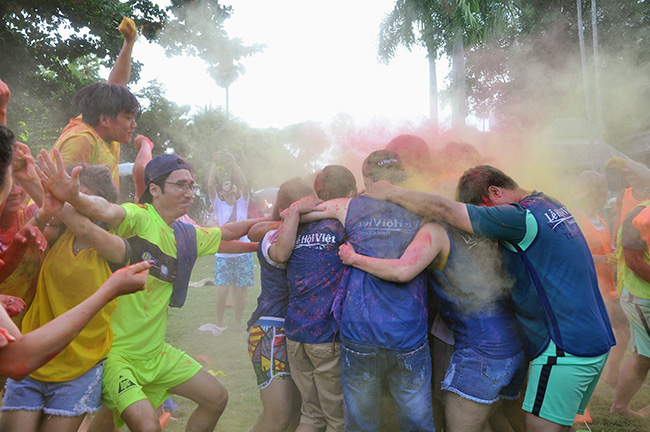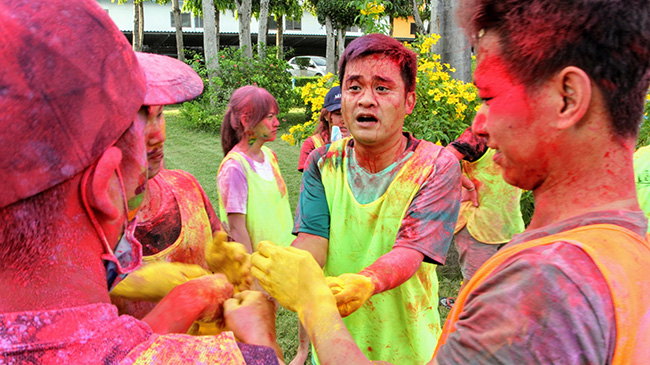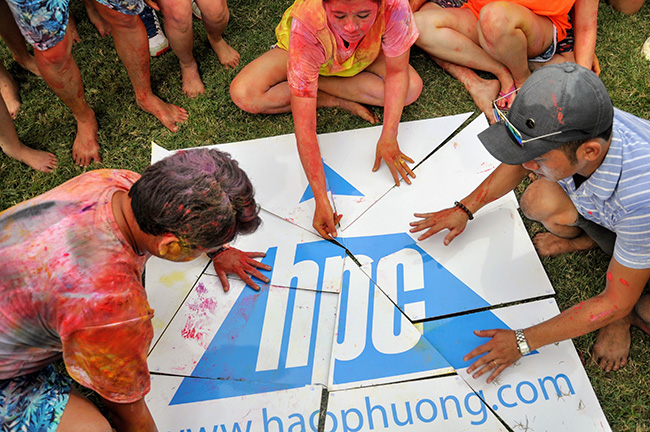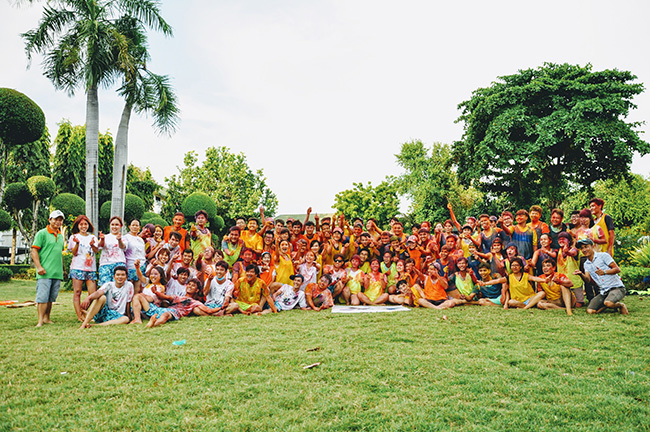 The tourism program, though closed, opened up new experiences, helped each member of the Hao Phuong family to have more motivation, create more connections, and stand side by side in the work to help Hao Phuong more and more develop
Hạo Phương – THINK TOGETHER