On February 21, 2019, the new warehouse of Hao Phuong had completed the basic items such as frame construction, roofing, and floor decking. The contractor is urgently promoting the anti-slippery foundation, installing elevators, roofing, electrical systems, … as well as other items of the project.
Below are the latest images of Hao Phuong's new warehouse progress: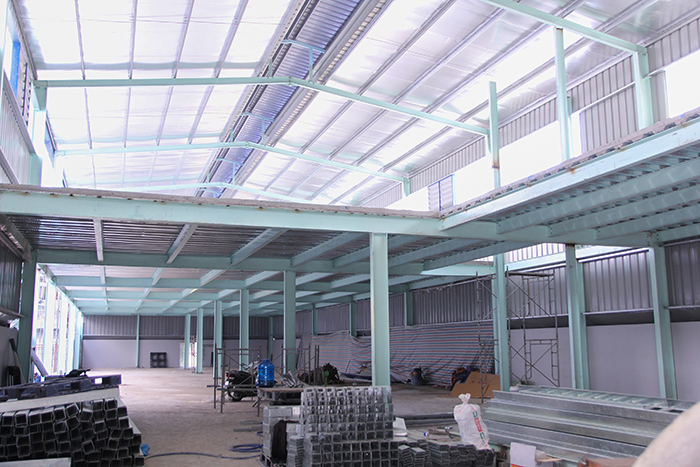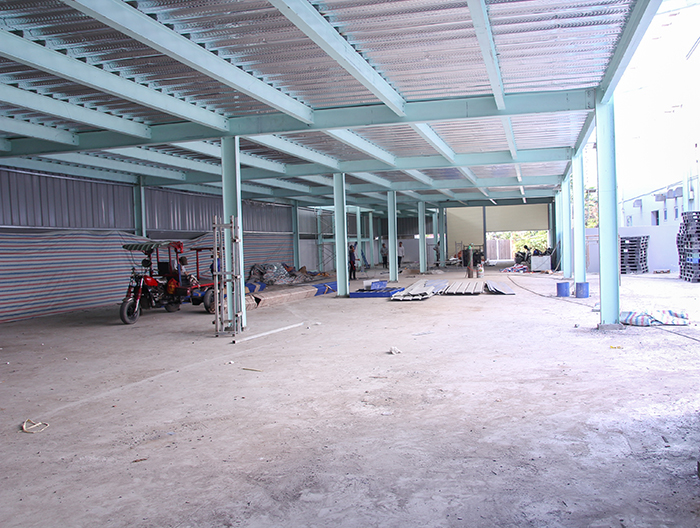 Overview of new warehouse Hao Phuong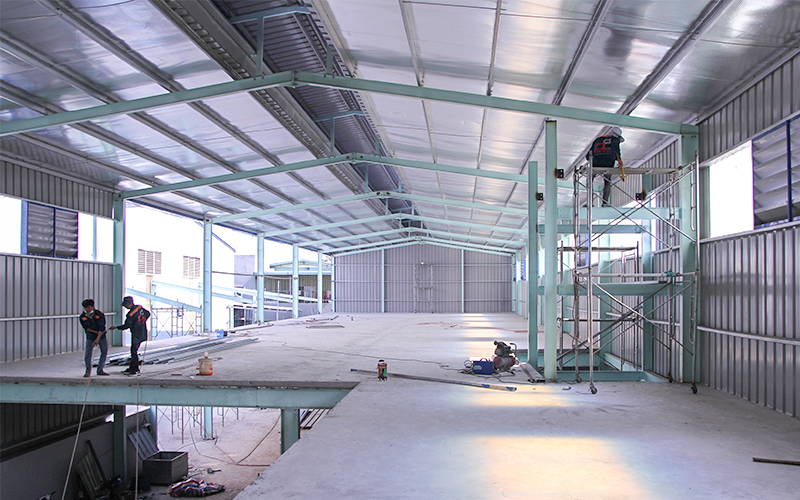 Construction workers are transporting steel to continue the next items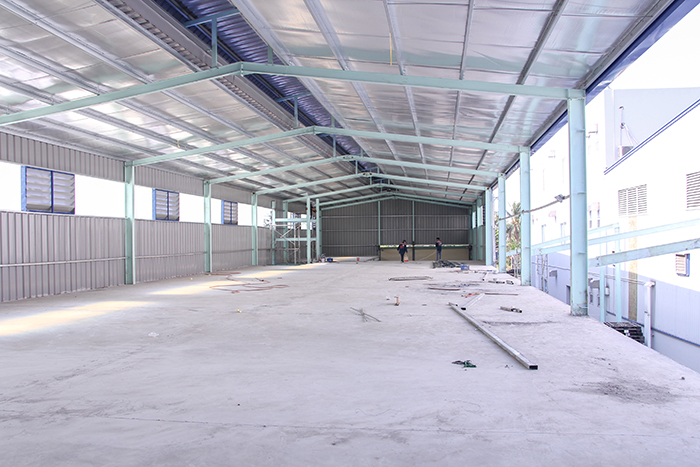 and clean up to spread non-slip layers on the floor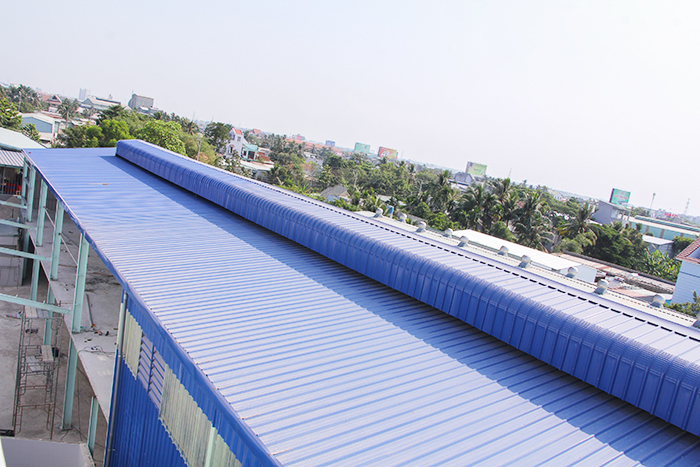 The roof has a ventilated roof to create a clear air
Warehouse with a floor area of 850m2 (excluding floors) to improve the quality of product storage service, meeting the increasing market demand. This is one of the important strategies that the Board of Directors has planned.
It is expected that at the end of March, the new warehouse Hao Phuong will complete and soon put it into use to meet the needs of customers in the fastest way.
Some information about the new warehouse of Hao Phuong company
– The warehouse management line is more specialized with the most advanced management software today, using a barcode system in checking and importing goods to help the management and coordination of goods in stock become accurate, fast, save time and human resources to the maximum.
– Warehousing is divided into many separate floors, each floor is a different category of goods such as equipment, accessories, switches, automatic equipment, … in addition to some storage areas reserved for company projects, warehouses dedicated to customers who have ordered, …