On September 23, 2018, Hao Phuong will give 100 gifts to children in Hoa Long town, Vinh Phu Ward, Binh Duong.
Mid-Autumn Festival is a reunion festival, also associated with the Legend of Cuoi with banyan tree and the story of Chang'e. Children are looking forward to welcoming this Festival because they are often given toys by adults, eating moon cakes, especially the Lantern parade and eating traditional Mid-Autumn specialties along with receiving lovely gifts.
Every year in the full moon of August (Lunar Calendar), as a cultural tradition of Hao Phuong Company, with the desire to provide for the children a full mid-autumn night. Hao Phuong prepared 100 gifts for the children in the neighborhood.
Gifts sent to the children in the neighborhood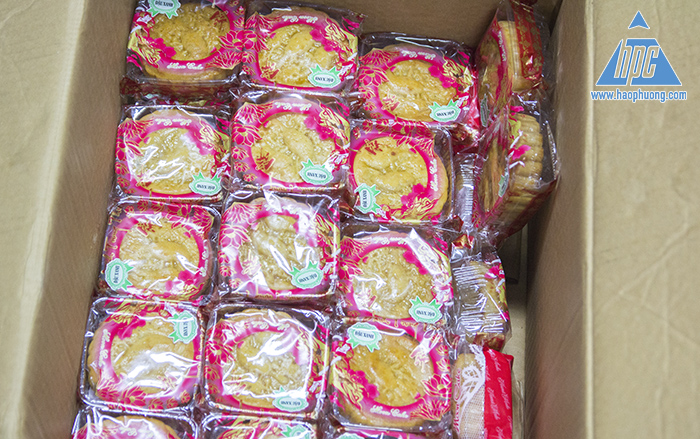 Moon Cake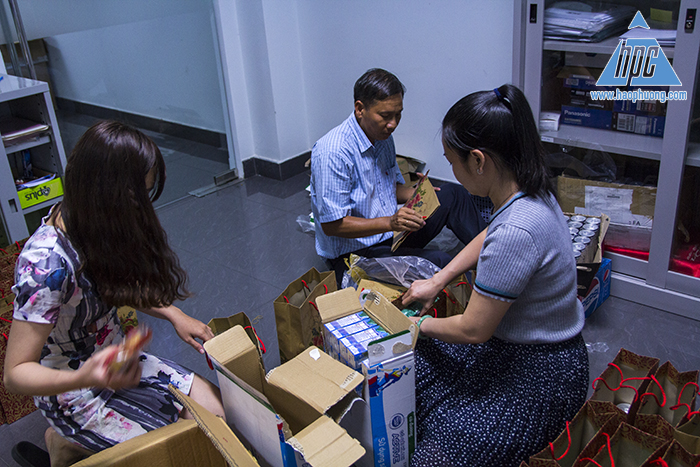 those small gifts are like a Mid-Autumn Festival's happy wish for the children and their family.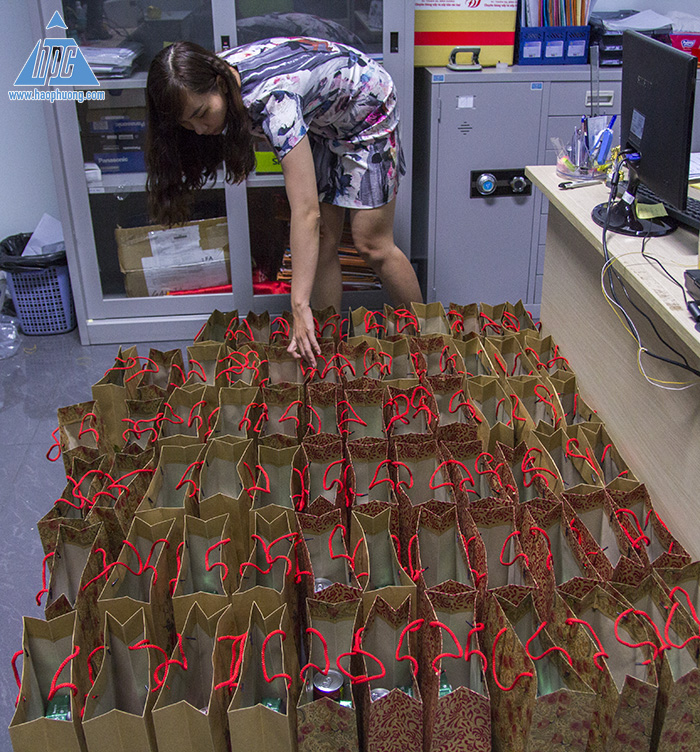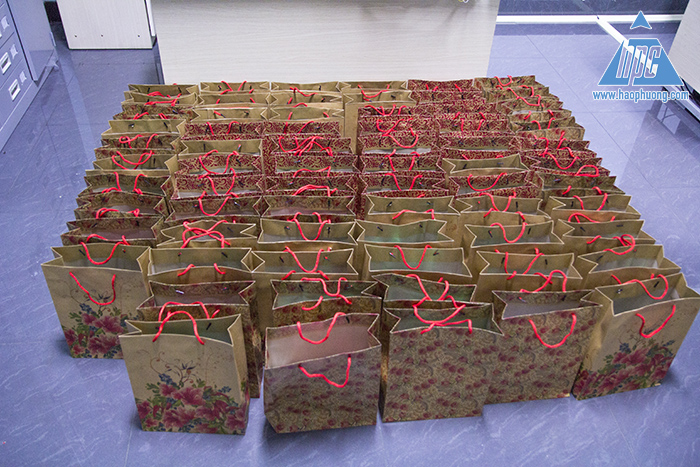 On the occasion of the Mid-Autumn Festival, Hao Phuong wants to bring some joy to share with the children. Wishing everyone a happy, warm and meaningful autumn.