In the industrial 4.0 era, the problems of transportation and cargo handling became more and more important. According to the trend of increasing automation in the manufacturing sector, automated transport systems within factories such as AGV increasingly occupy an important position in the entire field of material transport.
I. What is AGV?
AGV of HEADS – an advanced brand from Japan, a brand that is highly appreciated for modern and convenient quality and technology. Products achieve international quality certification.
AGV is an abbreviation of Automation Guided Vehicle "self-propelled transport vehicle", a smart product used to transport goods without human intervention.
The product is easy to install and operate and can be operated continuously at your factory. Used in automobile assembly and production plants, production of various components, large warehouse systems, etc.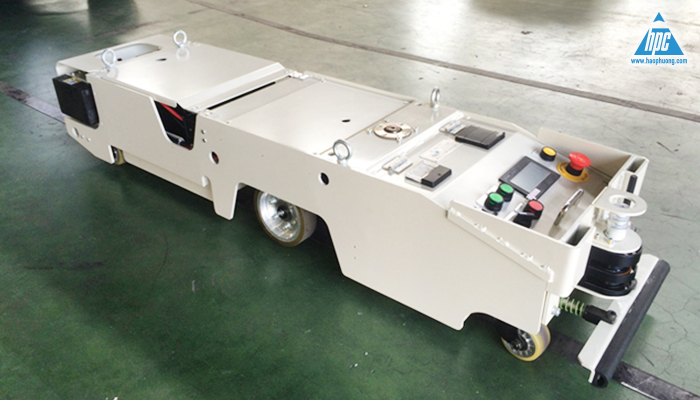 AGV – self-propelled transport vehicle
II. What can AGV do?
AGV can move flexibly, forward, backward, turn left, turn right and revolving with a payload of up to 3000kg. In particular, the wireless charging feature makes it easy to operate 24 hours a day.
You will not have any worry when using AGV in indoor or outdoor environments. Thanks to the ability to identify obstacles, AGV will stop when encountering obstacles and continue to operate when obstacles are removed.
AGV is controlled by the IoT system, factory monitoring system helps monitor work progress. You can easily install and change the running route of AGV, thanks to the control feature by wifi, Bluetooth, …
The benefits that AGV will bring.
– Helping to reduce the number of employees
– Shorten production time and improve productivity
– Minimizing accidents from transporting goods
– Improving safety during production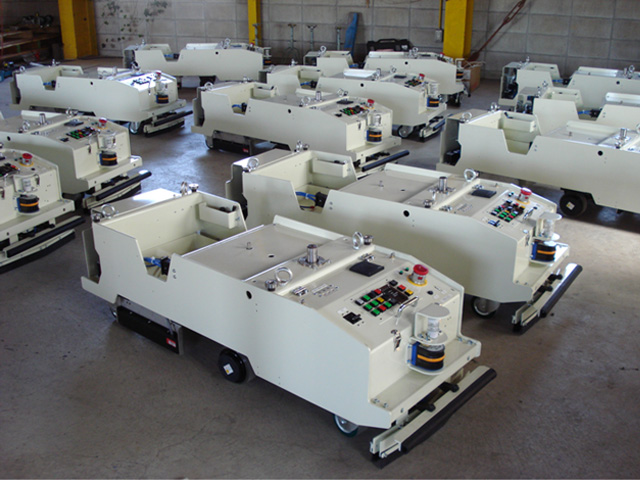 Products are of high quality and modern
III. Hao Phuong provides a complete automated system.
We always listen to and understand our customers' needs in order to bring solutions from advanced countries to improve productivity.
Grasping the desire to have a complete system and achieve maximum productivity, Hao Phuong advises, designs the workflow and builds the most optimal system for AGV. We deploy to build the system of roads, stops, operating systems in accordance with the needs of customers. An integrated automation system ensures stability and quality.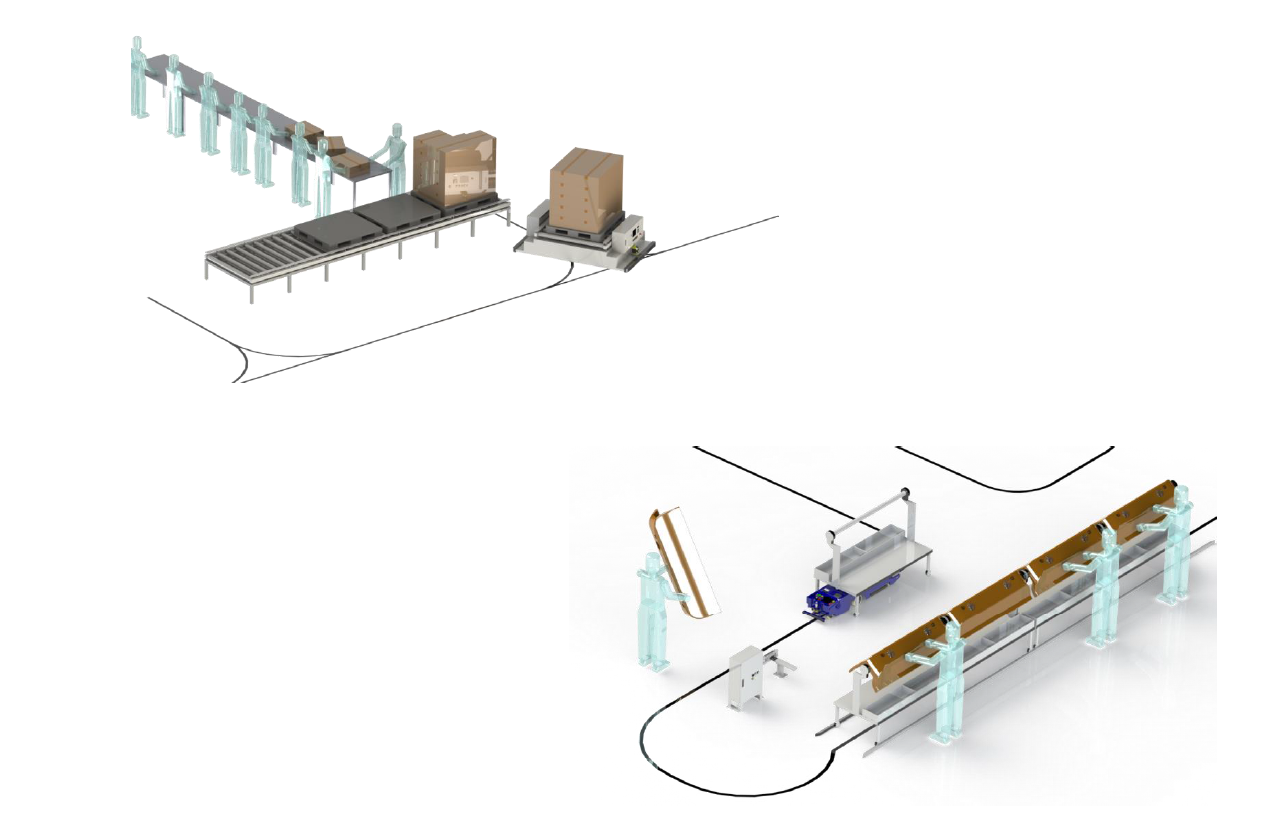 Hao Phuong designs and builds the most complete and optimal system.
We provide a variety of -AGV in form and payload for customers to easily choose.
| | |
| --- | --- |
| Pull type | Lowtype            |
| Conveyor type   | Outdoor type |
| Upgrading self-propelled vehicles | Special type |
Contact: Call Center Hao Phuong: 1800 6547 "free advice"
For customers in the Southern Region: 1800 6547 press 1.
For customers in the Northern Region: 1800 6547 press 2.