On 27/10/2018 Hao Phuong completed 6 electric control cabinets for drainage pumping system for the factory in Phnom Penh, Cambodia.
The drainage control system for the plant consists of 2 cabinets with a capacity of 280Kw and 4 cabinets with capacity of 200Kw. With this capacity, the system meets the needs of customers to solve the flooding situation.
Hao Phuong's technical team will install and guide customers to operate in the most efficient way.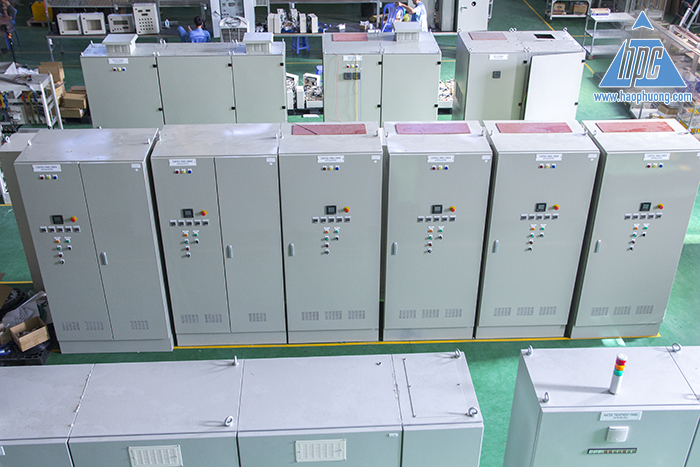 6 electric cabinets provide drainage pump control system
Picture of controlling drainage pump electric cabinet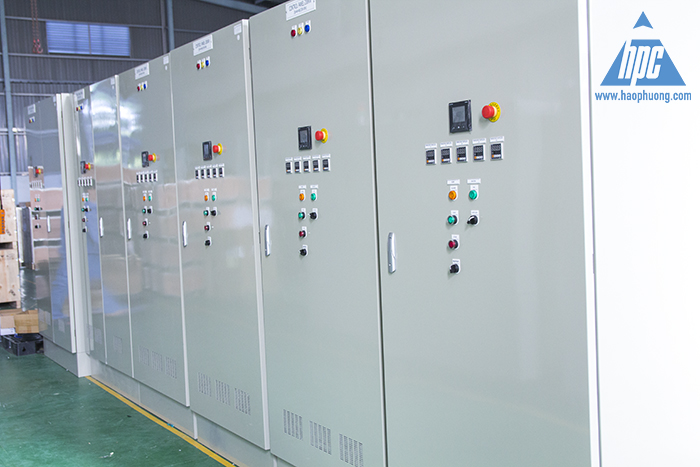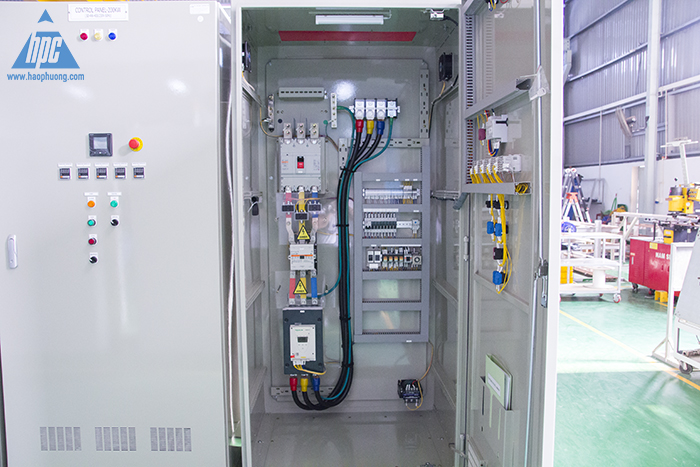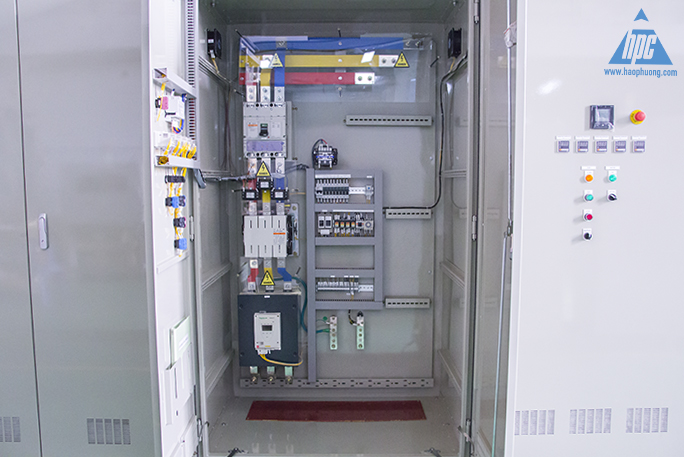 Compact and flexible connection devices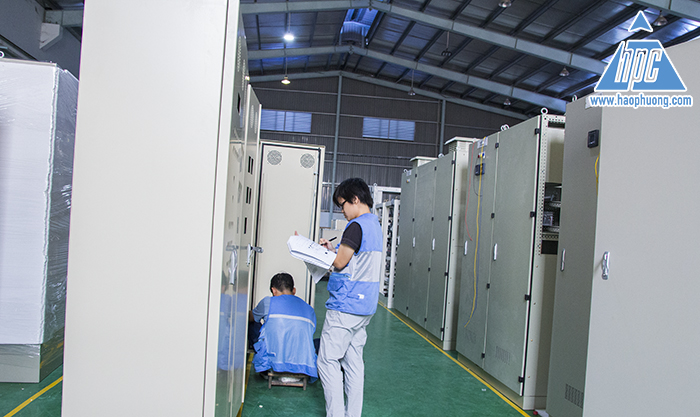 Checking cabinets before packing and deliver to customers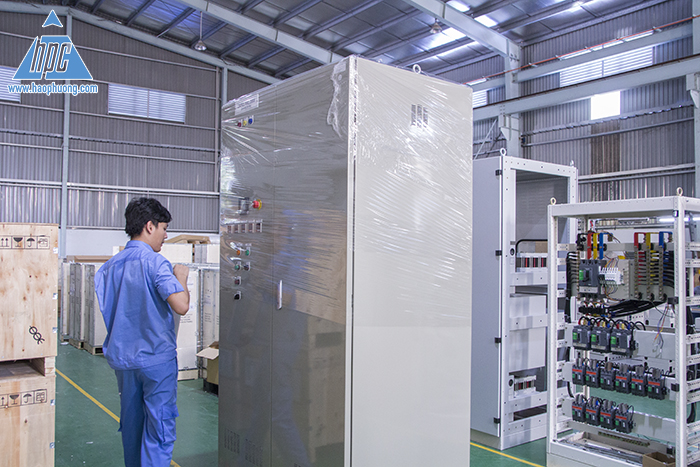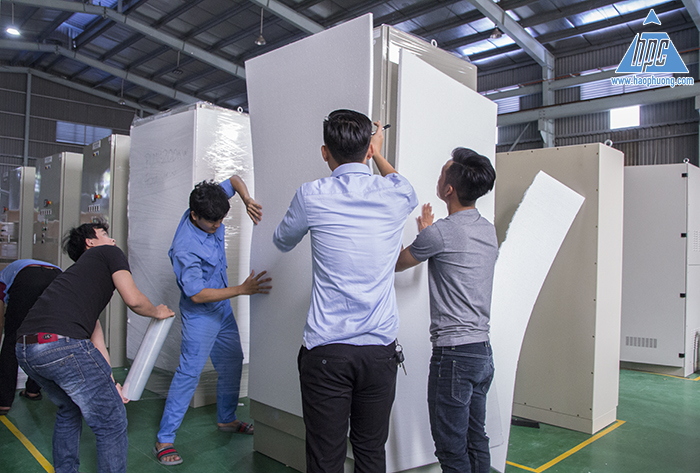 The cabinet is covered with BO and foam
As the leading system integrator in Vietnam, Hao Phuong has implemented many systems such as the BMS system, PLC system, SCADA system, control and automation system, building management system and always striving to fulfill the maximum requirements of customers.
Customers wishing to build the system of cabinets, electrical panels at the best price, please pick up the phone and call Hotline: 1900 6547 for detailed advice.