On September 15, Hao Phuong completed 100% MCC electrical cabinets for the Nipro factory. After the cabinets are delivered to the factory, they will be installed and put into operation.
This batch of electrical cabinets for the Nippro factory project this time includes 13 MCC electrical cabinets with capacity from 3.7KW to 90KW.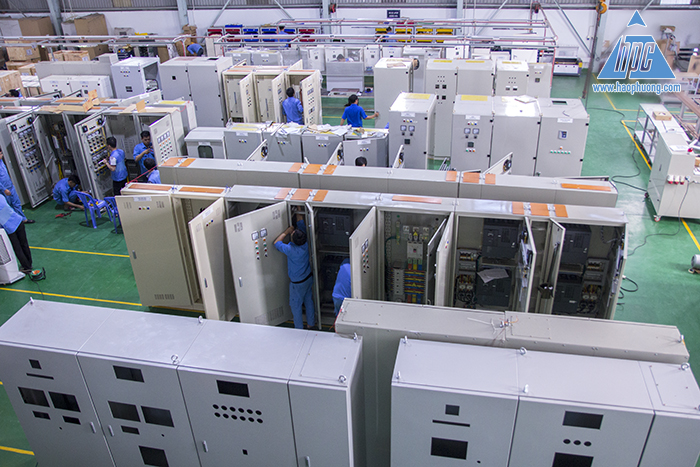 Electrical cabinets were checked for cabinet structure, connectors, insulation resistance, and cabinet functions carefully before packaging and shipment.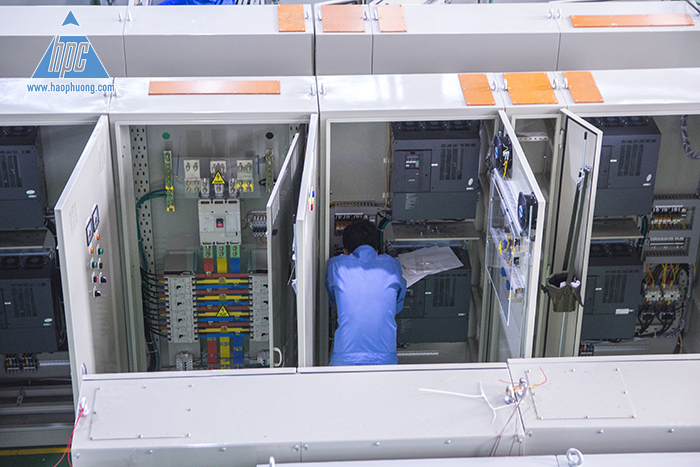 worker was checking the cabinet quality before leaving the factory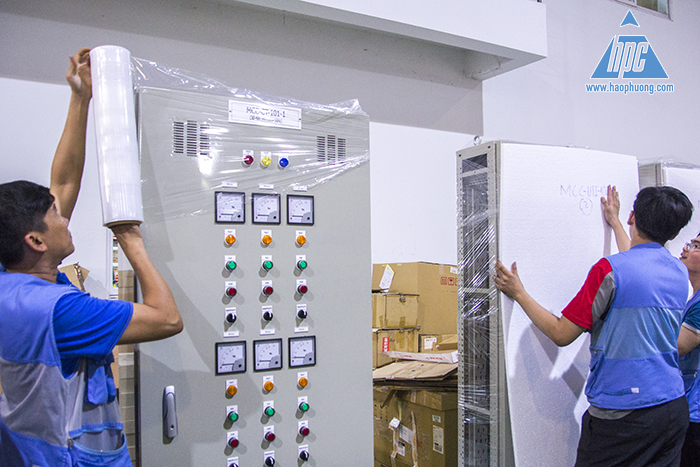 The cabinet was being wrapped with BO and foam
With many years of experience in the field of system integration, Hao Phuong has always pioneered to solve challenges in the industrial age 4.0, creating great value, the highest credibility for customers.
Customers wishing to build the electrical panel system at competitive prices, pick up the phone and call the hotline: 1800 6547 for detailed advice.
Hao Phuong provided building management solution for the Nipro factory
Hao Phuong is currently an importer and distributor of industrial electrical equipment with major brands in the world such as IDEC, FUJI ELECTRIC, TOGI, KANSAI, NICHIFU, CIRCUTOR, HONEYWELL, TAIWAN METTERS, Bin Master, … at the same time, Hao Phuong was also the leading industrial system integrator in Vietnam.