On the morning of September 24, 2018, Hao Phuong continued to complete 14 electric cabinets providing power systems for Thanh Cong factory.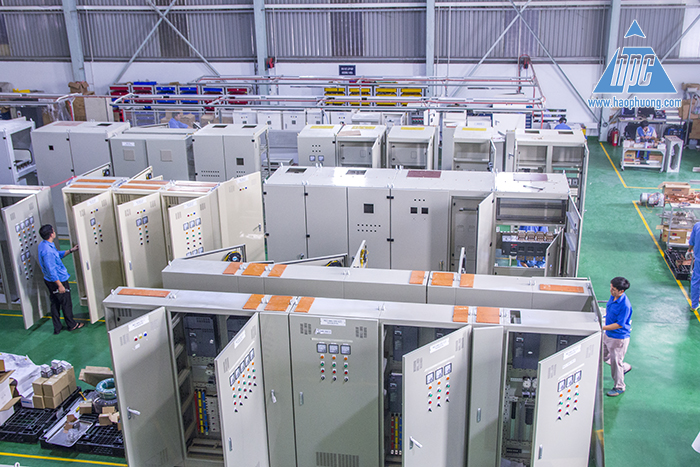 The project that Hao Phuong constructed includes 7 DB cabinets, 5 LP cabinets, and 2 MDB cabinets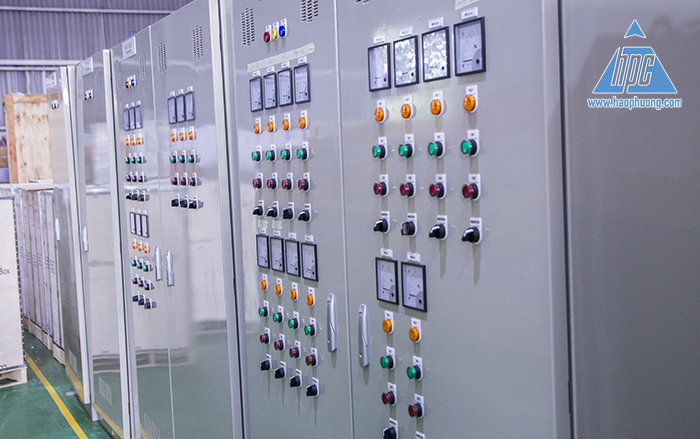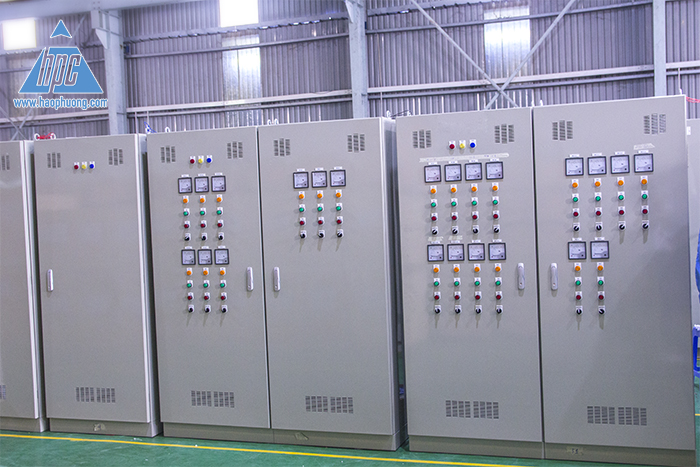 Hao Phuong conducted a thorough examination of the dictionary cabinets before handing them over to the customers.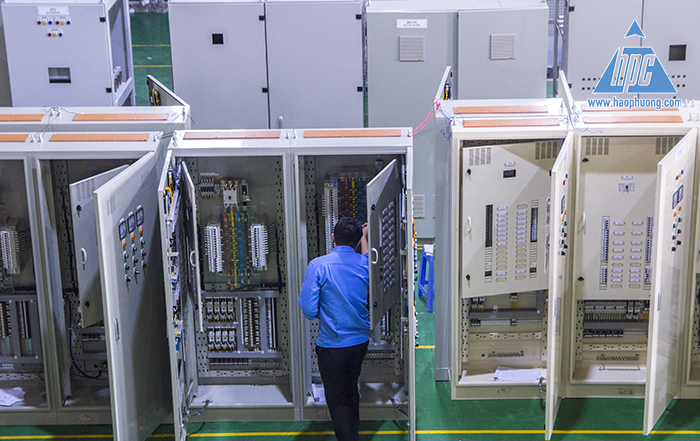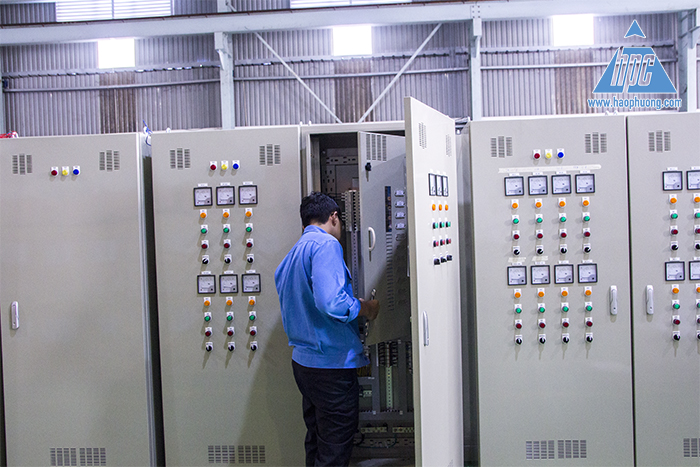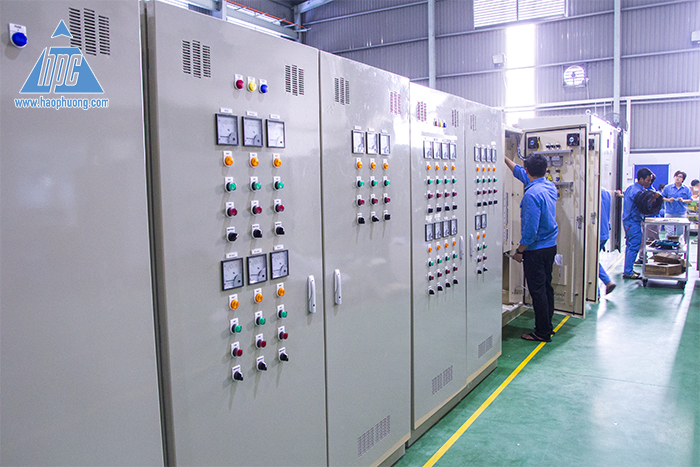 A worker was checking cabinets
Before that, in order for the project to complete on schedule, the technical team worked enthusiastically every day to complete early and deliver it to customers.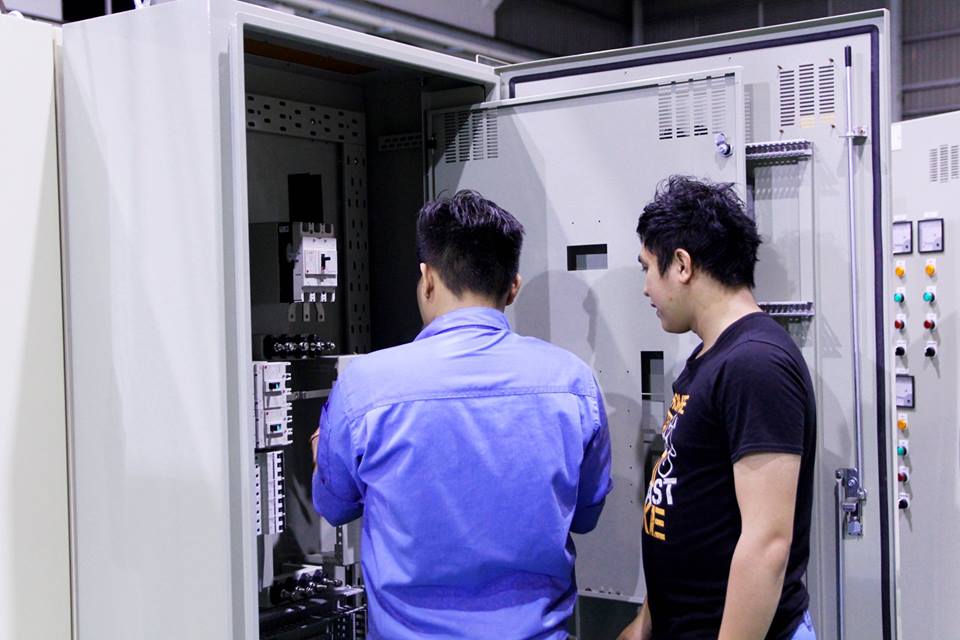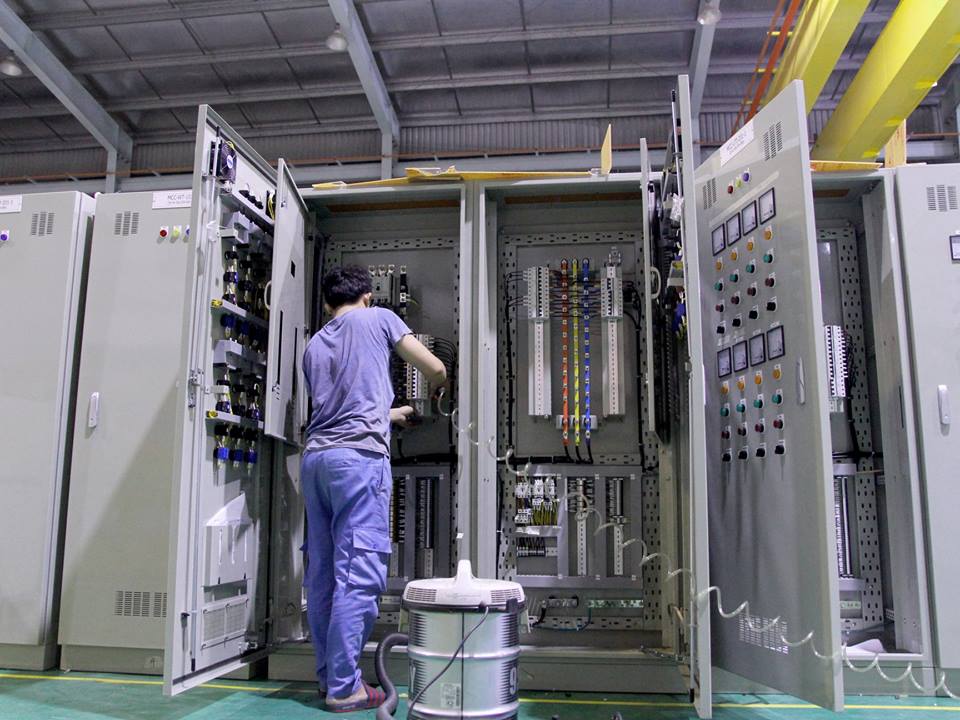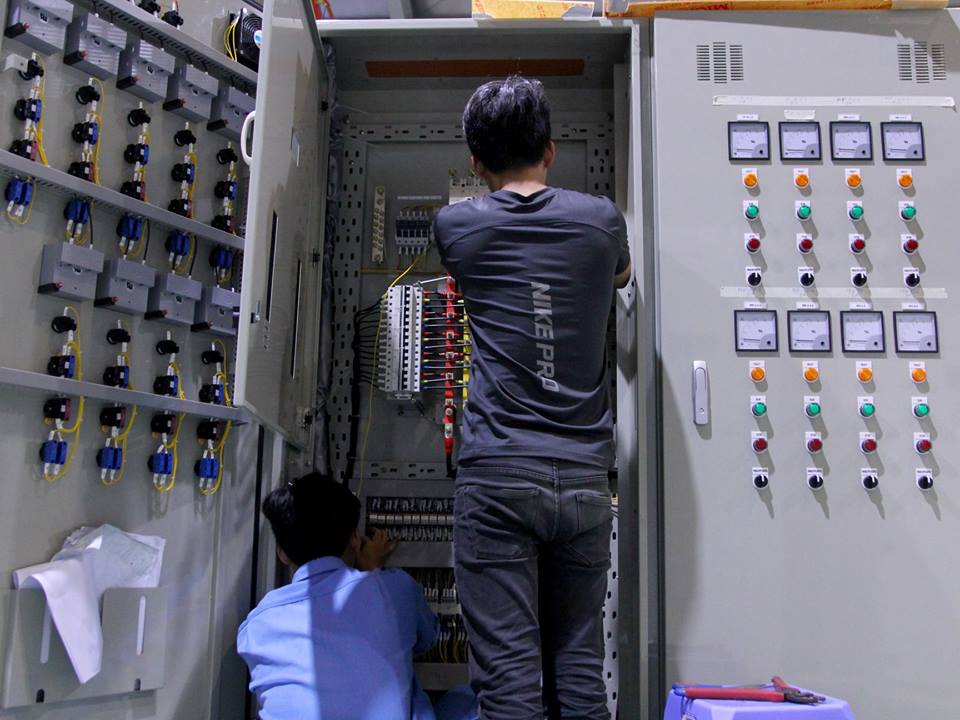 The dynamic and enthusiastic staff of Hao Phuong has many years of experience in installing electrical cabinets, solving all the problems that customers need. Hao Phuong is always appreciated by customers for quality, service as well as professional working style.
Hao Phuong is gradually becoming a reliable partner of many large and small enterprises at home and abroad, optimizing the value brought to customers and will continue to accompany customers in the industrial age 4.0
Hao Phuong is currently an importer and distributor of industrial electrical equipment with major brands in the world such as IDEC, FUJI ELECTRIC, TOGI, KANSAI, NICHIFU, CIRCUTOR, HONEYWELL, TAIWAN METTERS, Bin Master, …at the same time, Hao Phuong was also the leading industrial system integrator in Vietnam.