In accordance with the roadmap set out, on December 6, 2016, in the warehouse, Hao Phuong Co., Ltd. exported the last batch of electrical cabinets to the Emerson Tower project in Cambodia.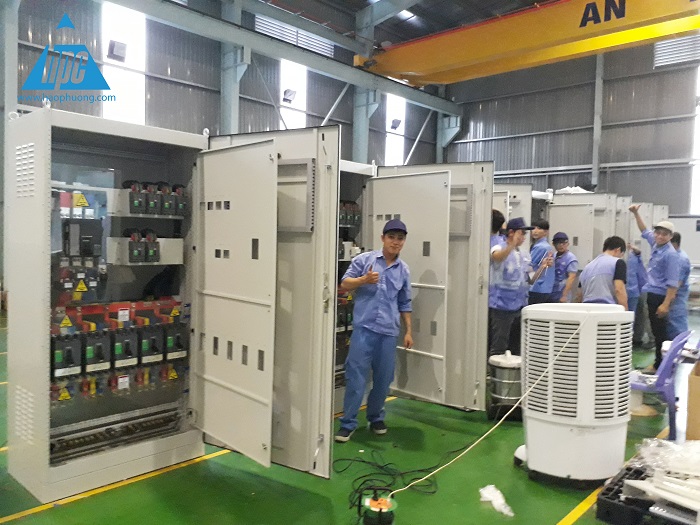 The construction team is assembling electrical cabinets.
The batch is exported under the contract signed with the partner of Test Green Co. Ltd, an important partner of Hao Phuong.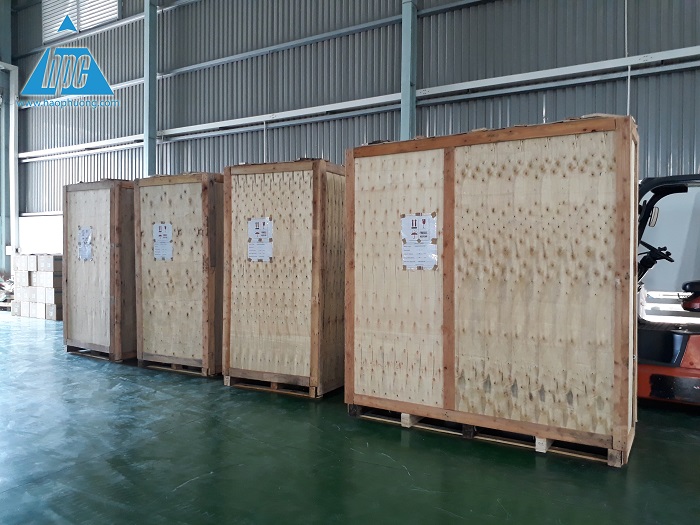 Electrical cabinets are carefully packed before being exported to customers
Hao Phuong with many years of experience and professional staff in the field of construction of electrical cabinets and control panels. We are confident to provide the best quality products to customers. Hao Phuong's electrical cabinets are always trusted by domestic and foreign partners.
Other Project >>Hao Phuong exported electrical cabinets for Vina Ha Nam project