Over 10 years in operation, Hao Phuong has become a leading supplier of industrial electrical equipment and accessories in Vietnam
To be as successful as today, it is impossible to mention the enthusiastic support from Hao Phuong's agency and project partners.
New year comes, is also an opportunity for Hao Phuong to thank customers who have always accompanied the company in the past.
The gifts along with the gratitude have been given to the customers by the Board of Directors and staff.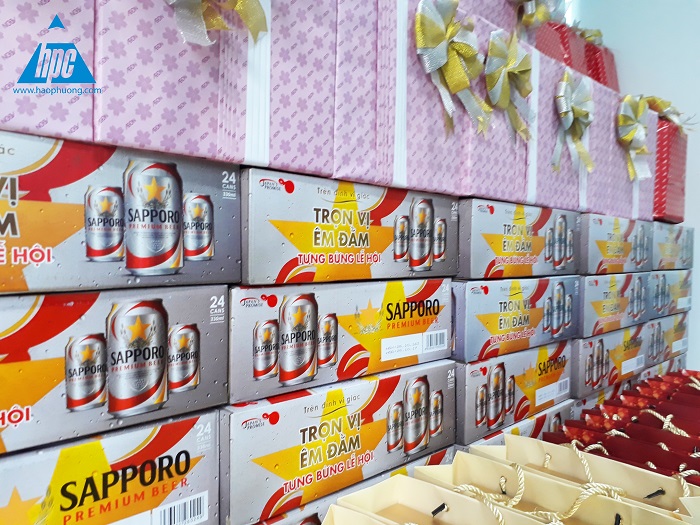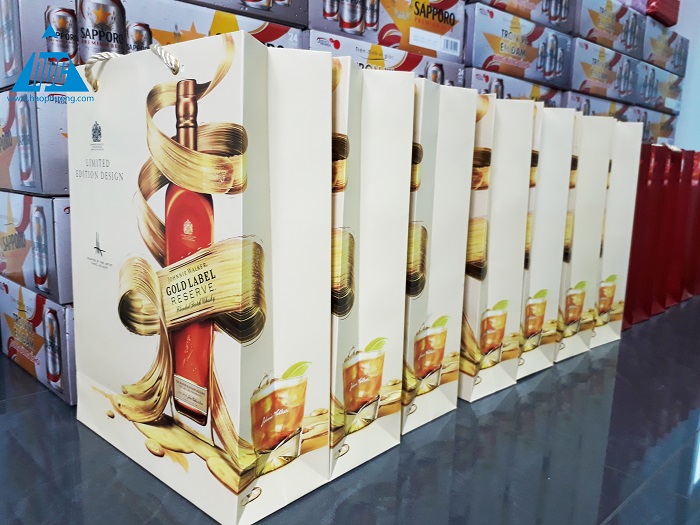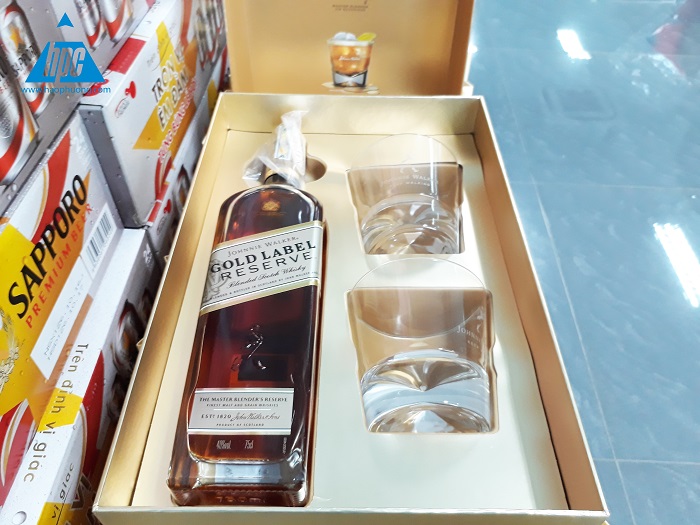 ​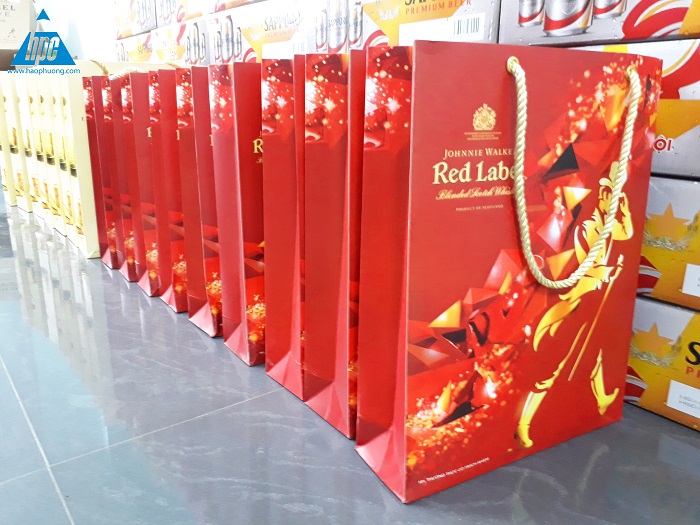 The support and belief of customers are always the motivation for Hao Phuong to develop and commit to bringing customers the best quality products and services.
We wish our new year customers more health and more successes
Hao Phuong would like to thank you!