From June 12 to 14, Hao Phuong will participate in the 2019 VIMF (Vietnam Industry and manufacturing Fair) held at the Binh Duong Convention – Exhibition Center. Let's look back at the preparation of Hao Phuong for participating in this exhibition in the following article.
Time and location of Hao Phuong's booth
Time: from 12 – 14/06/2019, 9am – 5pm.
Venue: Binh Duong Conference – Exhibition Center
Location and perspective of Hao Phuong stall:
Location of Hao Phuong booth at VIMF exhibition 2019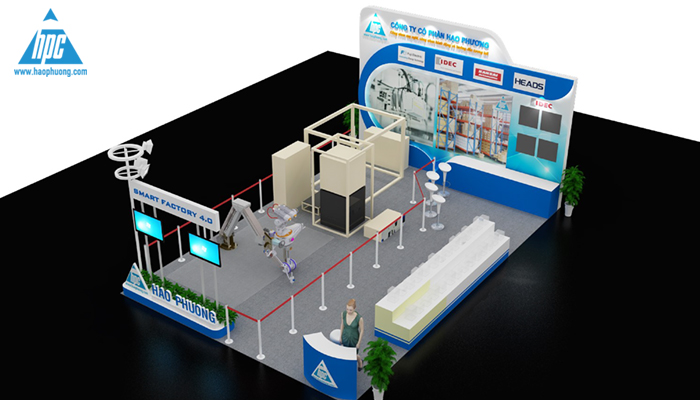 The perspective of Hao Phuong's booth
What products will be brought by Hao Phuong to the 2019 VIMF?
Equipment comes from major brands in the world
Fuji Electric, IDEC, Kansai Automation and Binmaster are major brands in the world's industrial electricity sector. Come to the VIMF exhibition this year, Hao Phuong will introduce to customers the quality products from these firms.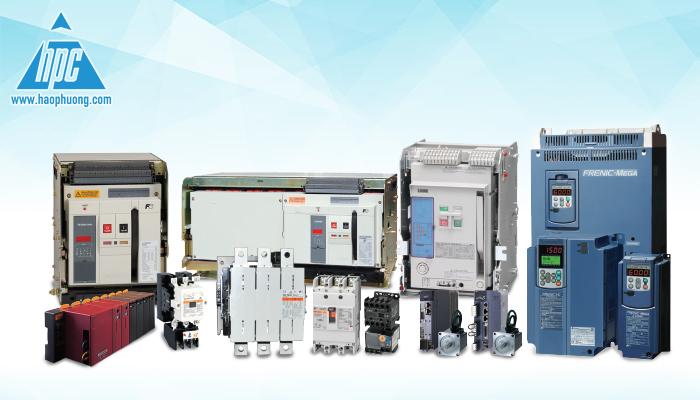 Products of Fuji Electric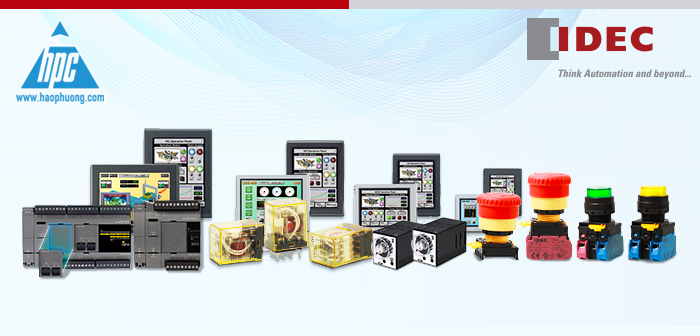 Products of IDEC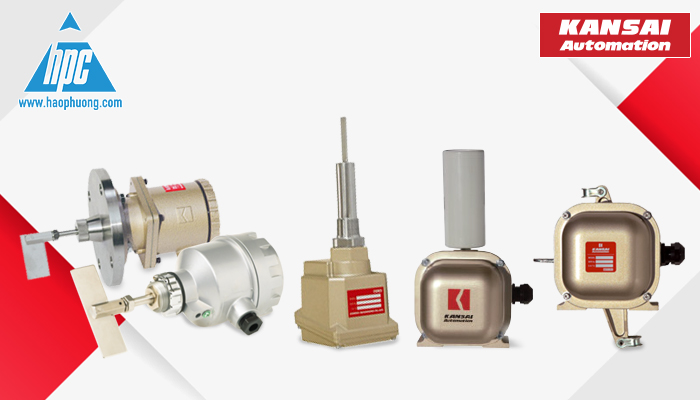 Products of Kansai Automation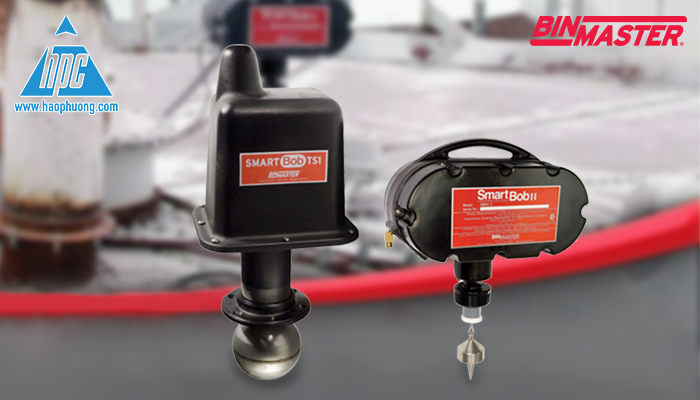 Products of Binmaster
This year's exhibition is an ideal opportunity for Hao Phuong Company to promote the best products, produced with the most advanced technology to domestic and foreign businesses.
>>See more details: Which brands will be introduced by Hao Phuong at VIMF 2019?
Robot solutions also appeared in this year's exhibition
This year, Hao Phuong will also display robot solutions. These solutions are cherished by the company for a long time. These solutions include palletizing robot, automatic bagging robot and self-propelled vehicles (AGV). Hopefully, these robot solutions will receive attention. Since then Hao Phuong can best serve the needs of our customers.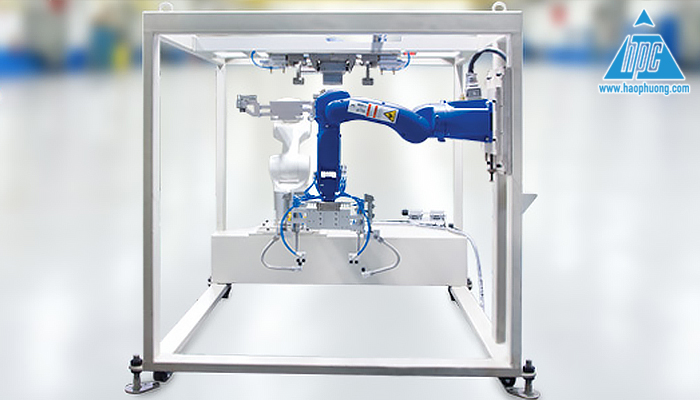 Automatic Bagging robot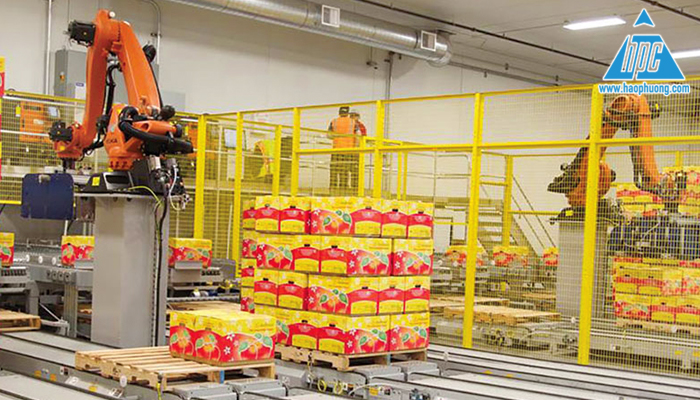 Palletizing robot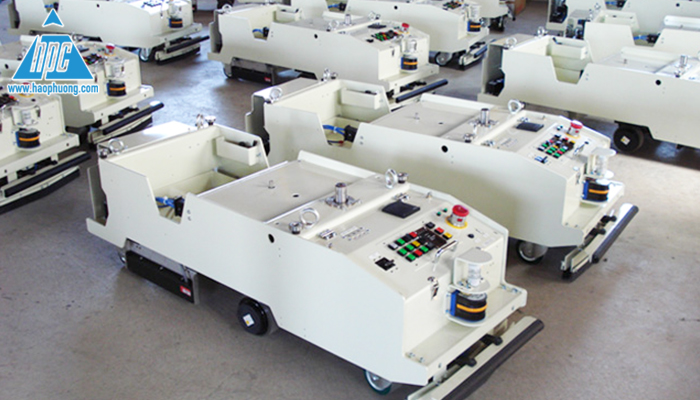 Self-propelled vehicles (AGV)
Customers and partners who want to learn more about Hao Phuong's robot products and solutions are invited to our booth at the 2019 VIMF Exhibition. Hao Phuong booth promises to be an ideal destination for customers who are interested in the automation industry. We are confident to best serve your needs.