on June 12 -14, 2019, Hao Phuong will participate in 2019 VIMF ( Vietnam industry & Manufacturing Fair). The exhibition will be held in Binh Duong Convention and Exhibition Center.
2019 VIMF at Binh Duong
2019 VIMF  – Vietnam Industry and Manufacturing Exhibition in conjunction with 2019  Vietnam Industrial Automation Exhibition brings together more than 300 booths. The booths come from Vietnam and many countries around the world.
Held for the third time in Binh Duong with a larger scale. 2019  VIMF exhibition is always an effective bridge between customers and reputable businesses.
At the same time, this is also an ideal destination for domestic and foreign manufacturers and commercial suppliers to introduce and promote new products and technologies. Thereby, helping businesses set up business orientation, develop and expand the market in the future.
Main customers are industrial parks, factories, manufacturing enterprises, contractors, projects, integrated systems and solutions groups in Binh Duong, Dong Nai, Ho Chi Minh and neighboring provinces.
2019 VIMF integrates a series of events related to the field:
+ Manufacturing, Manufacturing Machinery, Tools, Industrial Equipment.
+ Industrial Automation (TDH), Factory Hierarchy, Process Resettlement, System Integration.
+ Machining Mechanical, Auxiliary Industry
+ Plastic Machinery & Packaging
+ Inkjet printer, date printer
+ Robots and Applications in Industry
+ Printing and 3D Designing
Hao Phuong participated in VIMF exhibition 2019
Following the great successes at 2018 VIMF exhibition. This year Hao Phuong continues to participate in 2019 VIMF exhibition with the desire to approach and bring optimal products and solutions to customers.
Products and solutions
Hao Phuong products and solutions introduced at 2019 VIMF exhibition such as: IDEC equipment, Fuji Electric automatic switchgear and device, SCADA system, BMS system, Palletizing robot solution, OMBA robot solution , AGV self-propelled vehicles, … always bring peace of mind and absolute safety for users.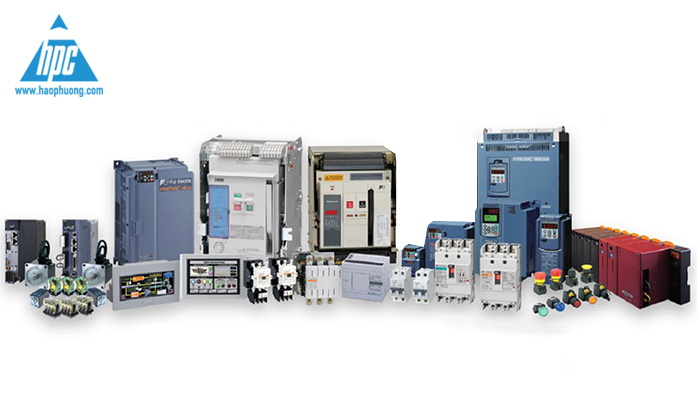 Fuji electric devices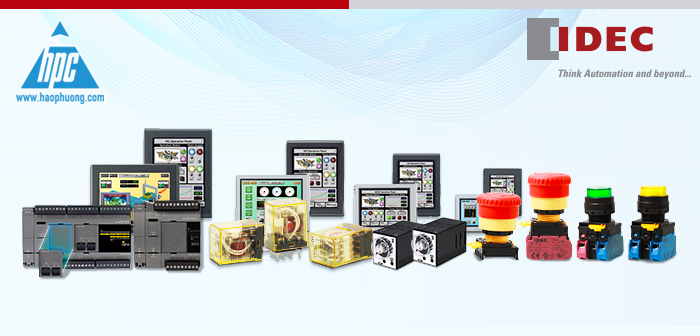 IDEC ACCESSORIES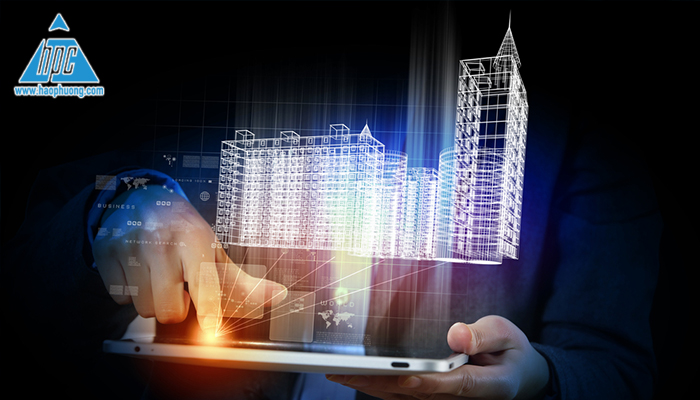 BMS system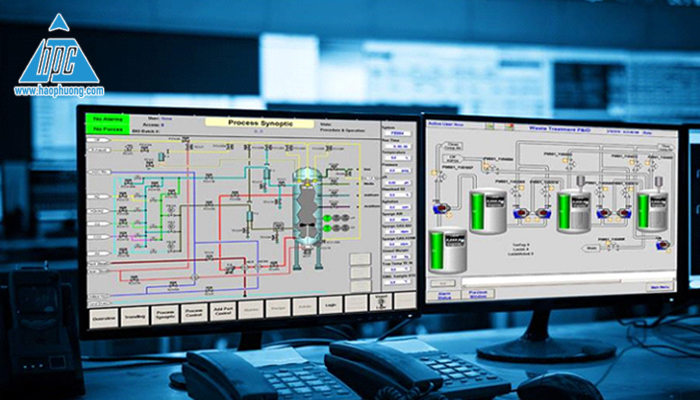 SCADA system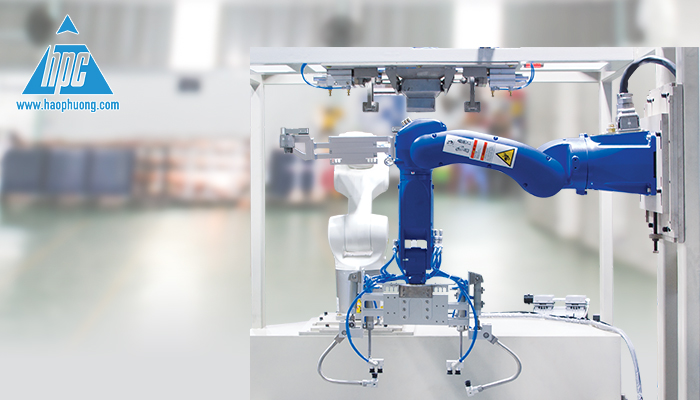 Robot OMBA – bag opening robot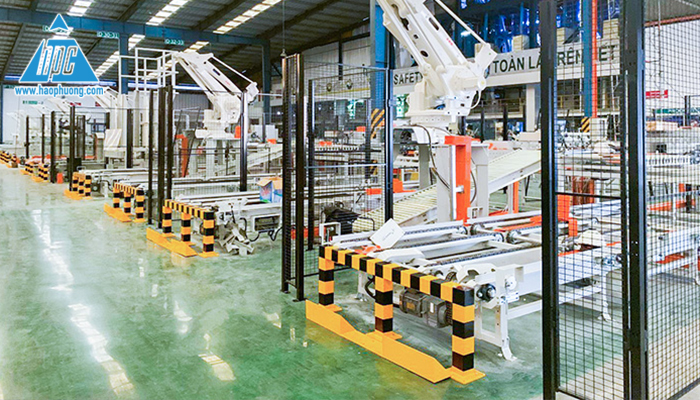 Palletzing Robot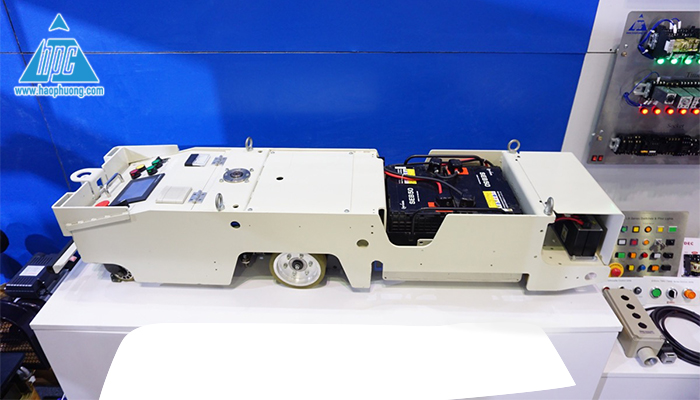 Self-propelled vehicles AGV
At the same time, Hao Phuong's products and solutions help customers save production and operation costs for their businesses.
Come to Hao Phuong booth at 2019 VIMF exhibition , surely we will bring you great experiences.
Hao Phuong's staff will help you answer questions about products and solutions we provide in a most complete and fastest way.