The year-end party of the company takes place on the evening of February 8, 2018, at Phuong Nam Resort with the full participation of the company's board of directors and partners and all employees in a joyful and warm atmosphere.
The party also thanked all the members, honoring the employees who have achieved outstanding achievements in 2017 and greeted the spring of 2018.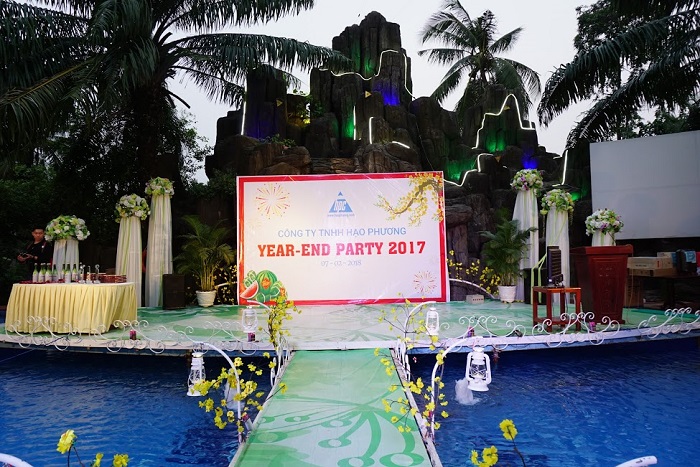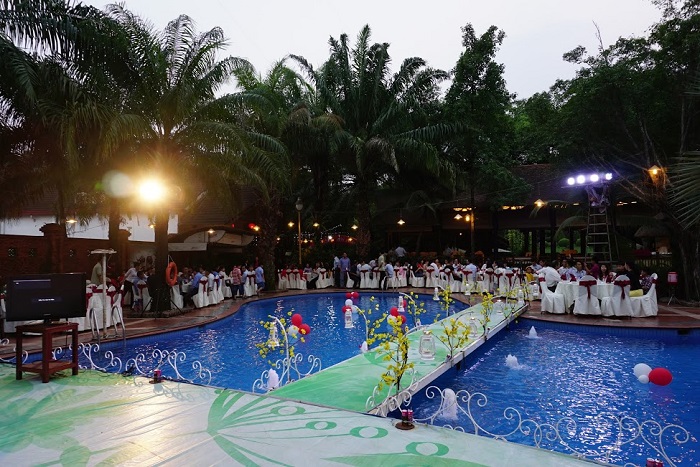 The party theme has a modern style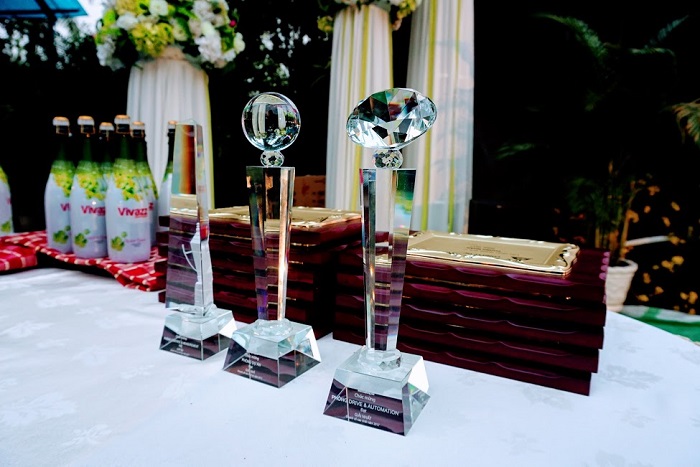 Medals and certificates of merit will be awarded to organizations and individuals with outstanding achievements in the past year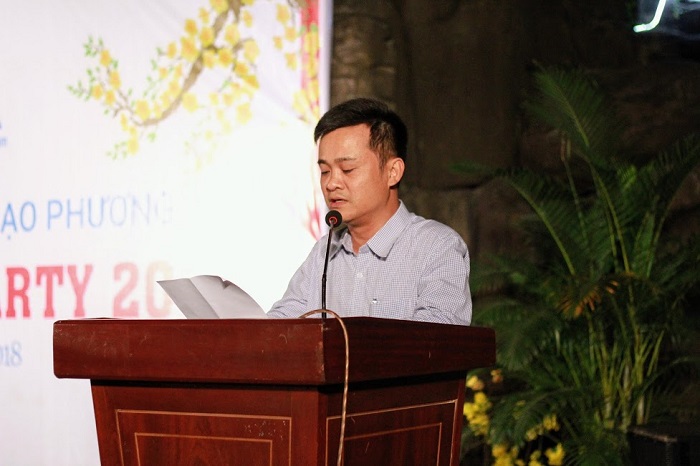 The General Director of Hao Phuong said to evaluate the achievements in 2017 and praised and rewarded the spirit for the departments that achieved the targets set by the company. Besides, the CEO also shared the development orientation of the company in the coming year.
General Director Nguyen Tat Duong awarded certificates of merit to departments that achieved achievements in 2017: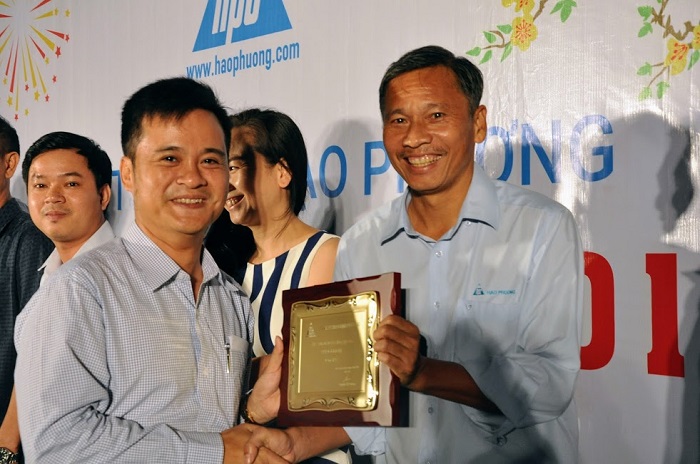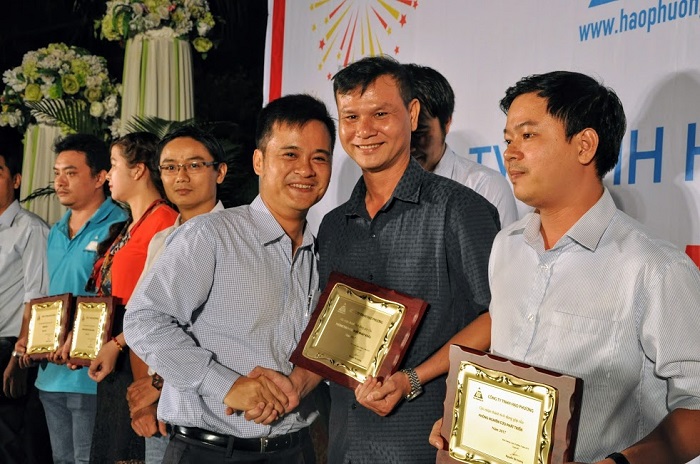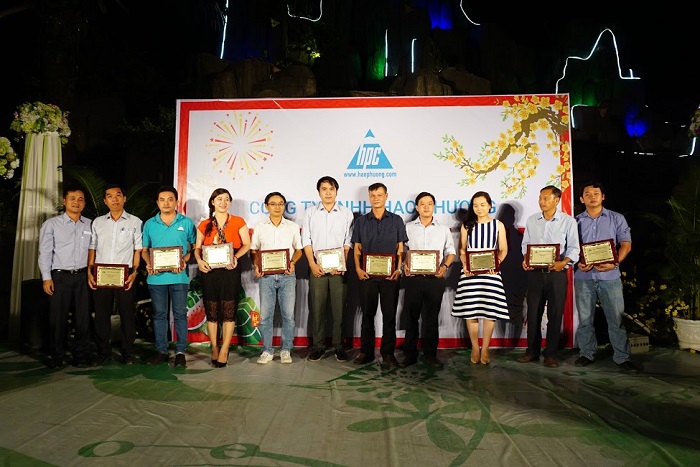 Certificate of merit awarded by General Director Nguyen Tat Duong
Continuing the program to contribute to increasing the atmosphere for the party of cultural performances by company employees participating enthusiastically such as reading poetry, singing, dancing …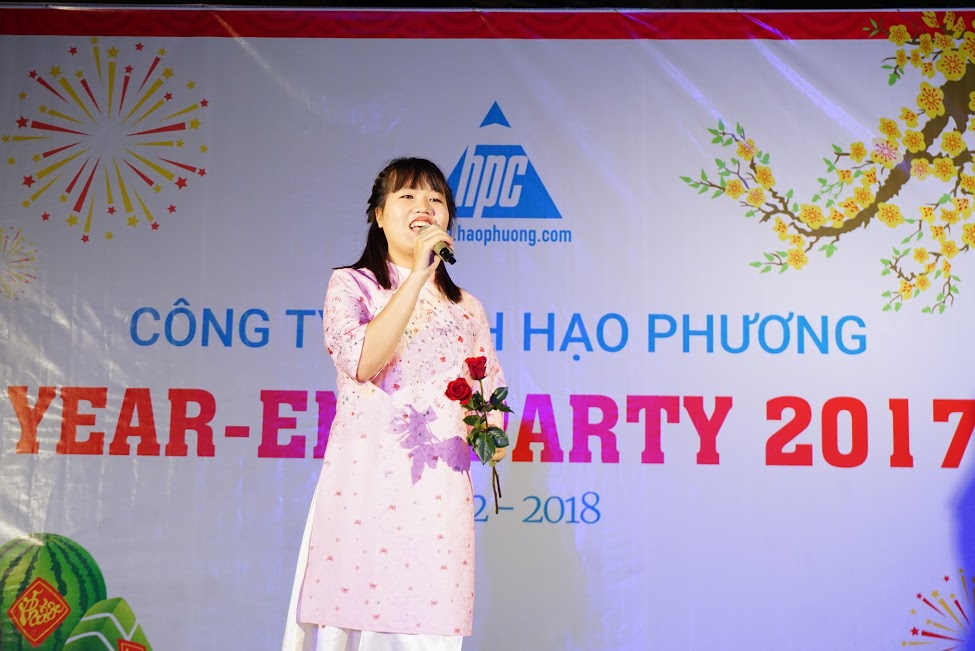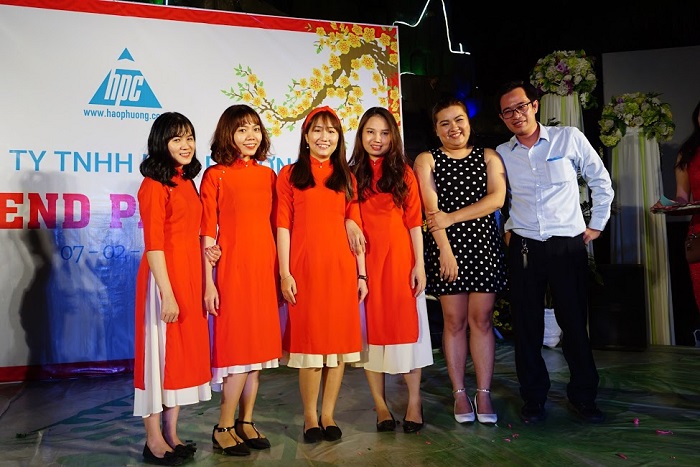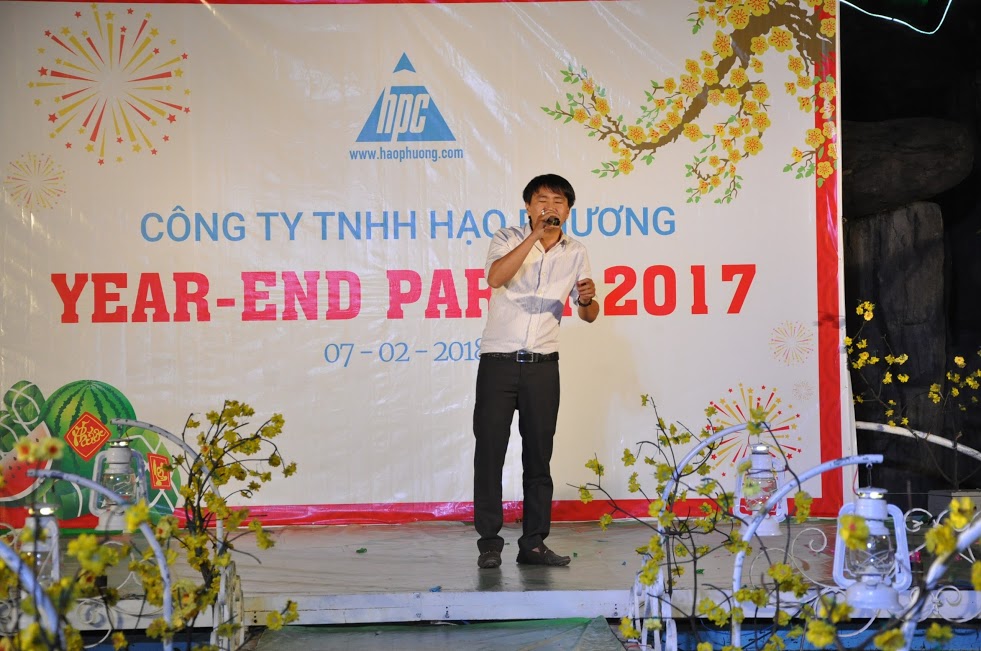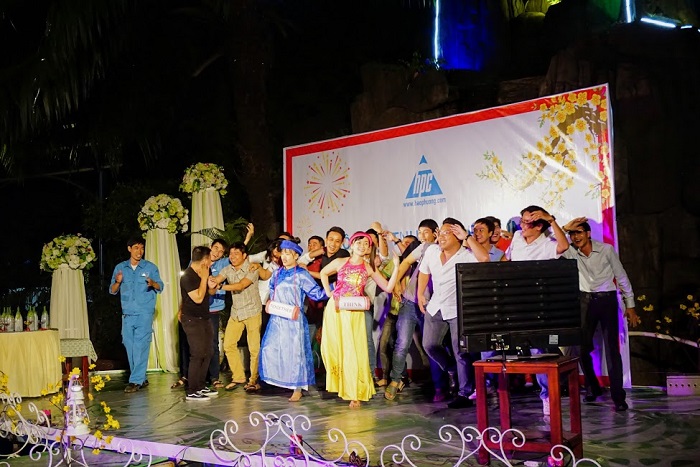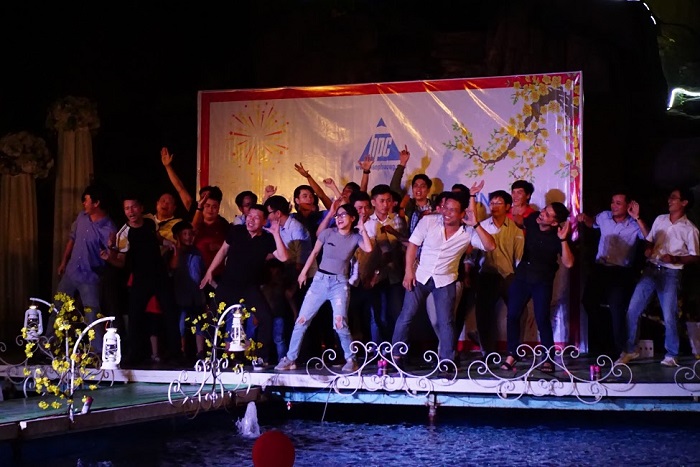 Finally, the countdown time has arrived, the lucky draw program for all employees is very meaningful.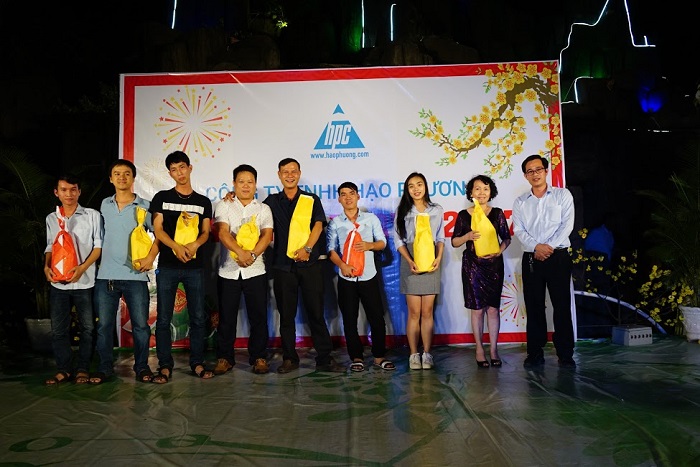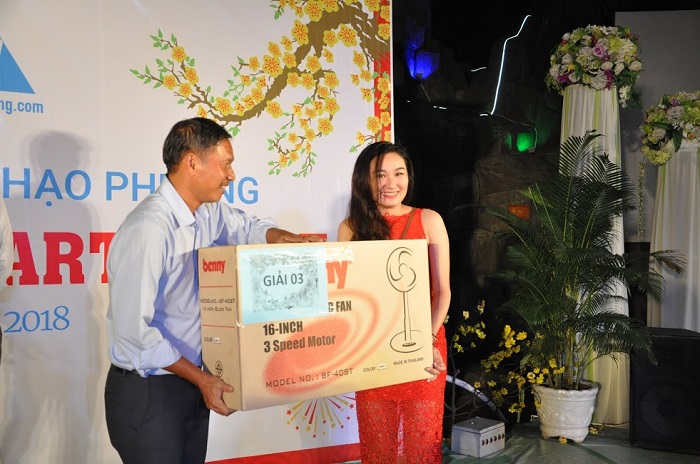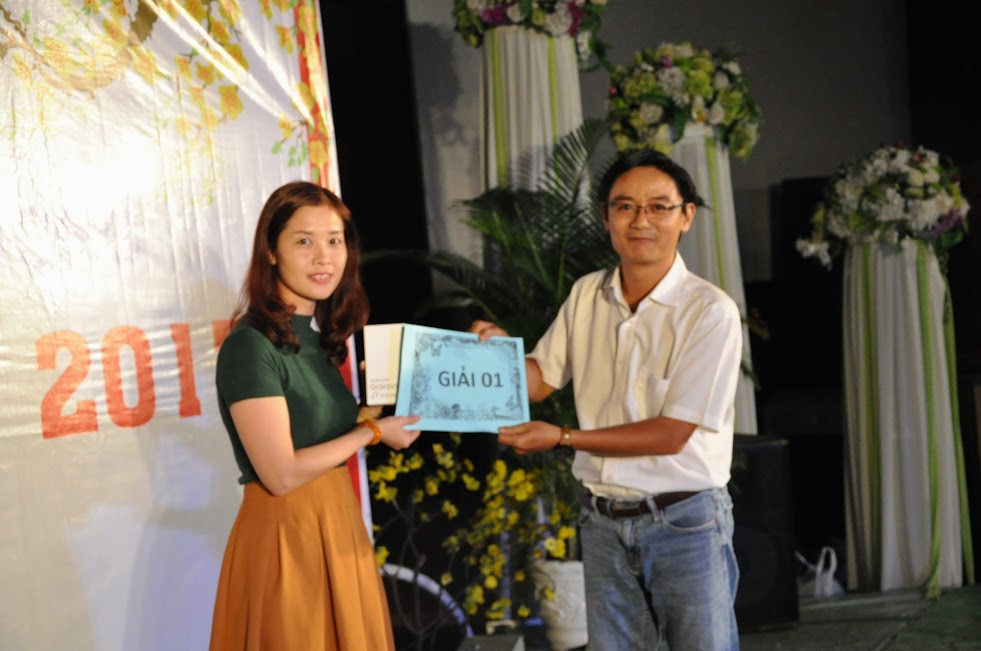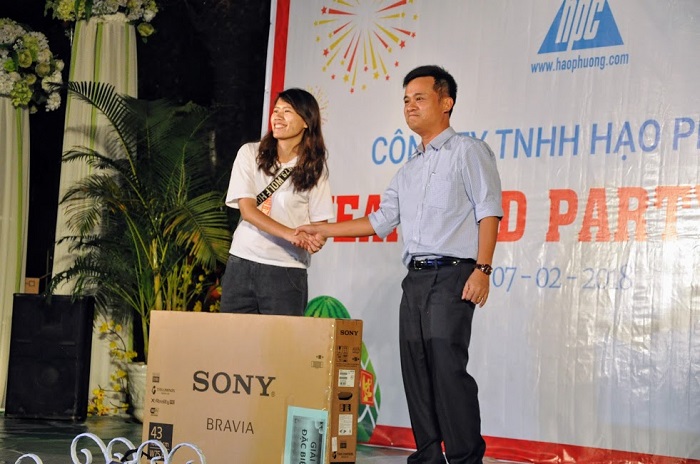 Closing the night of the emotional year is also the time to open a breakthrough in 2018 with great success.
Welcome the new year, Hao Phuong would like to wish all members and families a year of health and wellbeing – prosperity. We wish your business and new year partners to develop and reap success.