Hao Phuong Company celebrated a new year party to celebrate the early spring working day in the presence of numerous members.
Before the party started, Mr. Khanh represented the company to pray at the beginning of the year and wished for a smooth and successful new year.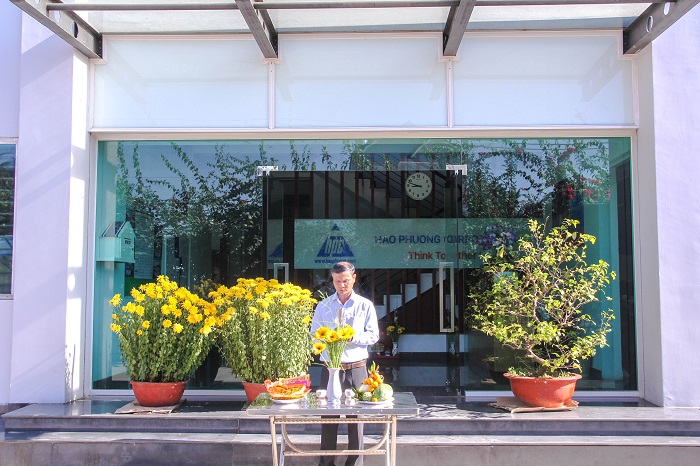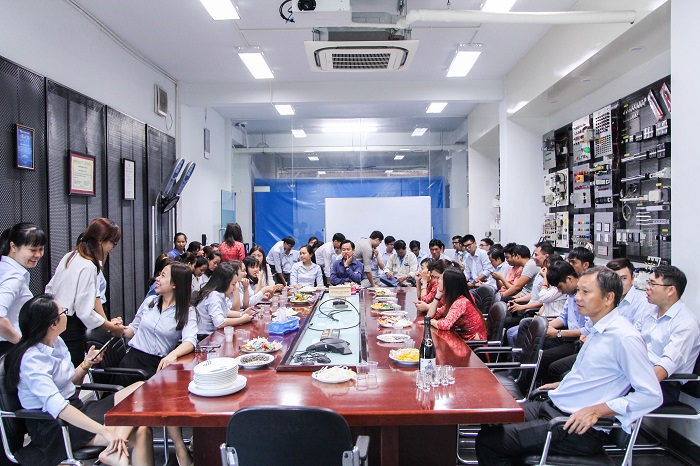 The New Year party is really meaningful when good wishes are exchanged by everyone in the company on the first day of work.
Also at the new year party, the representative of the company's board of directors is Mr. Thang – Deputy General Director of the executive division, send new year wishes to everyone. In 2019 we have many new plans and continue to maintain the KPI. Try to accomplish the goals set out this year. We wish everyone success in the new year so that every day we come to work is a happy and exuberant day.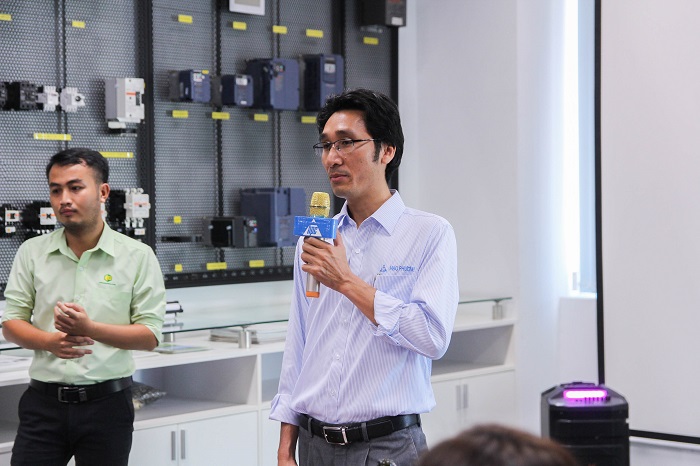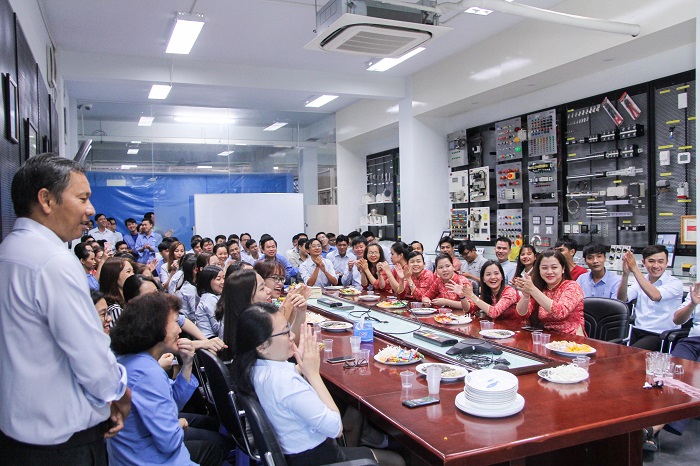 A few funny pictures in the 2019 New Year party: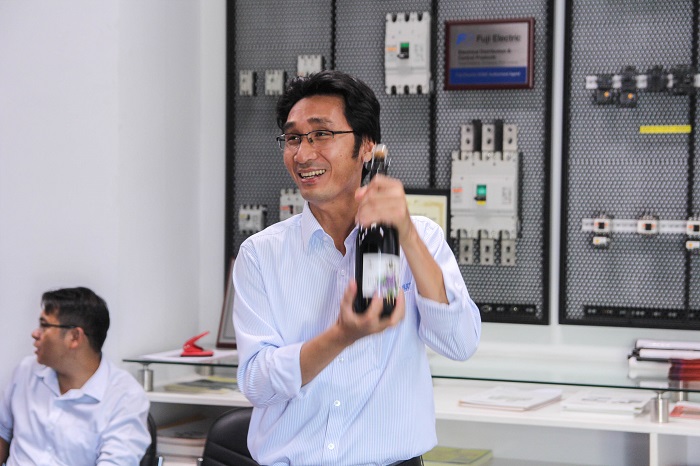 Mr. Thắng opened the champage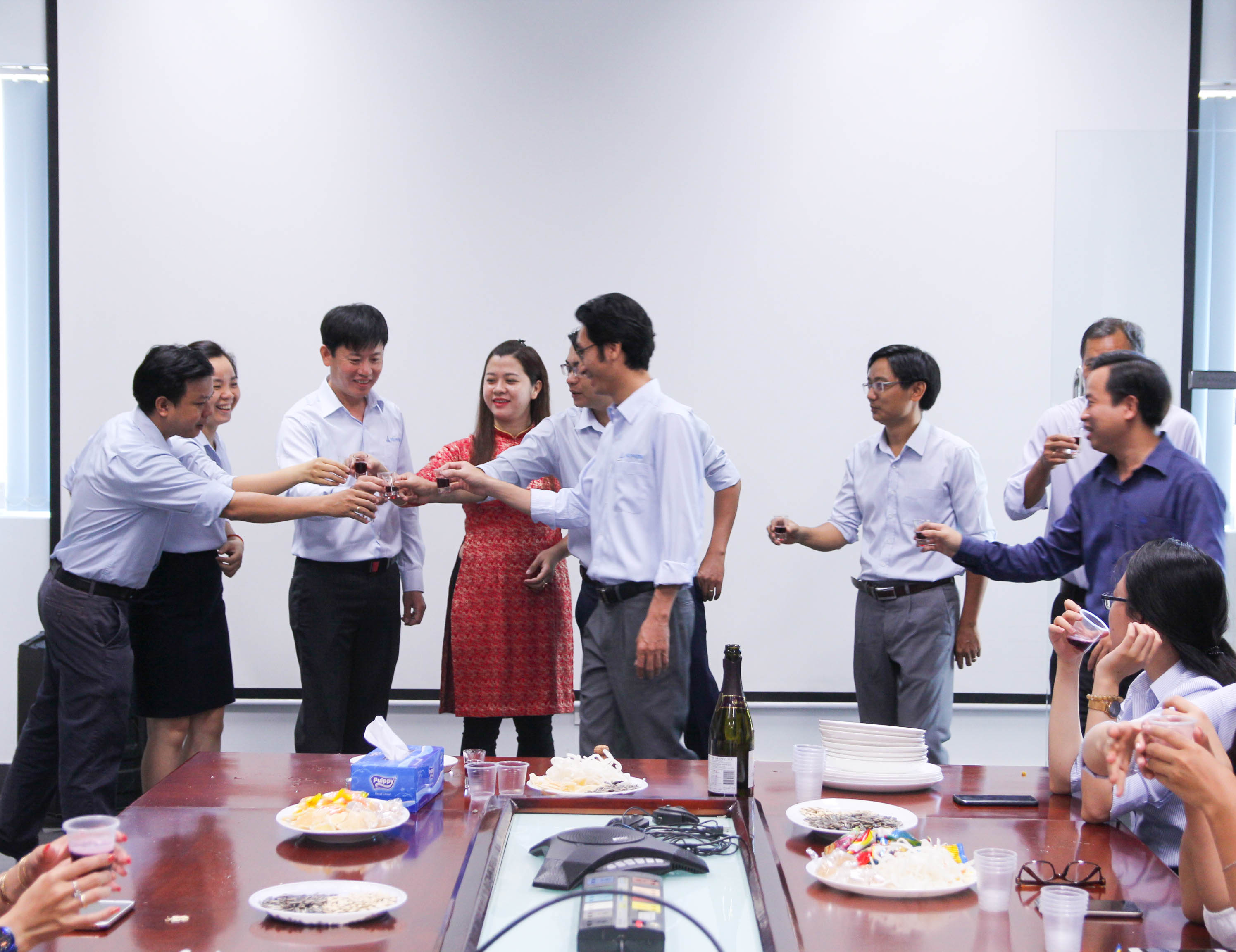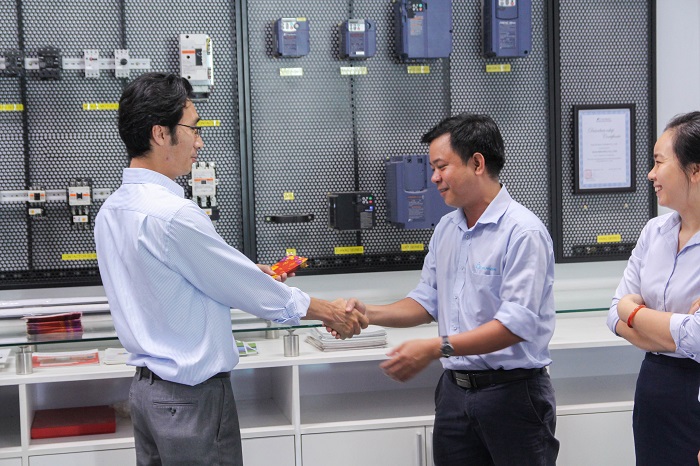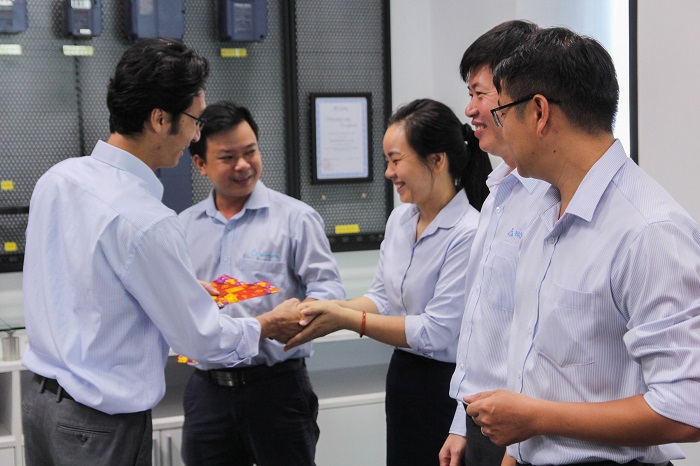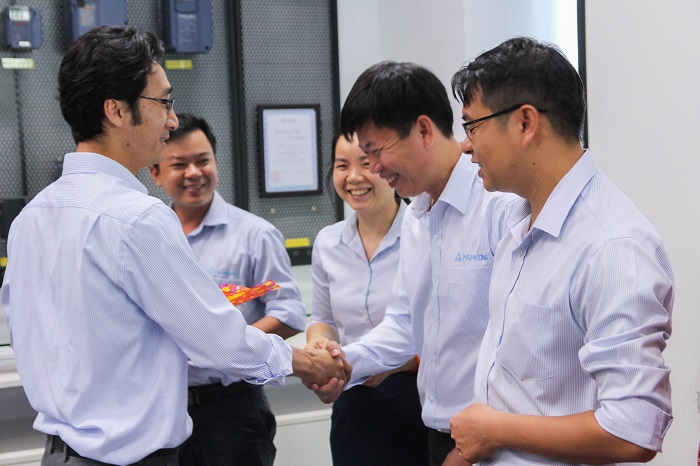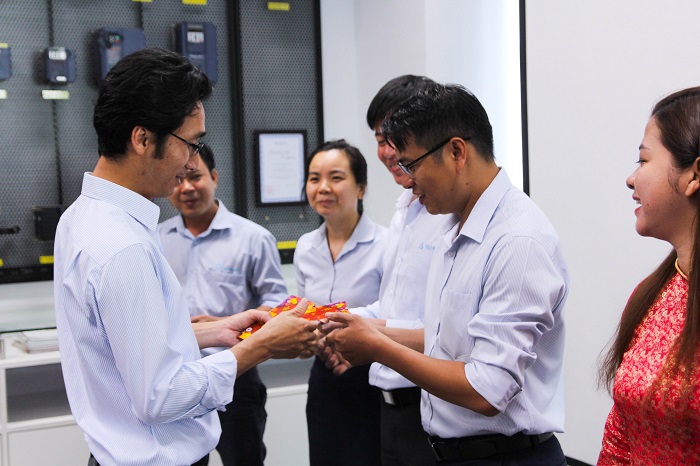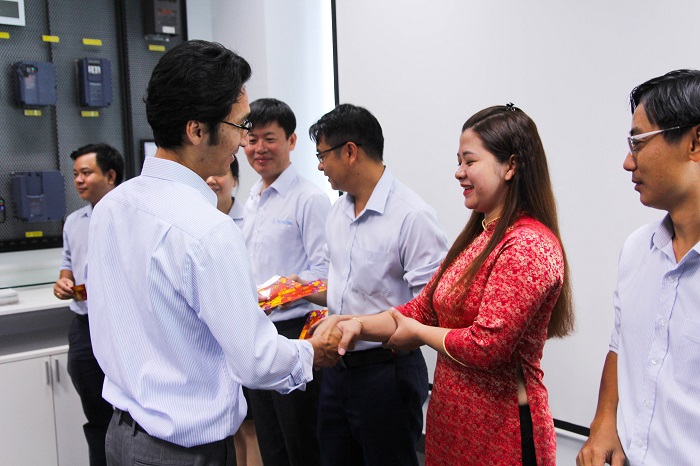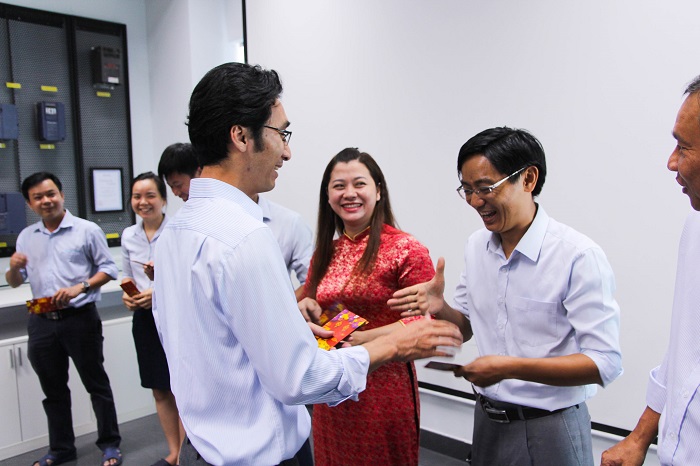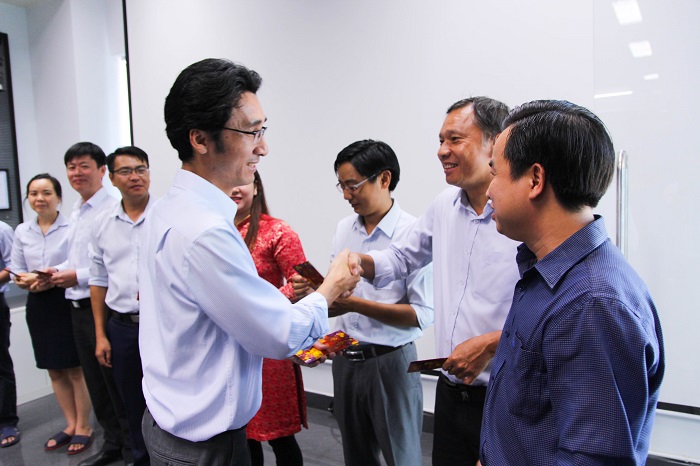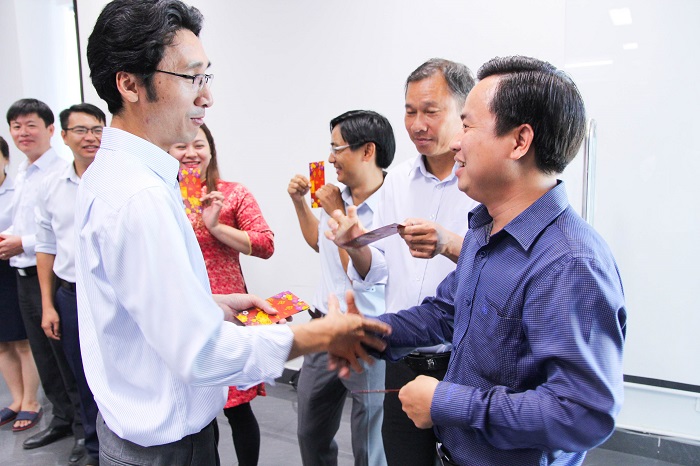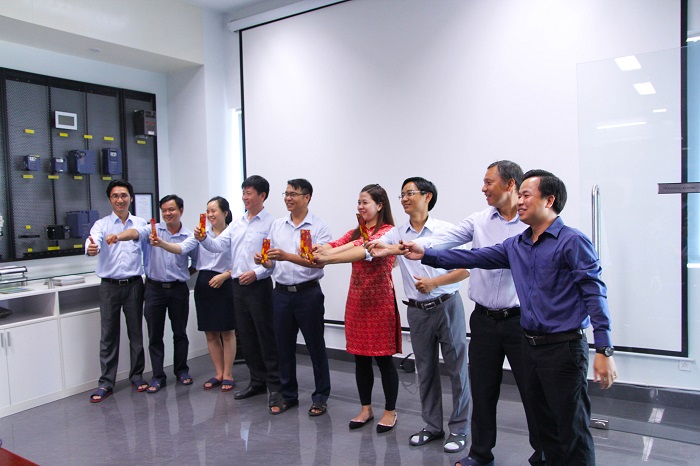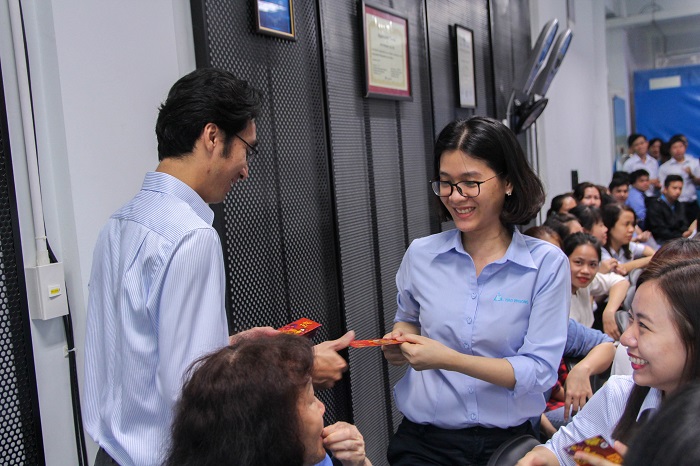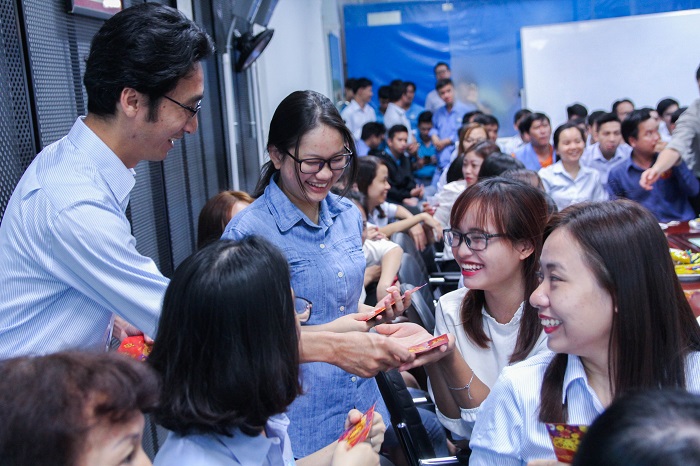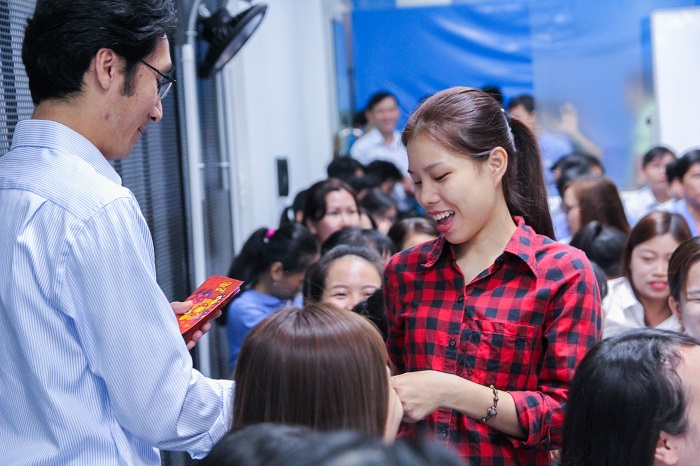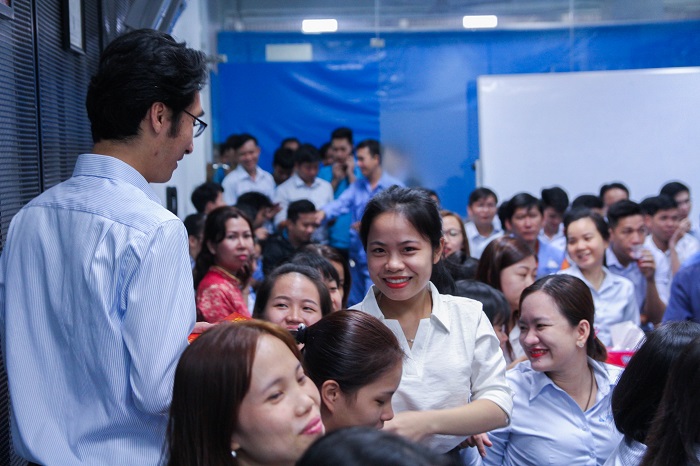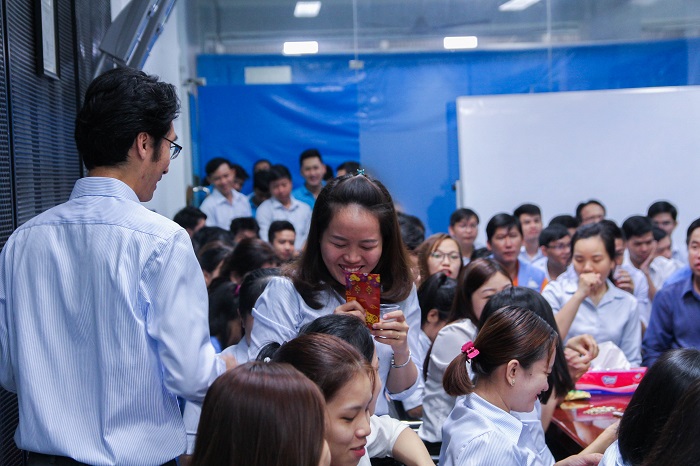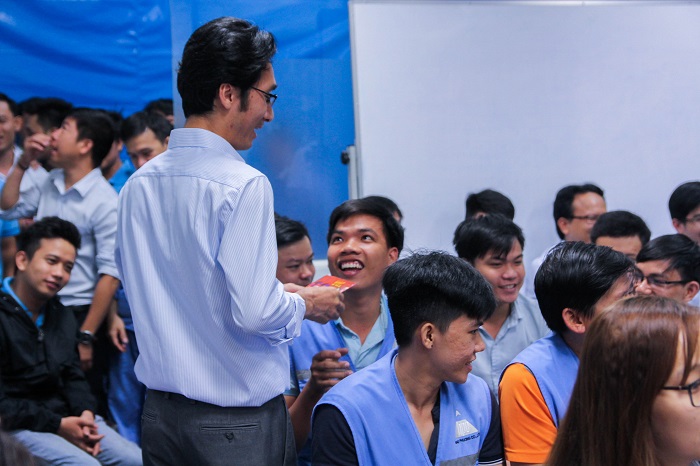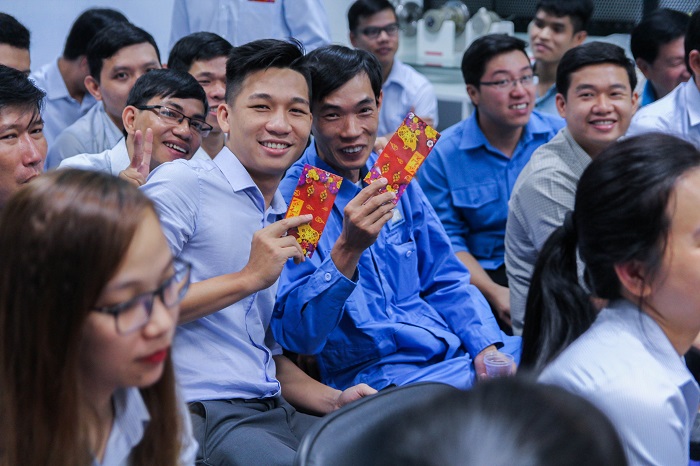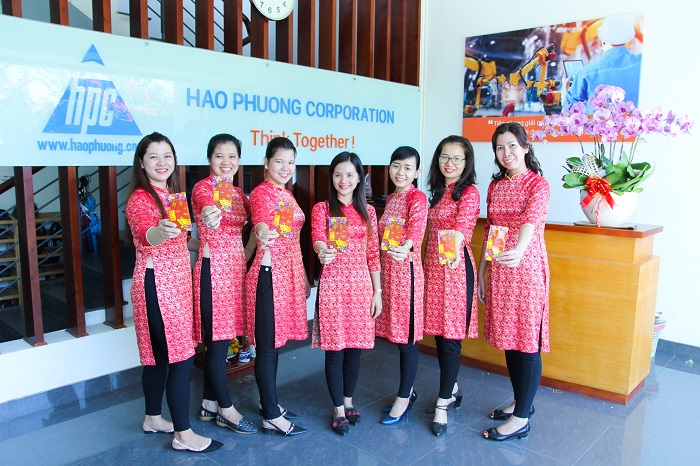 The members of the company received Hong Bao at the beginning of the year, everyone was happy
Besides, Hao Phuong's branch in Hanoi also organizes a new year party in the warm and joyful atmosphere of spring.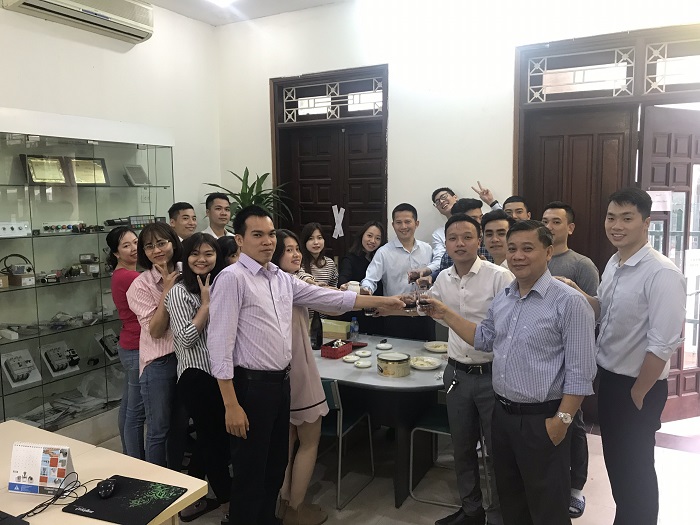 Hanoi office organizes a new year party.
At the end of the Party, Hao Phuong hopes that all employees of the company are always attached and united to build a successful 2019 together.