In early December 2016, Hao Phuong proceeded to import products with a large amount of industrial electrical equipment accessories.
Grasping the need to use very large electrical equipment products at the end of the year; ensure a balance of supply and demand, stabilize the market. Hao Phuong actively imported goods in large quantities to distribute to the market; avoid supply shortage, out of stock.
The number of goods imported this time from the manufacturer IDEC – Japan with types such as indicator lights, buttons, intermediate relay, timer…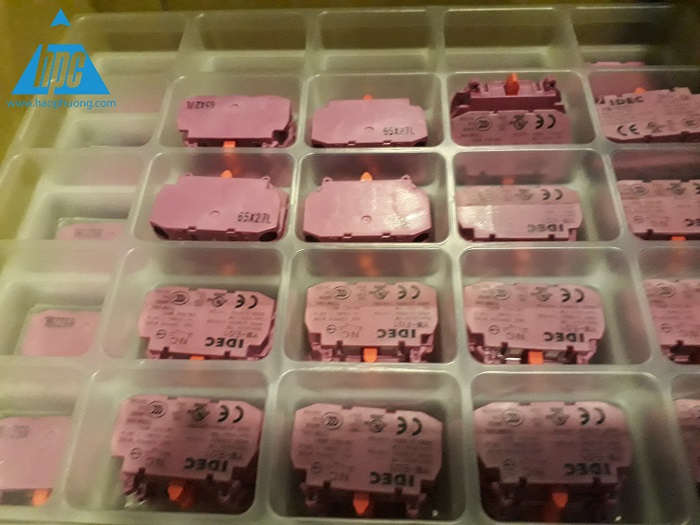 After the inventorying, classification of quantity and quality. The number of goods is quickly distributed to Hao Phuong's customers and agents.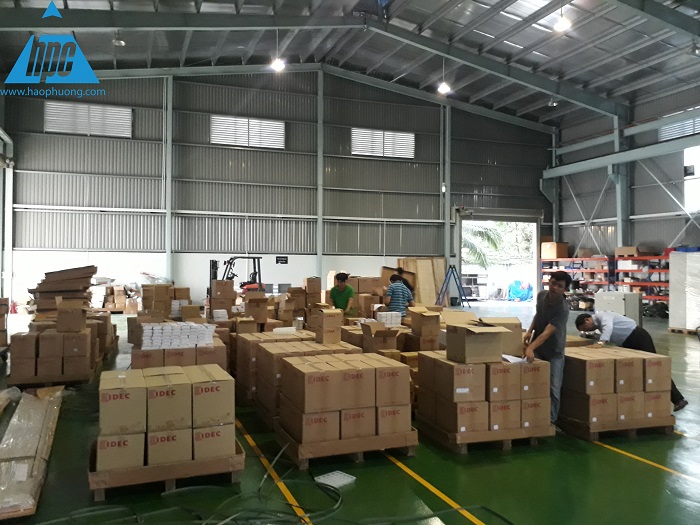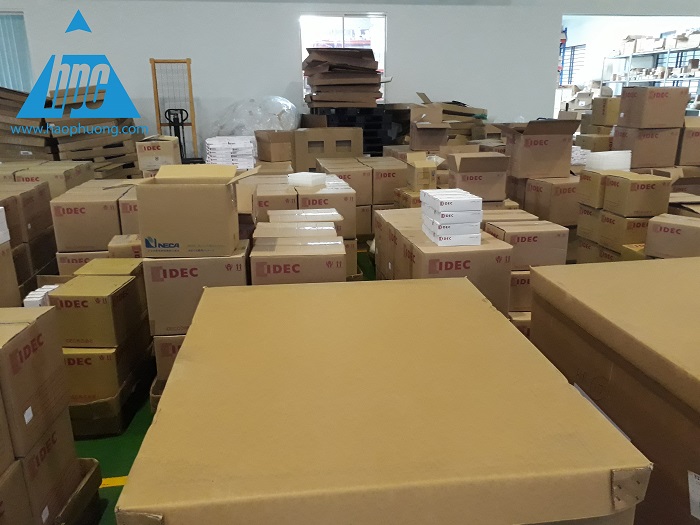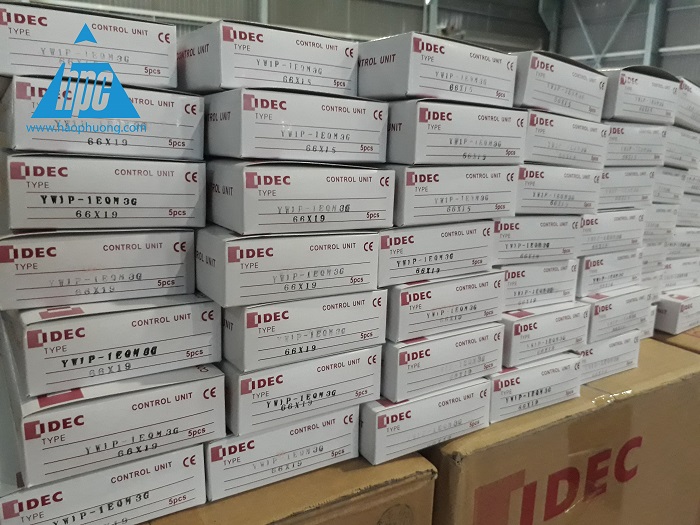 Photos had taken in Hao Phuong warehouse
With many years of experience in the genuine distribution of electrical equipment, Hao Phuong is committed to bringing our customers safe, reputable, quality products and the most suitable prices in the market.
pioneer solve challenges
Hao Phuong is currently an importer and distributor of industrial electrical equipment with major brands in the world such as IDEC, FUJI ELECTRIC, TOGI, KANSAI, NICHIFU, CIRCUTOR, HONEYWELL, TAIWAN METTERS, Bin Master, …at the same time, Hao Phuong was also the leading industrial system integrator in Vietnam.