In December 2018, Hao Phuong started to implement the  "Expanding the construction of Bac Lieu 2 breeding farm" project. The purpose of this project is to build shrimp hatcheries for the market.
Shrimp farming in Bac Lieu
With the advantage of being adjacent to the sea, the natural characteristics of Bac Lieu create favorable conditions for raising aquatic products. Including the long-term shrimp farming. Especially shrimp with high economic value such as giant freshwater shrimp, white shrimp, black tiger shrimp …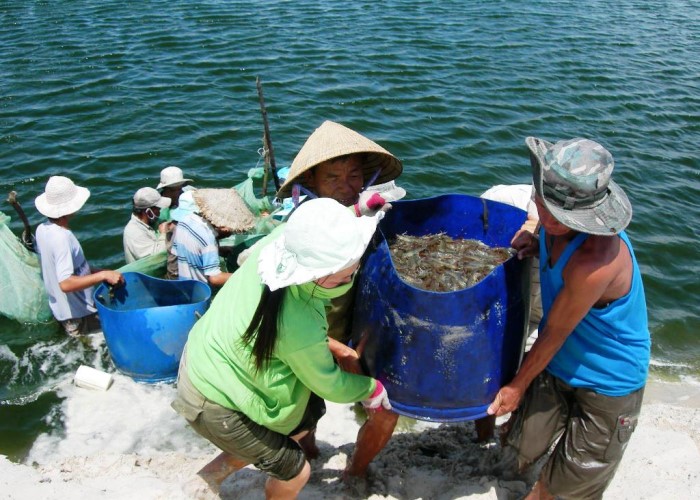 Harvesting tiger shrimp in Bac Lieu
Improving production and product quality is the goal of farmers as well as shrimp farming enterprises. To meet this requirement, the  "Expanding the construction of Bac Lieu 2 breeding farm" project was born.
Hao Phuong is the electrical and mechanical contractor of this project
Hao Phuong wants every project that it undertakes is of quality and brings long-term benefits to customers. The company is honored to become the mechanical and electrical contractor for the "Expanding the construction of Bac Lieu 2 farm" project.
Hao Phuong has a staff of enthusiastic, dynamic and experienced to execute electrical systems for customers both at home and abroad. Hao Phuong's products and services are always appreciated. That prestige has created trust for customers in this project.
This project was implemented on an area of ​​2 hectares in Vinh Moi Hamlet – Vinh Thinh Commune – Hoa Binh District – Bac Lieu Province. This is a complex of constructions built to feed and supply shrimp seed to the Mekong Delta market in particular and the country in general. The project was started from 12/2018 and is expected to be completed in May 2019.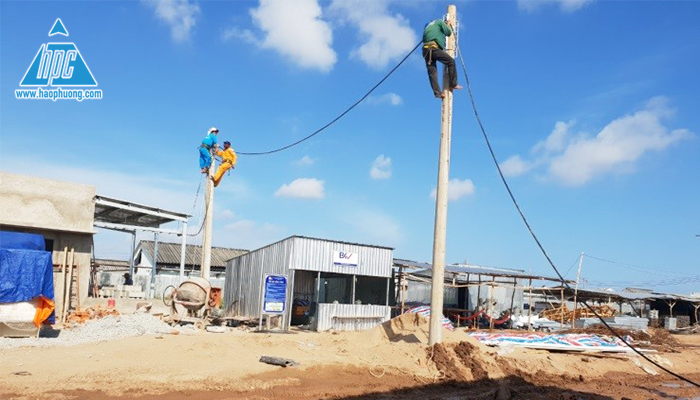 Some pictures during the project implementation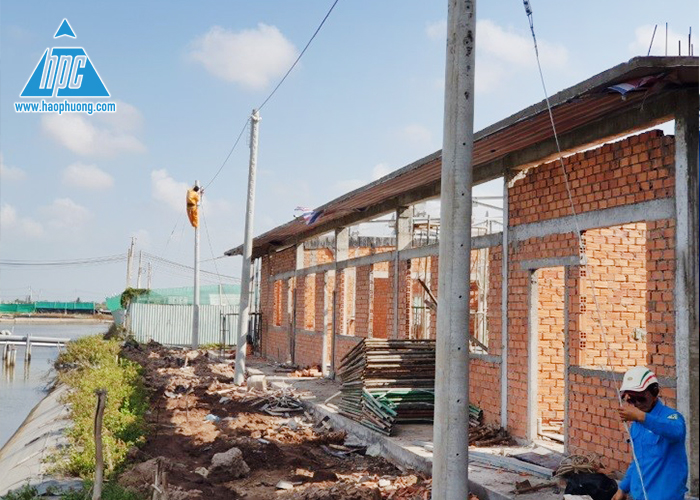 Construction of low voltage cables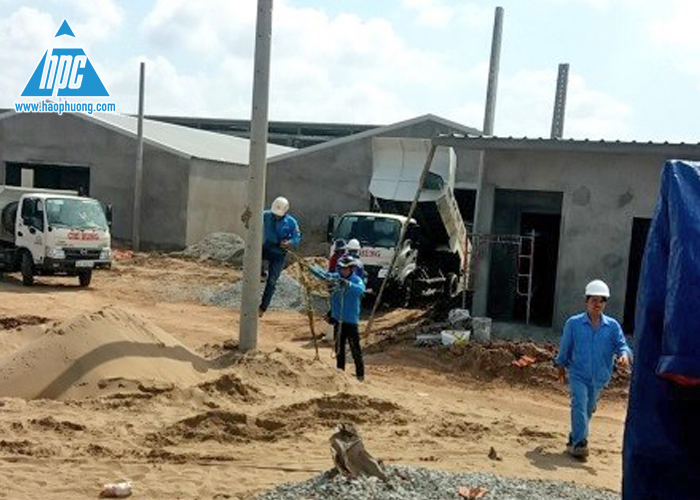 Mounting rack on low voltage post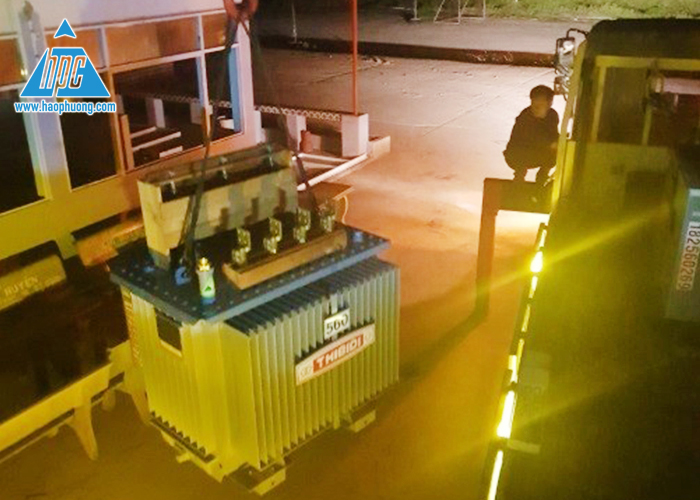 transport 560 KVA transformer to the project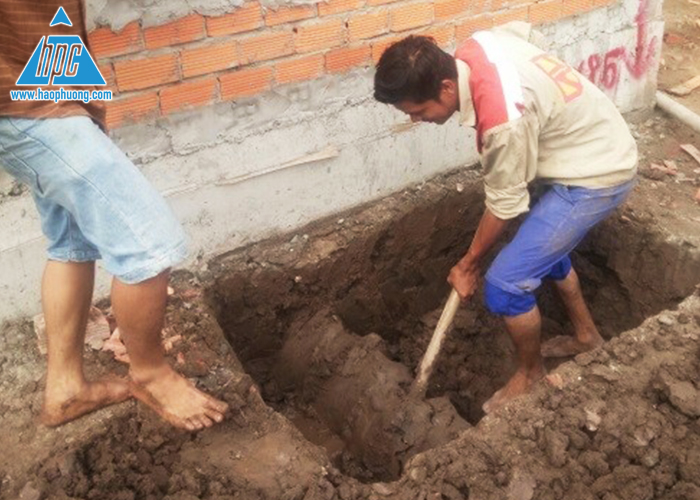 Construction of electric pole foundation excavation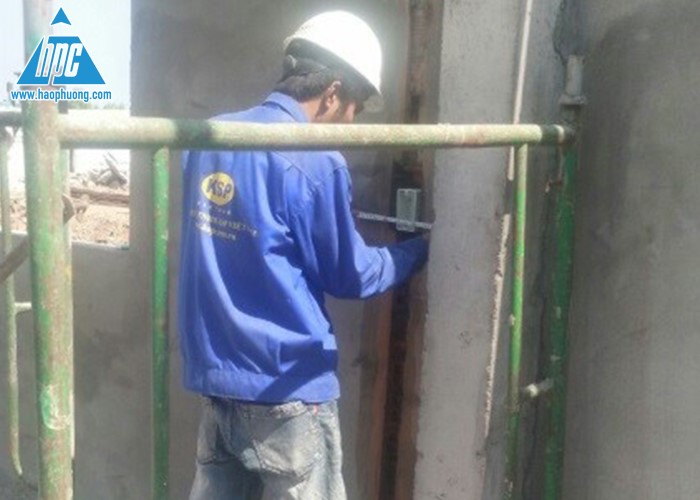 Construction of box-type pipes, recessed wire for incubator houses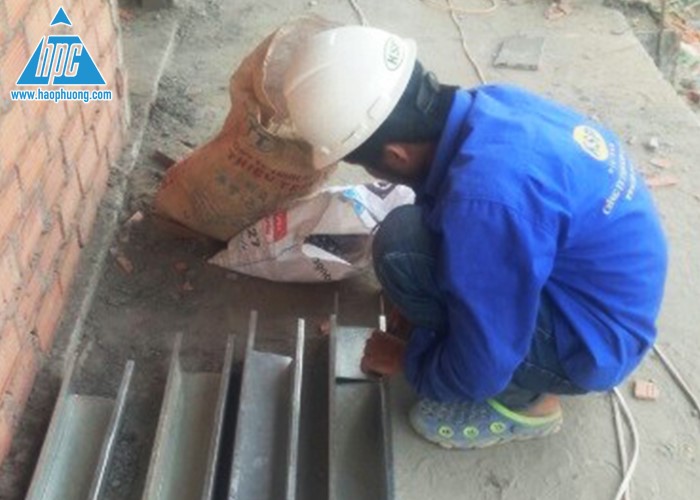 Construction of cable trays for lunch-break house
Although the weather in recent days is very hot, the workers still try to finish the work on schedule.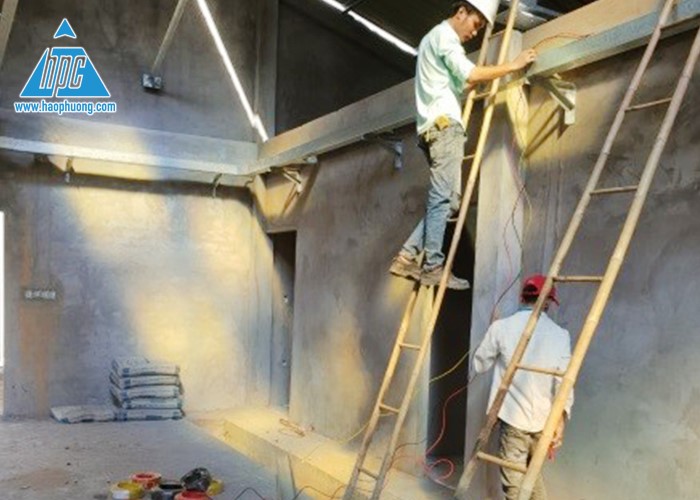 Execute wire drawing and house hatching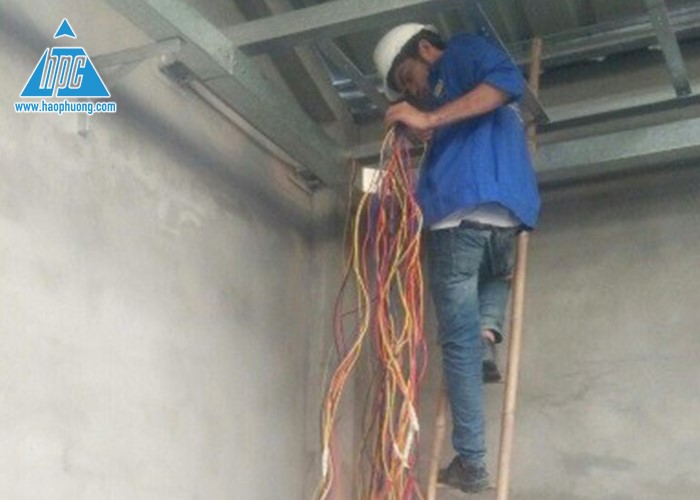 Construction of cable pulling for outlet and fan of shrimp nursery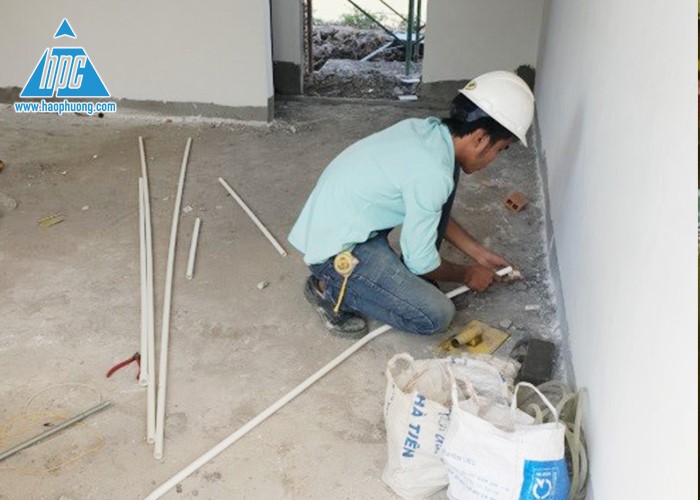 Construction of light wire drawing, socket of 2nd floor of the lunch-break house
The work items are deployed urgently and in accordance with the plan set out from the beginning with a team of skilled workers.
Currently, this project is being implemented urgently to hand over to customers on schedule.
See more projects that Hao Phuong has done here.