On September 4, 2015, representatives of Honeywell Group (Ho Chi Minh City Representative Office) and leaders of Hao Phuong Co., Ltd. had a discussion about the cooperation and distribution of Honeywell products to Vietnam market.
Honeywell – Top brand
Founded in 1885, Honeywell International is a world leader in manufacturing and automation technology solutions with a total capital of more than US $ 30 billion. Honeywell sells specialized materials, serving global customers in aviation products and services, building management technologies and automated solutions for the industry. Honeywell has a long history of researching and developing automation solutions in managing buildings.
Honeywell has provided for Vietnam market
Solutions and technological products include avionics, power supplies or auxiliary engines for aircraft (APU), CCTV products and surveillance camera systems, process control solutions, petrochemical technology, building automation solutions, and specialized materials such as plastics and chemicals.
Honeywell + Hao Phuong: Cooperation and development
For the purpose of expanding the development market in Vietnam, on September 4, 2015, Representative of Honeywell Company Limited (Representative Office in Ho Chi Minh City) had a meeting and discussed with the leader of Hao Phuong Company to be able to cooperate and distribute Honeywell products to Vietnam market more strongly.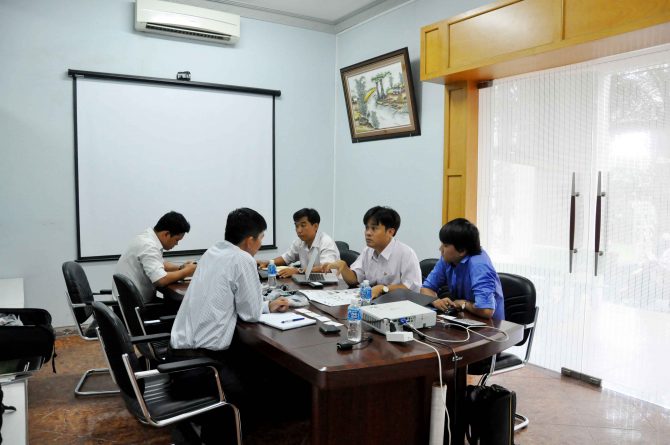 Leaders of Hao Phuong Company introduced the Company's operation field to Honeywell Representative
During the meeting, Hao Phuong company leaders also introduced an overview of the scale and field of the company, and expressed interest and support the cooperation between Hao Phuong and Honeywell.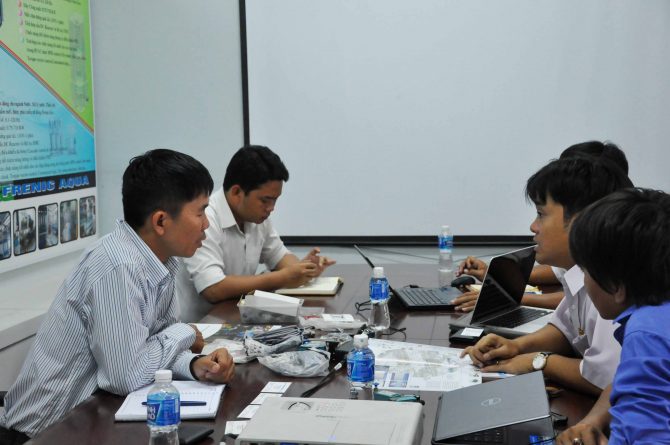 The two sides also exchanged products and capabilities of technology cooperation, operation maintenance, deployment of marketing campaigns, the introduction of potential customers for the HVAC market, and a plan of introduction workshops Honeywell products as Hao Phuong will be the official distributor of industrial electrical equipment – automation in Vietnam.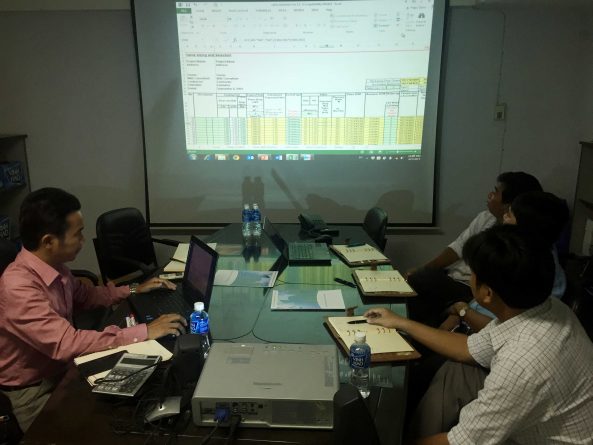 Mr. Ngo Van Quoc – Representative of Honeywell Company introduced and trained the operation structure of the product.