In the promotion and support program for students of HCM City Industrial University
Accessing to new knowledge and technology of the industrial electricity industry. Hao Phuong Co., Ltd. in collaboration with Fuji Electric Group will visit and work with Industrial University in early September.
This important event marks the first step in connecting and sharing new knowledge of Fuji Electric and Hao Phuong Company for students of the Industrial University in general as well as students of the Faculty of Electricity in particular. . This event also showed the interest of Fuji Electric – one of the world's leading industrial corporations for students and students of Vietnam electricity industry.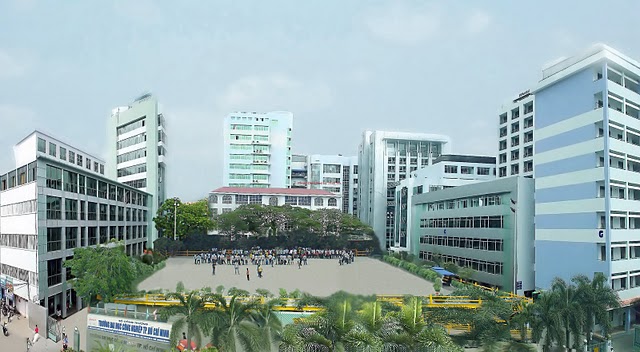 Specifically, on the morning of September 3, there will be a seminar introducing Fuji Electric's industrial electrical equipment presented by experts of Hao Phuong Company. This seminar aims to update the current electricity market situation with new technology and practical new knowledge for lecturers in the Faculty of Electrical Engineering at Ho Chi Minh City University of Industry. In addition, it helps students coming out of school to have a more general knowledge about the field in which you are studying and working later.
It is expected that the seminar will take place in about 3 hours (from 9am to 12pm) with the participation of about 30 teachers of electrical faculty, 20 guests and about 100 excellent students of the last year of the Faculty of Electricicty of the Uni.