So the birthday party is coming again, 15:00 on November 23, everyone in the showroom is fully present to attend the birthday party members this month.
The members were born in November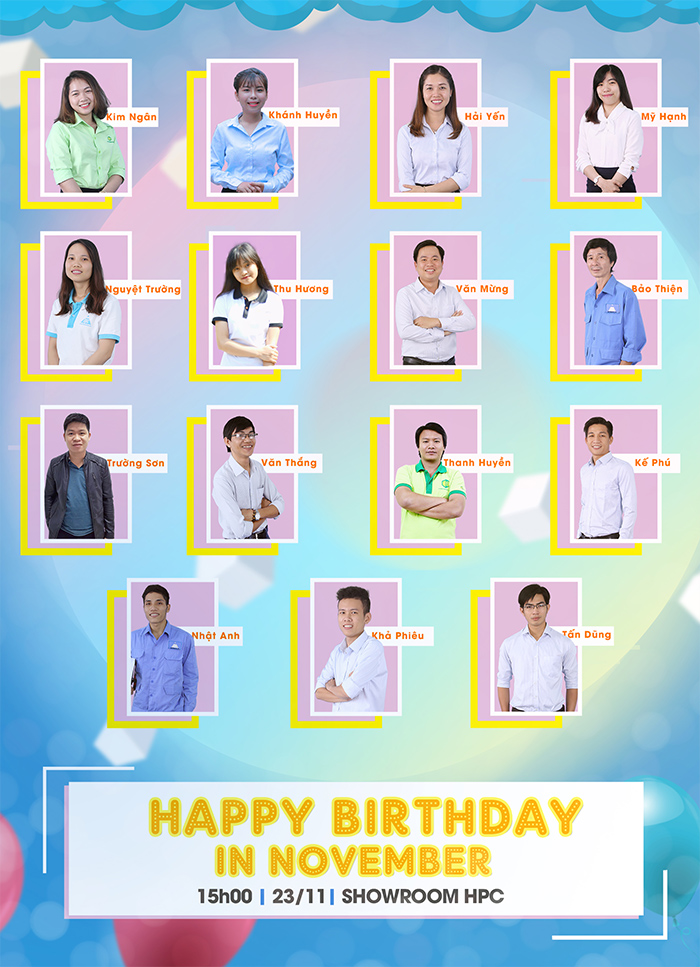 The party takes place in a warm atmosphere, happily bringing people closer together.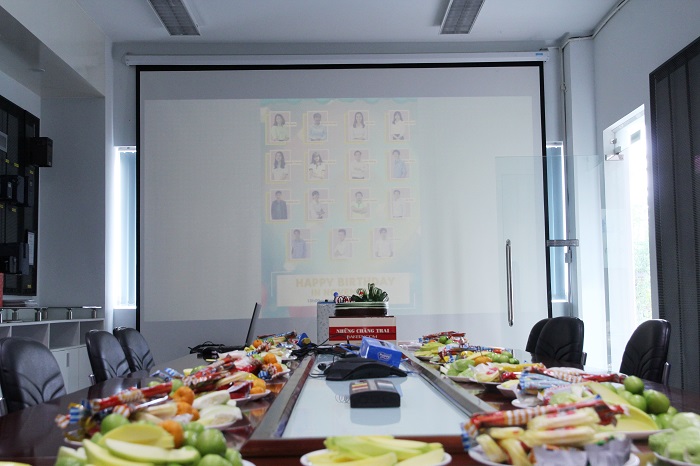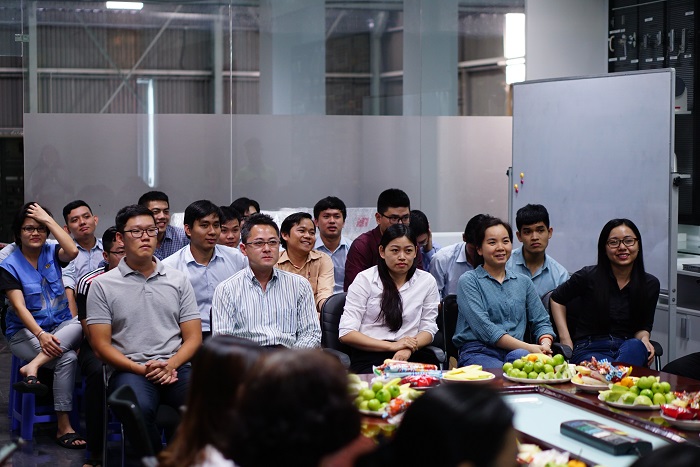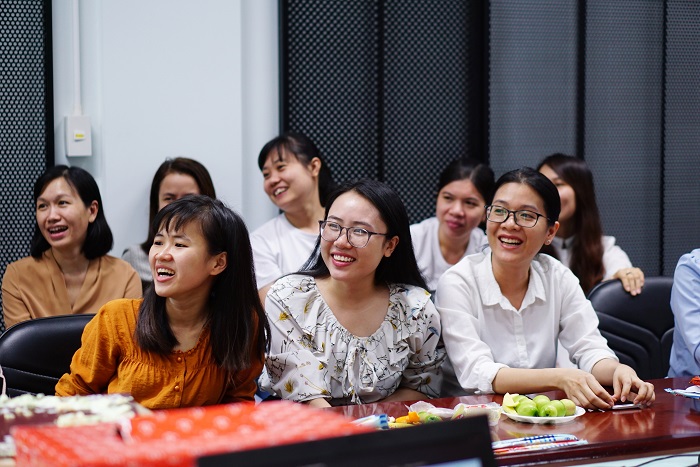 Every month, the song "Happy birthday" comes up, along with a sweet cake that is a good blessing to the members who have birthdays in the month.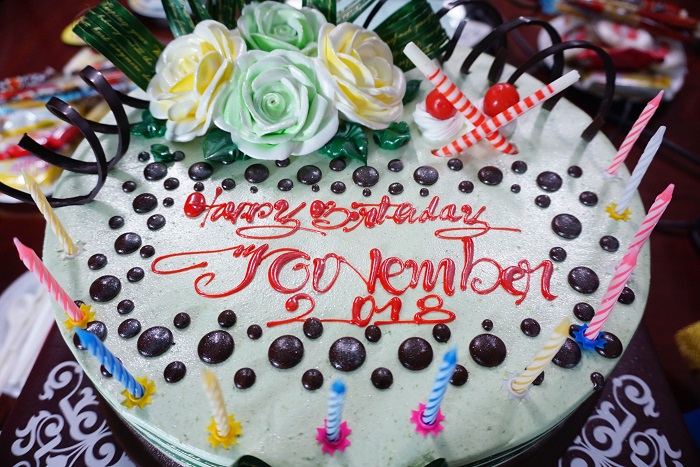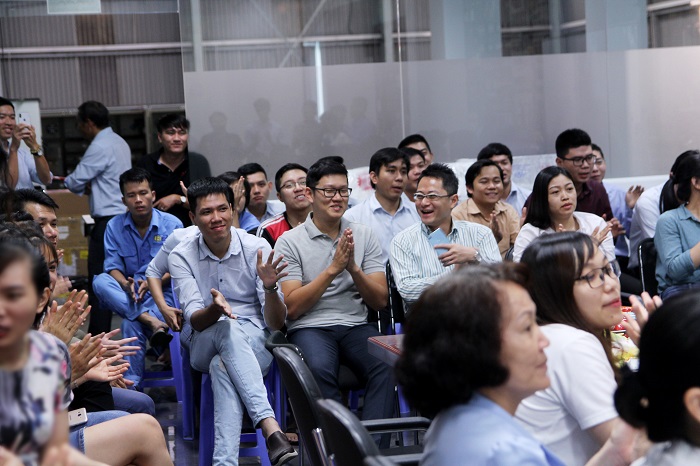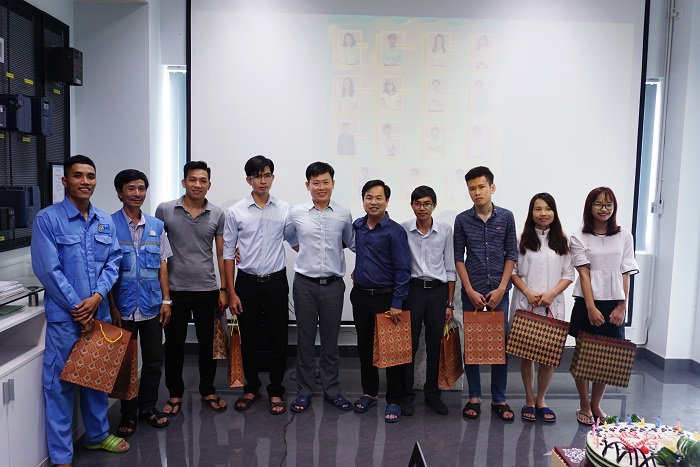 The members of the November birthday are happy to receive gifts
"A familiar melody" game
Event organizers have not stopped creating, preparing attractive games, full of laughter so that we can have memorable and proud birthday parties.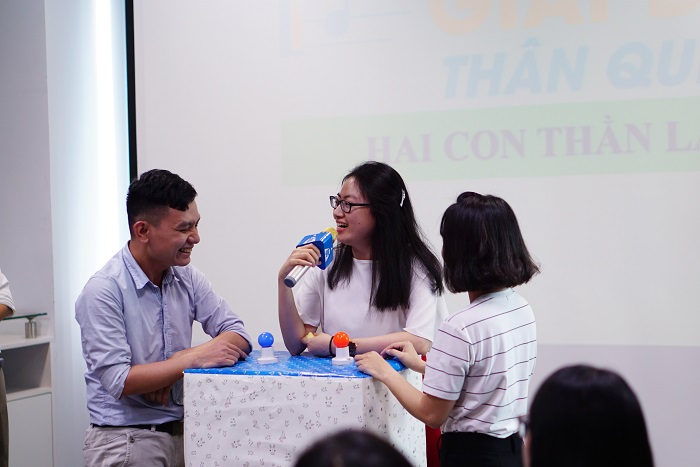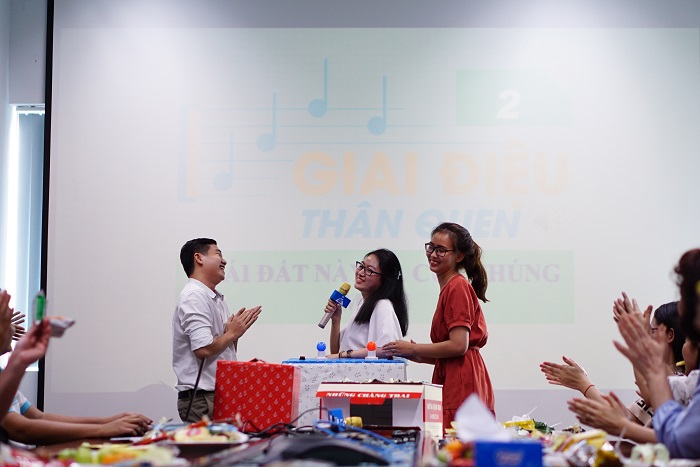 The party ended, everyone was happy and comfortable because they had close moments to create a warm working relationship in the Hao Phuong common house.