In the mid-autumn festival, Hao Phuong presented more than 100 gifts to children in Hoa Long quarter. Along with the children to enjoy the full moon season is also a cultural feature of Hao Phuong.
Happy Mid-Autumn Festival with the children
Everyone used to have a childhood, showering in the rain with their friends, playing folk games; watching the cartoon together. A more interesting common point is the full moon festival. Speaking of which, those memories flow back not only to myself but also to people who have had childhoods like me. Whenever I go to the full moon festival, I hope to receive gifts from my relatives or simply to receive the light under the moonlight with my friends.
Today, the children are the same, every mid-autumn festival comes to be taken by their parents; receive gifts, a welcome mid-autumn festival in the neighborhood or ward culture. Understand the joys of the children; Hao Phuong presents over 100 gifts to children in the neighborhood. Hope you all have a warm mid-autumn festival, a meaningful moon season and this will also be a beautiful memory for your childhood.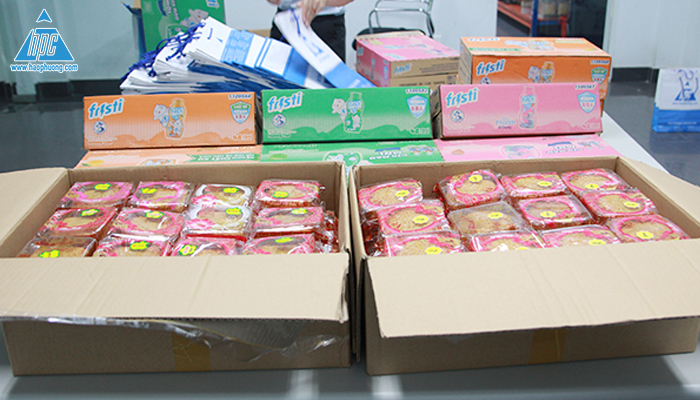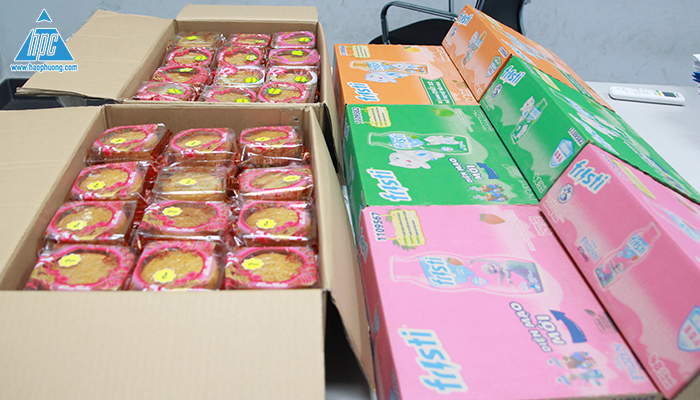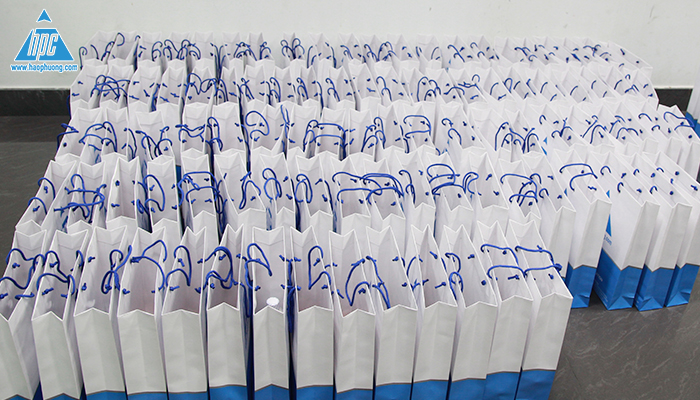 I wish you all children will be good kid, good students; study hard and improve virtue; training to later become the future of an increasingly rich and beautiful homeland.