Since 2016, IDEC Japan has transferred the technology of assembling SLC (Combination Display Lights) to Hao Phuong.
Accordingly, Hao Phuong will import components directly in Japan and assemble according to the manufacturer's standards, assembled SLC lamps in Vietnam will have the suffix code 02
The direct assembly at Hao Phuong will bring great benefits to customers
Shorten the time of ordering: instead of having to order the code from HPC and wait for the assembly of the Japanese IDEC side, it will be transferred to Vietnam. this process usually takes 4-6 weeks in the past, but now, with this assembly, the time is shortened down to 1-2 weeks
Diversification of products: In the past, when customers ordered the wrong codes or already ordered but wanted to transfer the amount of the lamp boxes according to their needs, they could not transfer it or had to send it back to Japan to support it, now this is easily and completely overcome.
Hao Phuong will flexibly support the customers with the most optimal product
Increasing competitiveness: With the assembly in Vietnam, it helps lower the cost of the products but still have the Japanese quality,  competitively priced compared to competitors from Korea. (Hanyoung)
Idec SLC training room
On February 18, Idec's room organized a training, instructing how to assemble SLC lamps for the warehouse department and other departments in the company.
The tutorial was presented quite specifically and professionally by Idec department:
In the morning: sharing knowledge about SLC, presenting the assembly steps, components and accessories needed, guiding the organization of management and storage.
In the afternoon: practicing directly remove and assemble the SLC lamp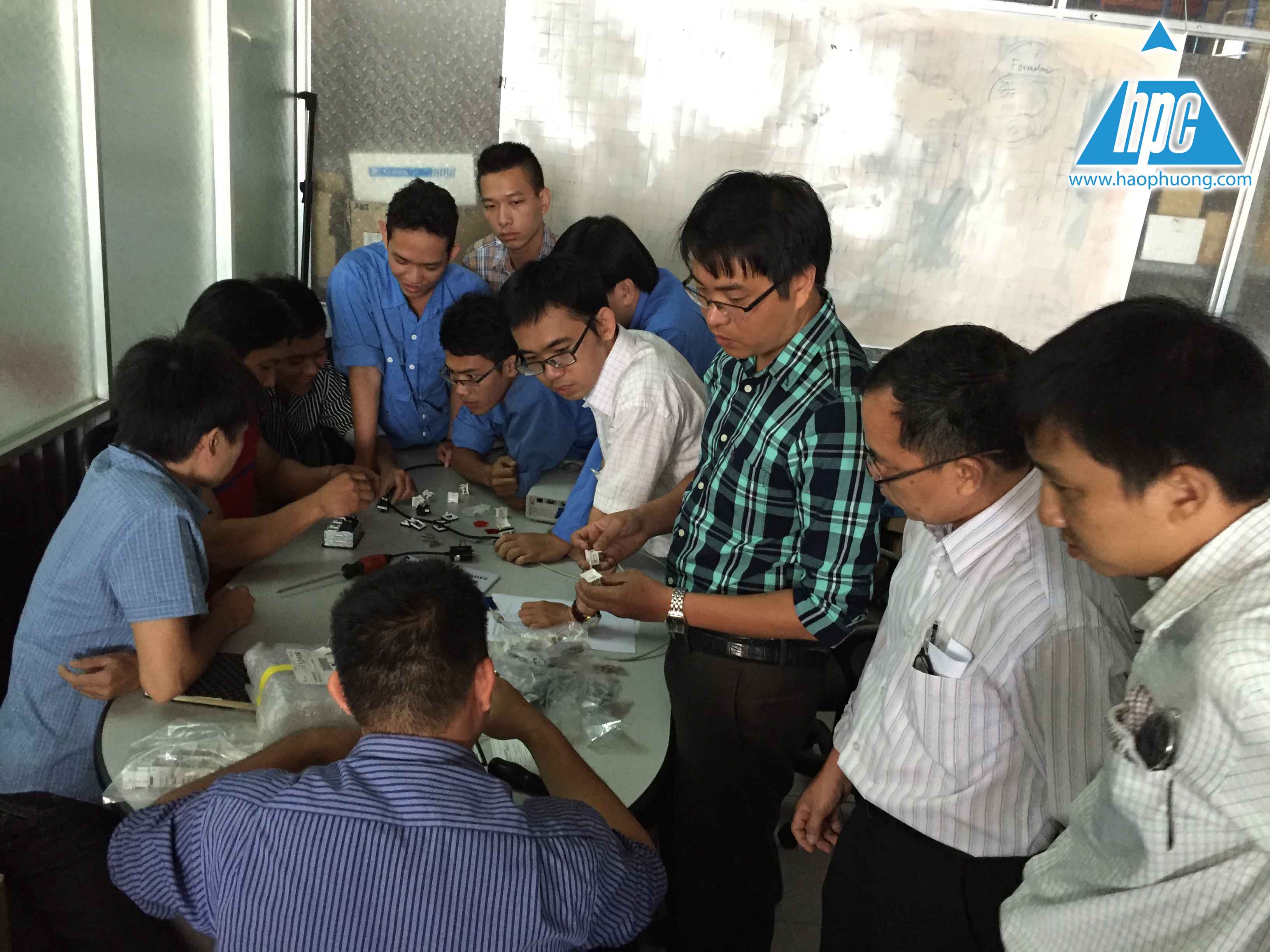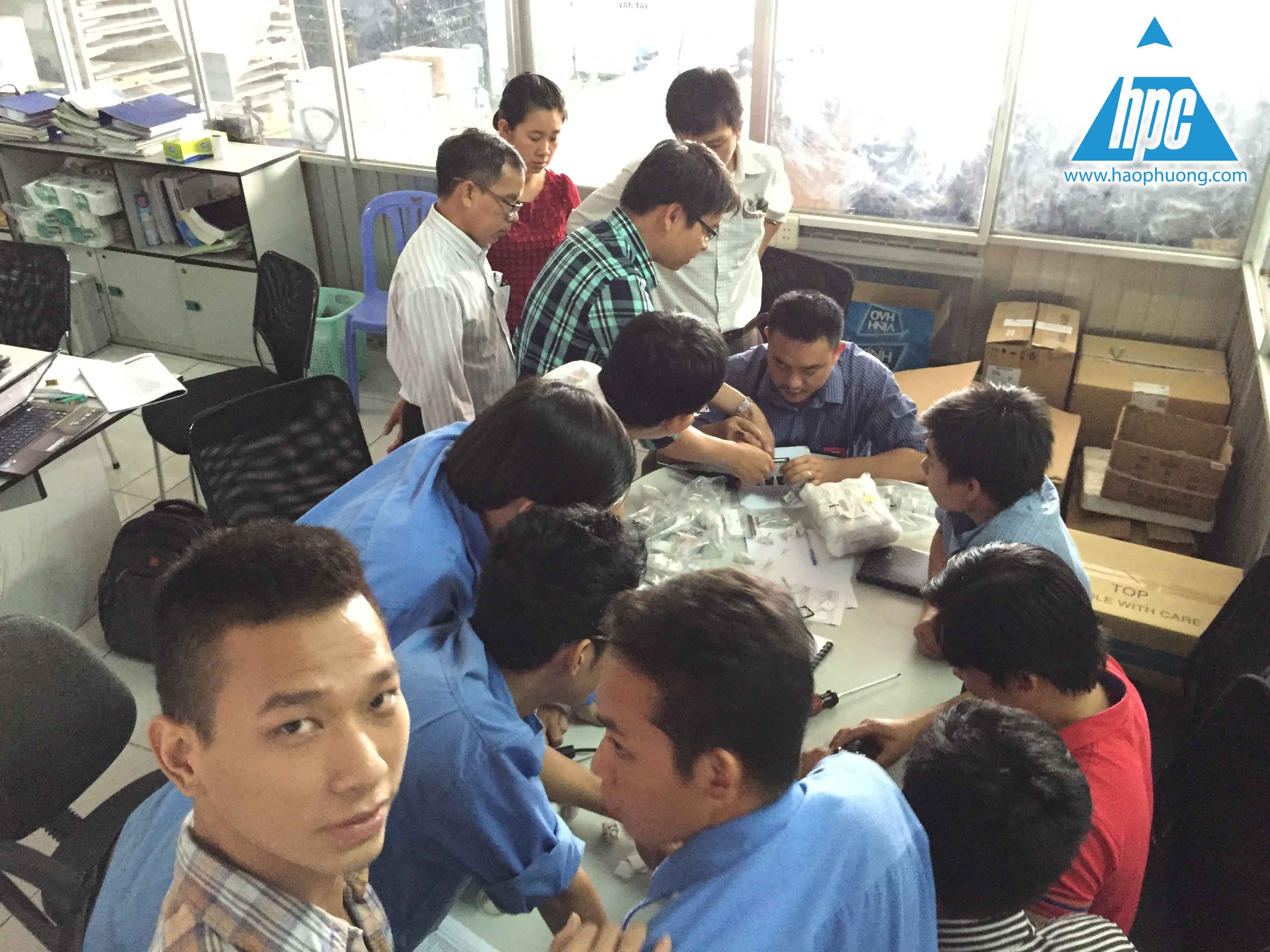 After the training, everyone felt satisfied. The warehouse department of the company is ready to meet customer needs in the fastest way, while for the business department: they can confidently advise customers to choose the most optimal product.