On July 25, 2019, the birthday party combines with the mini-game award of July which was held at the company's showroom.
July gave birth to people with very special personalities. They are interesting, funny, friendly and sociable, receiving life naturally and simply. They always feel proud of what they themselves have done, the relationships they have built and the experiences they themselves have drawn from life. Thank you, the Creator, for creating these wonderful individuals.
I wish all brothers and sisters always happy, healthy and full of energy in work and life.
The members were born in July
Hao Phuong – a friendly and happy working environment for employees. Monthly birthdays are the time when everyone gathers. Together send meaningful greetings to members who have birthdays in July. At the same time, it is also an opportunity for people to relax after tiring working hours. Sharing memorable and fun moments with your colleagues.
The images from the birthday party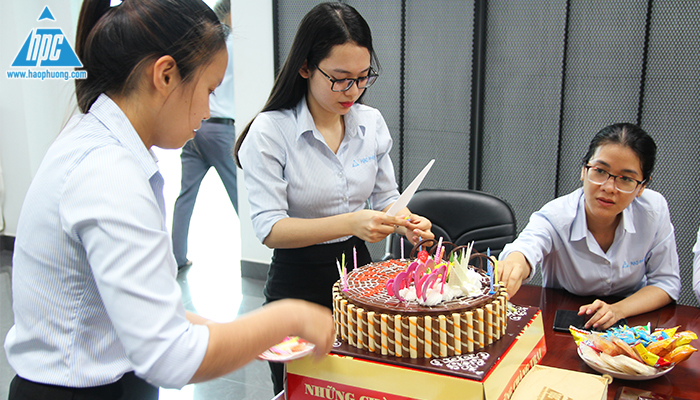 Cream cake as a birthday greeting which is indispensable in the party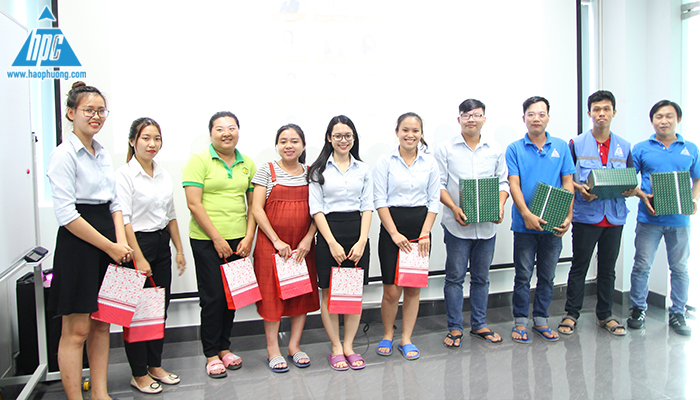 Members receive birthday gifts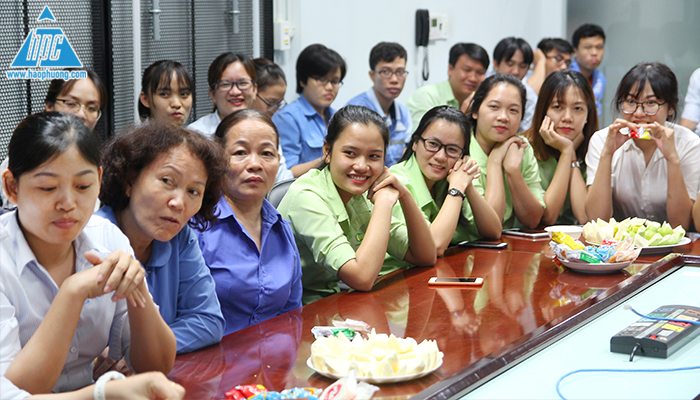 What are people focusing on?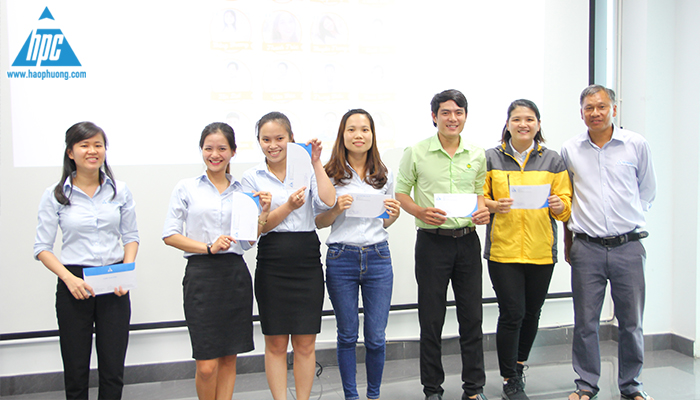 Members who won mini-games in July
The party is like an opportunity to bring all employees working at Hao Phuong closer together. Became more and more like the slogan "THINK TOGETHER!".