In order to meet the demand for premium shrimp farming, Hao Phuong has completed the project of building an RO (Reverse Osmosis) – salt water treatment for livestock factory in Vung Tau.
The project has been implemented since October
With the requirement of building an RO house – the RO house is a house that contains a water treatment system, from which, standard water will be transferred to the shrimp breeding area. Water treatment is an important step affecting the survival rate of larvae.
The house has an area of ​​150m² located in Ba Ria and Vung Tau provinces. RO houses are built according to the process and meet the requirements of customers about aesthetic and technical. Wall cladding is made of thermal insulation and plastic corrugated iron for natural light, saving electricity costs.
We have executed and completed the project according to the following steps.
The land before construction: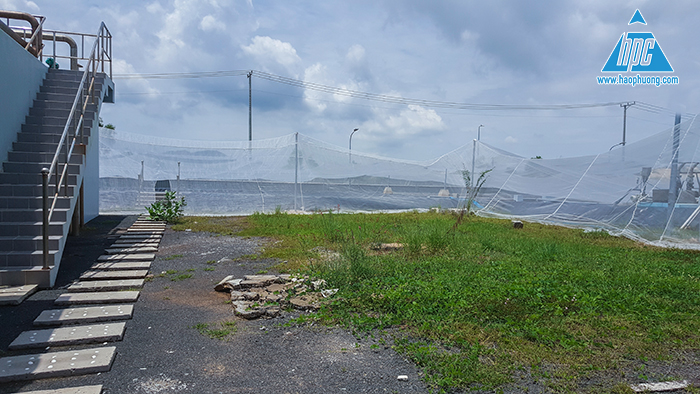 Construction of the RO house foundation.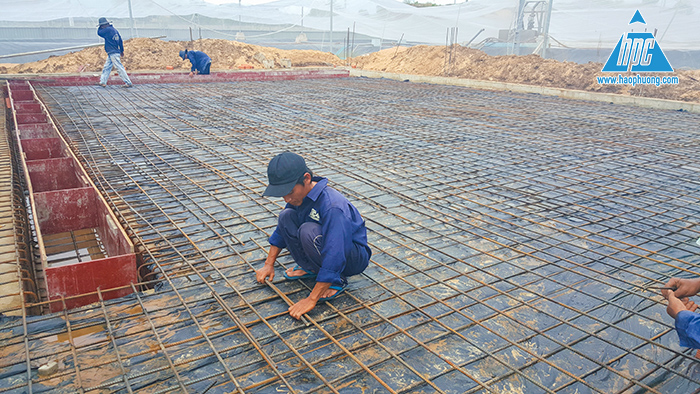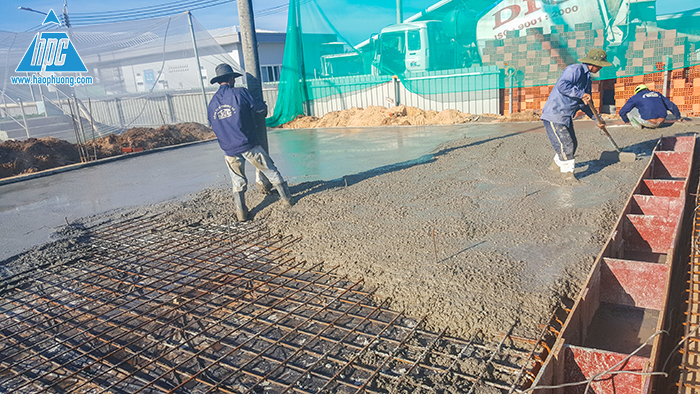 Construction of the mainframe.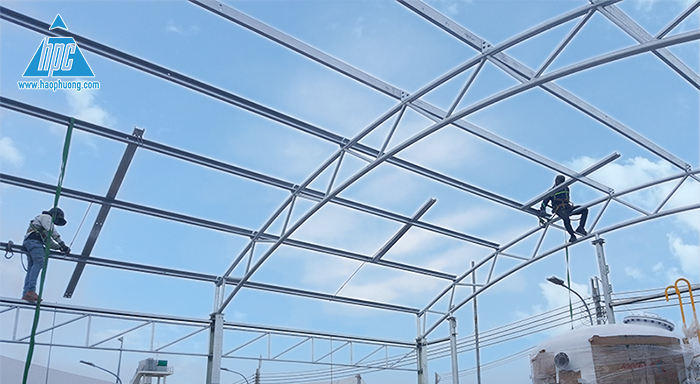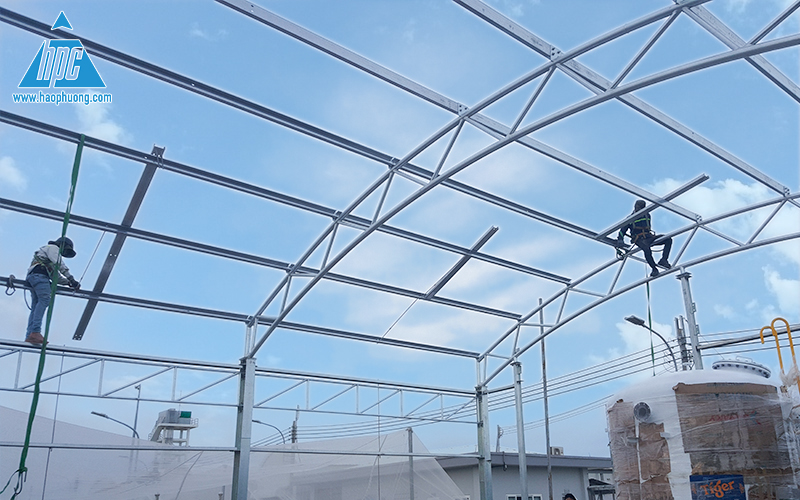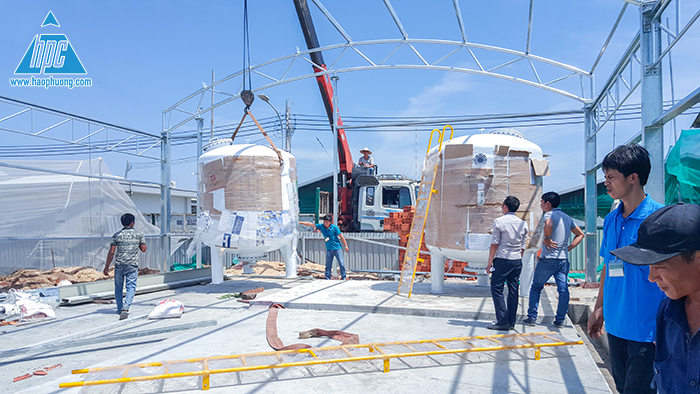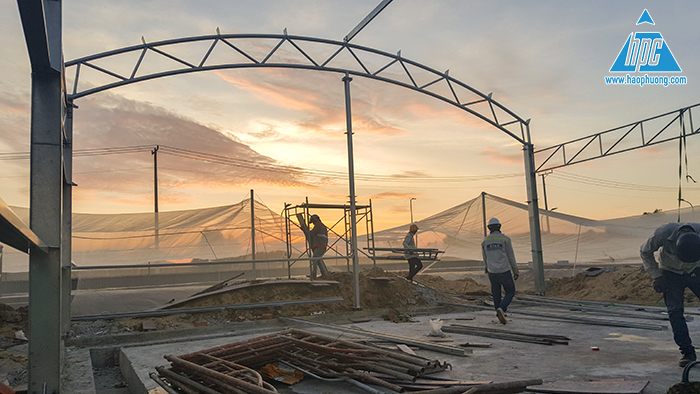 Water tanks were also transferred during this period
Installing partition walls and roofs.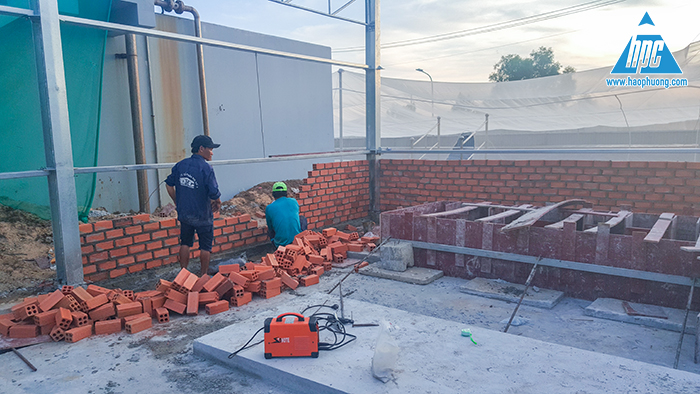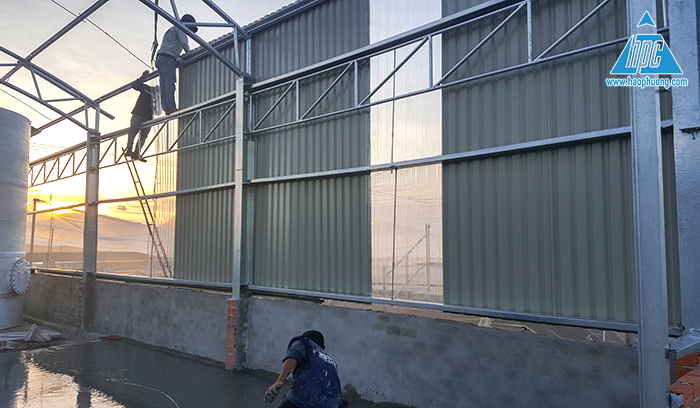 Other stages.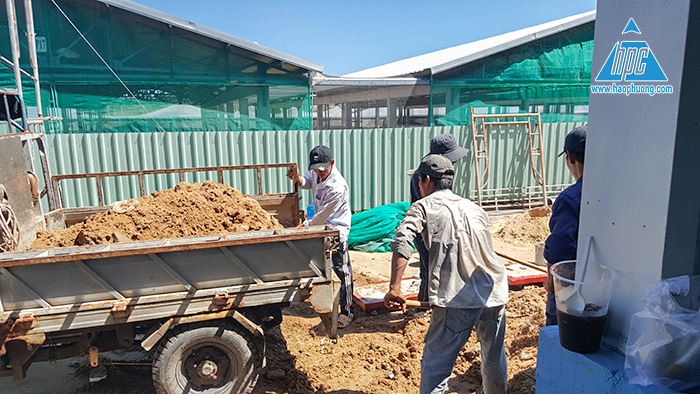 Moving surplus land out of the building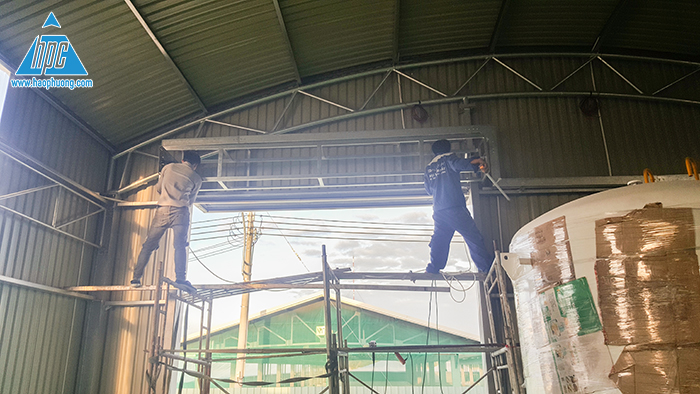 Installation of rolling doors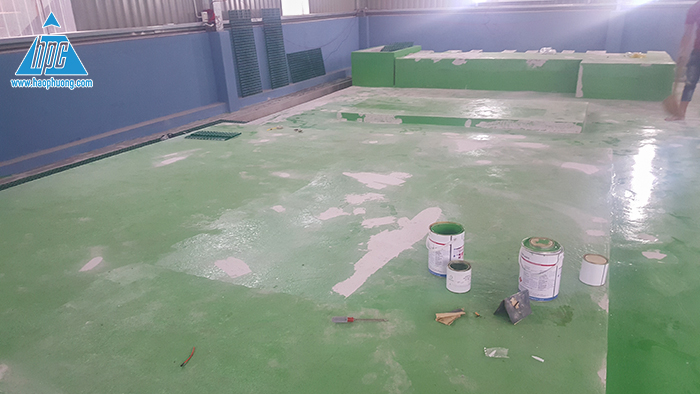 Installation of rolling doors
RO house after finishing.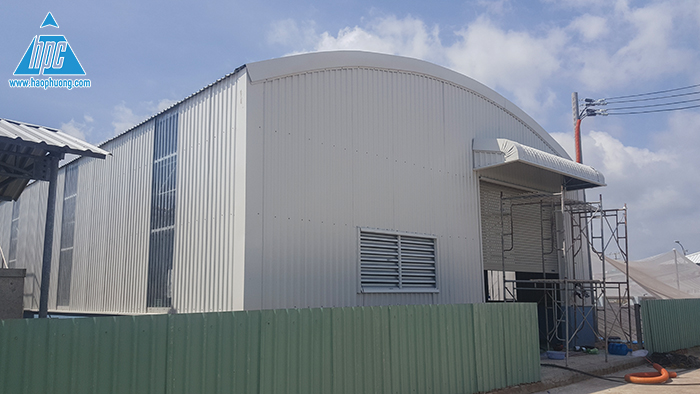 on the outside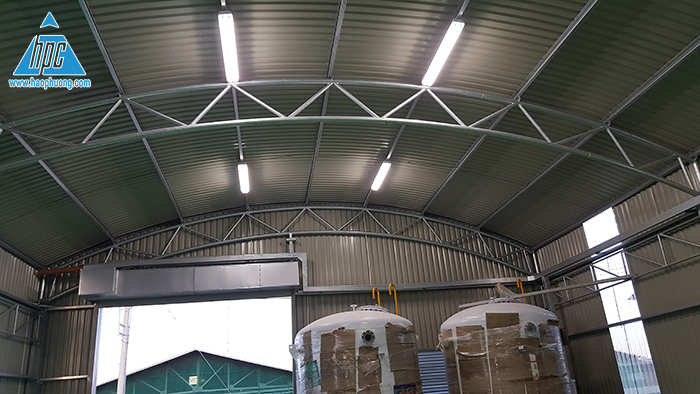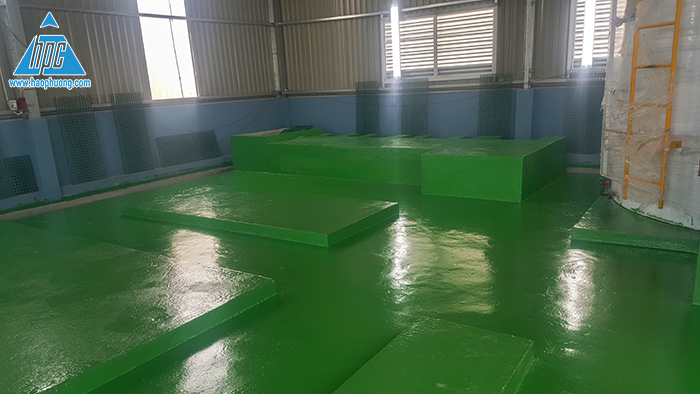 on the inside
Hao Phuong provides a comprehensive service package from consulting, design, construction, maintenance, upgrading to bring high efficiency and long-term for customers. Especially with the advantage that Hao Phuong distributor provides solutions with the most optimal cost.
Contact us for free advice on Hao Phuong switchboard: 1800 6547
For customers in the Southern Region: 1800 6547 press 1.
For customers in the Northern Region: 1800 6547 press 2.
see more project:
- Installation of electrical system of No. 5  Bran Pelleting Machine 
and Grinding Machine at Binh Dinh Fodder factory