Hao Phuong's staff is rushing to complete the final stages of the booth. We are ready to welcome visitors to the 2019 VIMF exhibition from June 12-14.
The preparation has been done many days ago.
Among the products shipped to Binh Duong Convention and Exhibition Center, it is impossible not to mention the company's most outstanding products this time. It is the industrial automation robots like OMBA robots, Palletizing robots...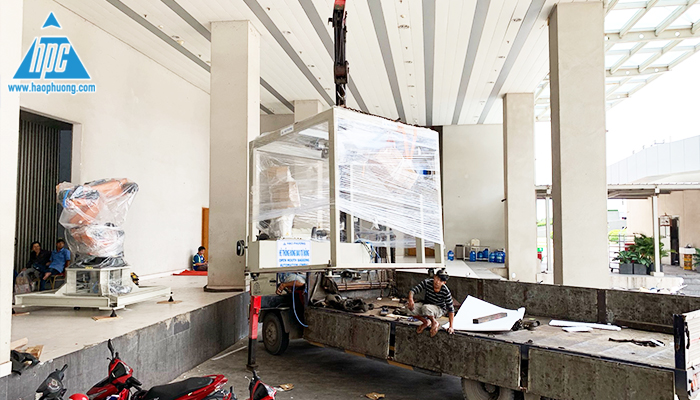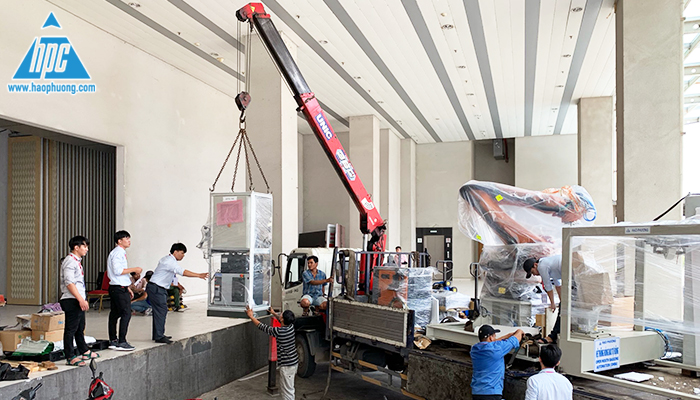 Palletizing robots and OMBA robots are transported to Hao Phuong booth in the exhibition area
The assembly, arrangement and finishing stages are also being urgently implemented by Hao Phuong's staff to keep up with the progress and work requirements.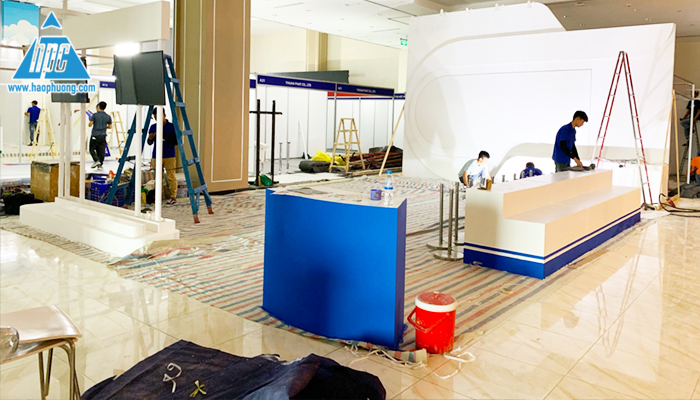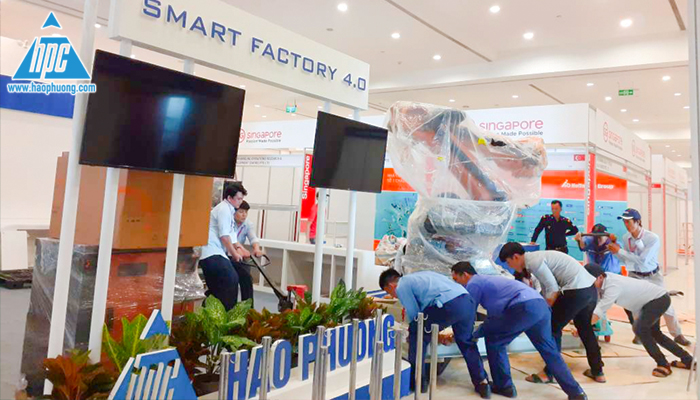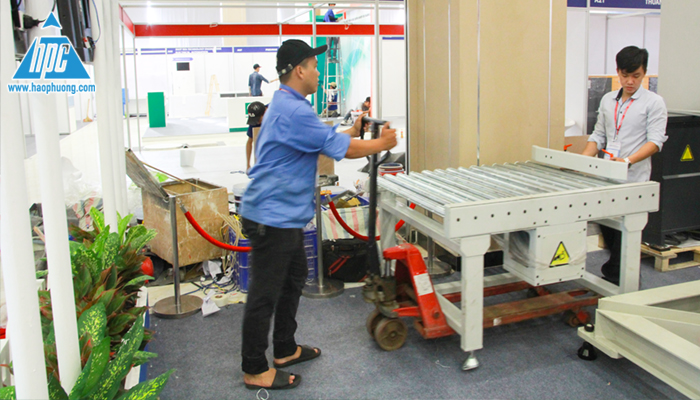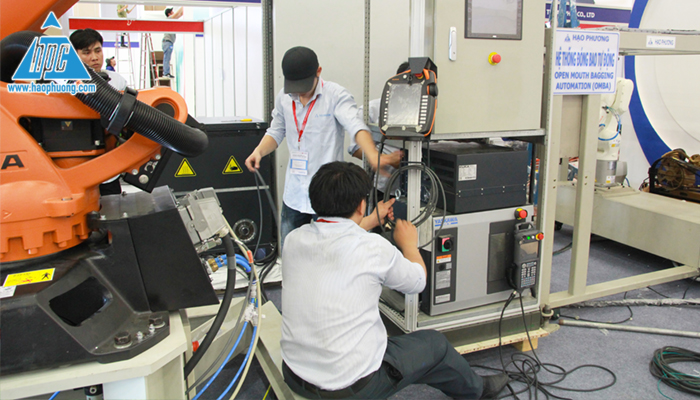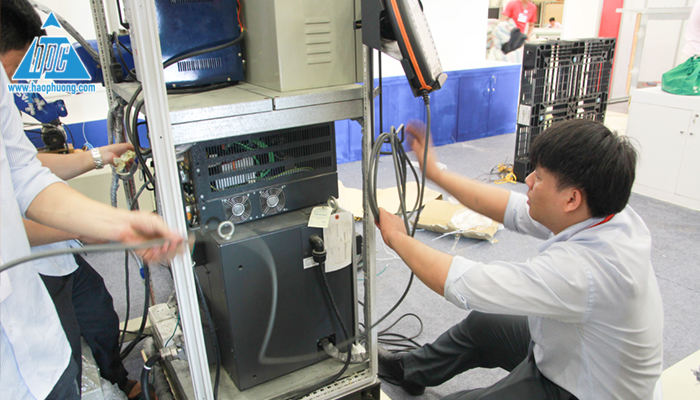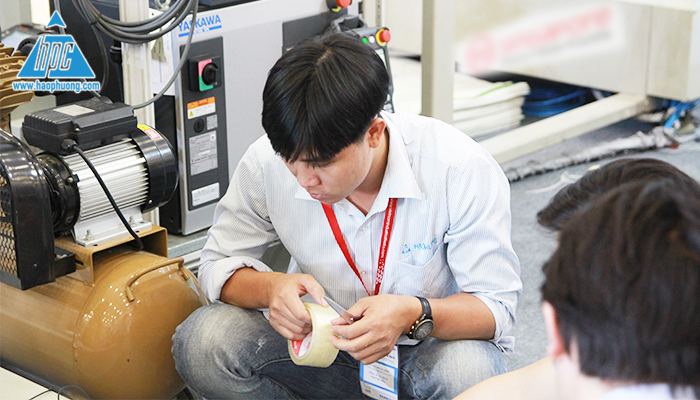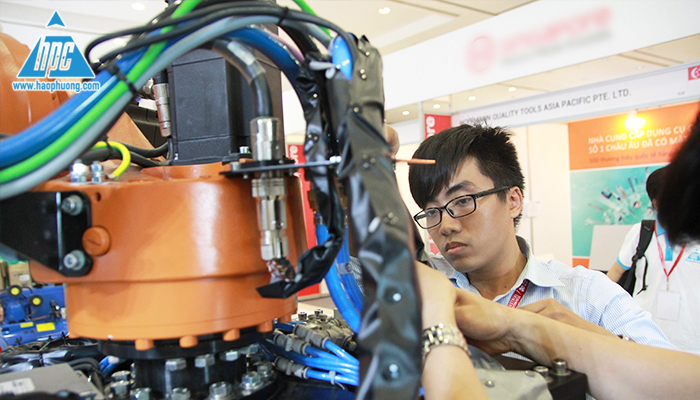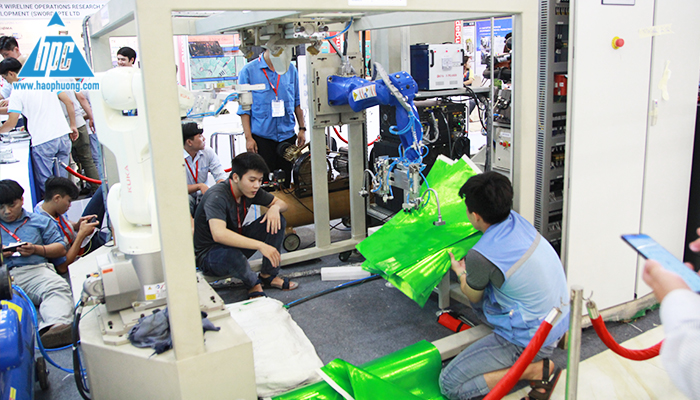 The finishing stages of the booth are being quickly completed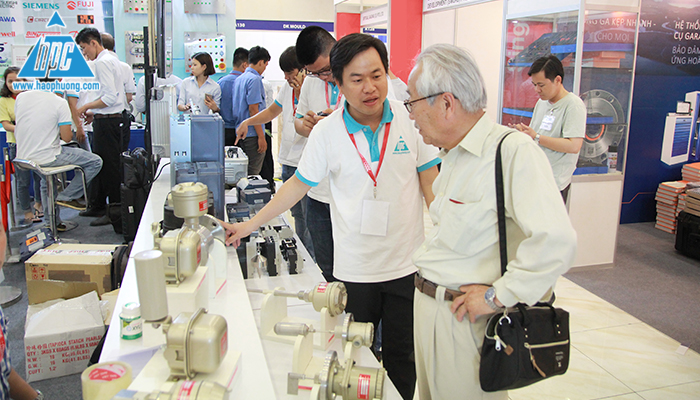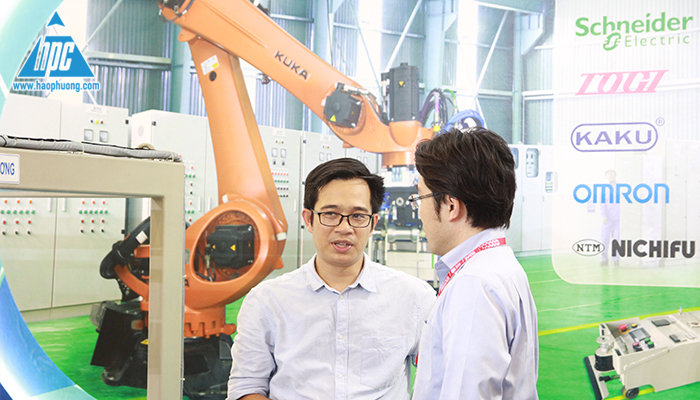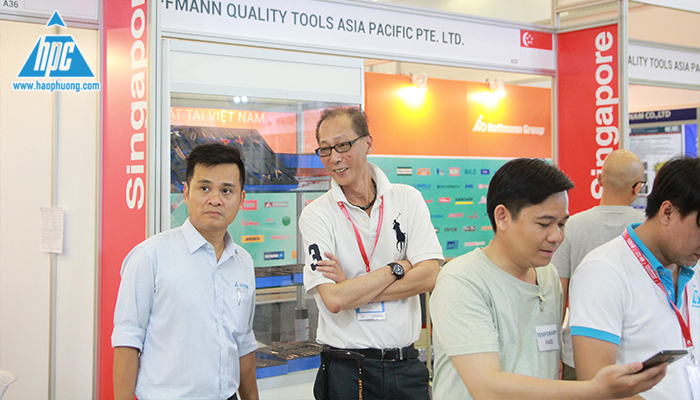 Company leaders of Hao Phuong welcome the first few customers and partners to visit the company's booth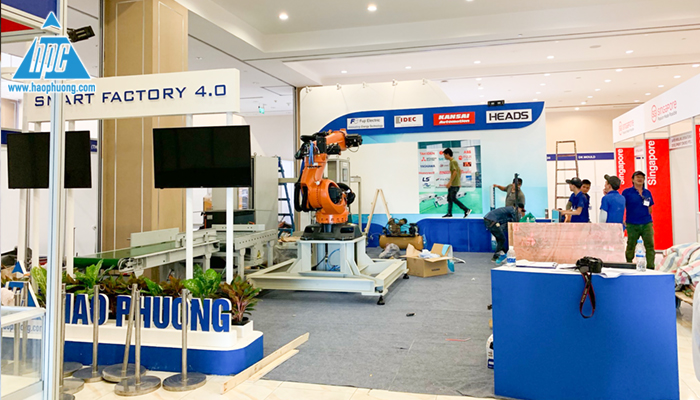 More than half of the workload for this year's exhibition has been completed
With a careful investment, Hao Phuong put a lot of expectations on this exhibition. We hope to attract much attention from visitors. Especially customers and partners. See you at the exhibition.