On 23/8, Hao Phuong Company celebrated members birthday as well as awarded a minigame at the company's showroom.
The party started with a small game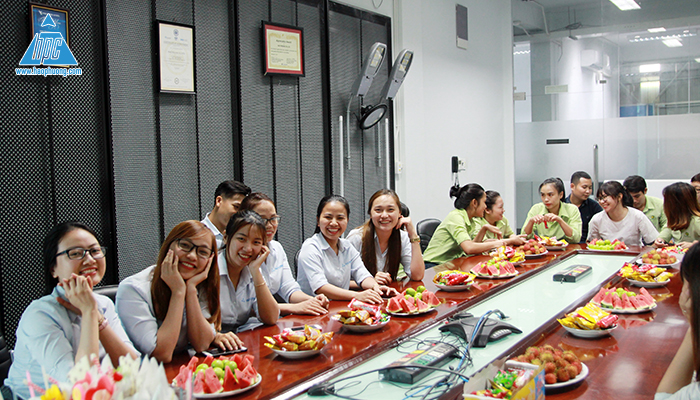 Excited members joined the game led by M.C
Congratulations to the members on having their birthday in August
"People who were born in August often like to joke. They are skillful in manners and know how to care for others. Many people adore them because of this noble personality. At work, people born in August are very focused. Nothing seemed to distract them. Every time they set a goal, they will stick to it. Despite difficulties and challenges, they never give up. Thank you for creating these wonderful individuals. "
Best wishes to all members whose birthdays are in August. Wishing you lots of health, joy, enthusiasm and energy in work and life.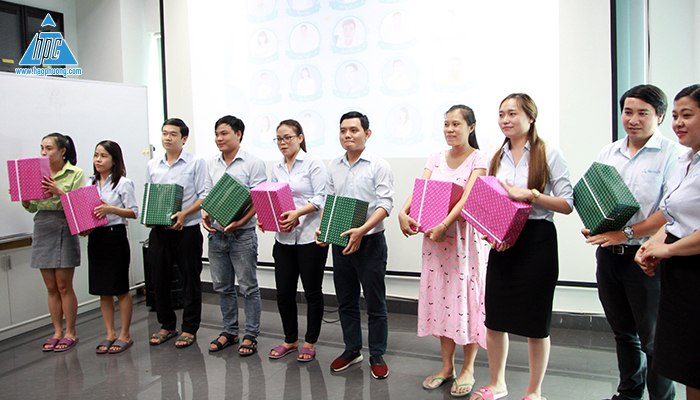 Representatives of the company awarded the birthday gifts in August to the members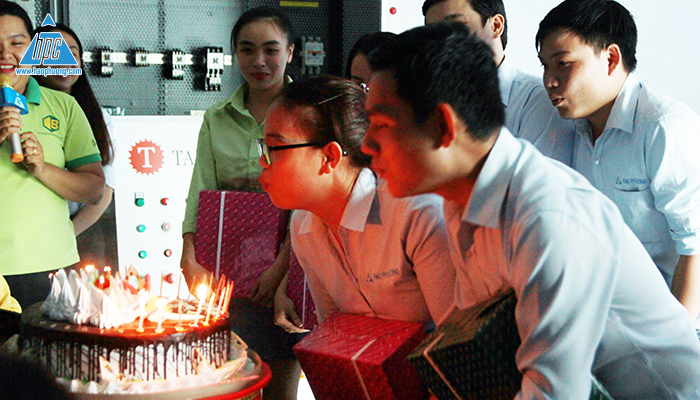 Blow out the candles to celebrate the birthday together
Awarding minigames
Equally a part of the party is the results of the minigame winners of the month. The August game is to find the difference between the two pictures. This game requires participants to be very observant and meticulous to discover all the different points. There are 13 differences in the answers of the organizers.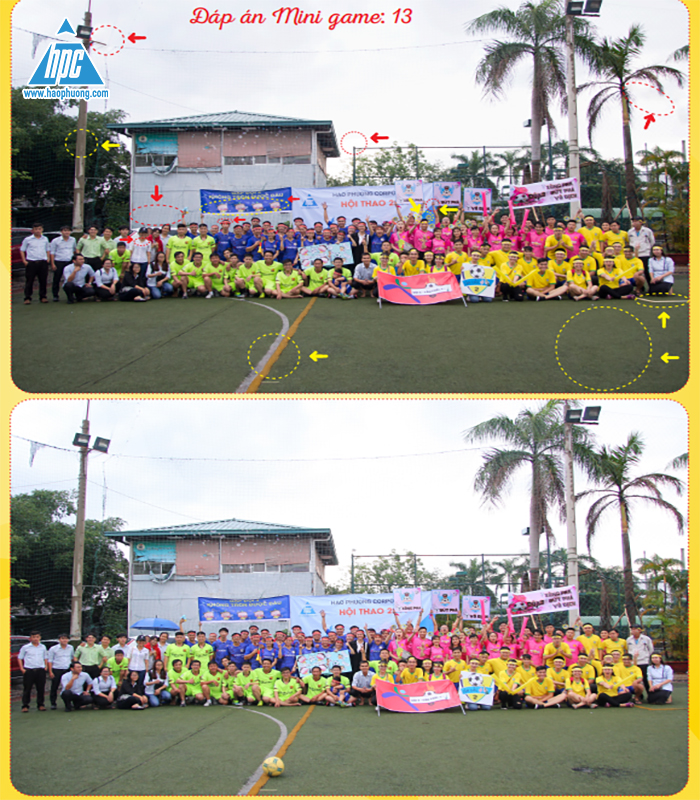 August minigame answer
In the end, the first prize belonged to Mr. Dao Le Hoang Thien – Design Department. The consolation prizes belonged to Ms. Truong Thi Hong Yen – Customer Service, Ms. Bui Thi Thuy – Customer Service Hanoi, Ms. Pham Thi Thanh Hang – CS Hanoi and Mr. Tran Hoang Hieu – Design Department.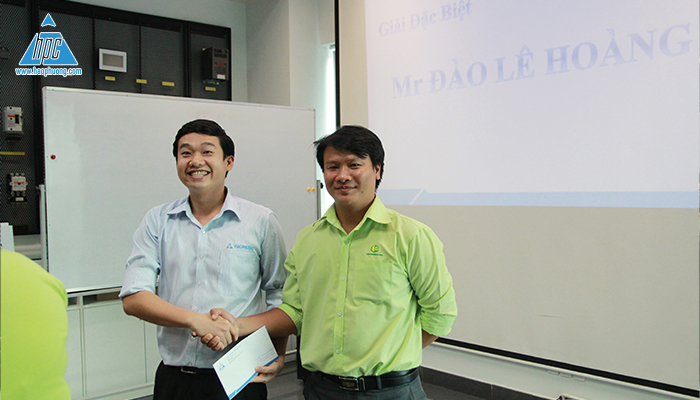 awarded to the first-prize minigame
After finishing the awards, everyone continued the festival and talked happily. Then all went back to work.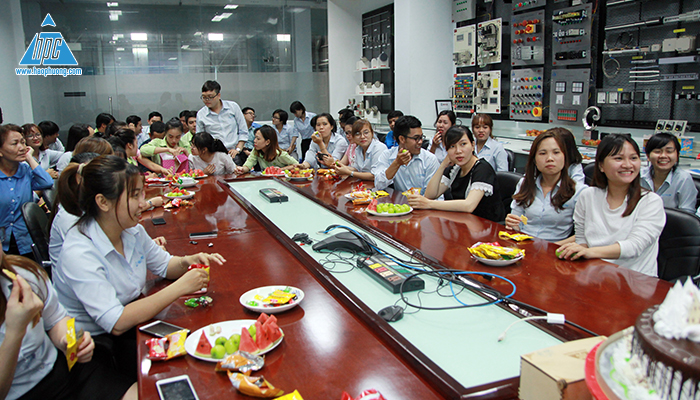 People eat and chat happily
Birthday, though, is not a big event. But it has contributed to the cohesion of the spirit of the brothers, colleagues Hao Phuong became closer and closer. See you all at the company's September birthday.