From 12 – 14/12/2018 at the Saigon Exhibition and Convention Center (SECC), District 7, Ho Chi Minh City, the Vietnam International Machinary Fair (VIMAF) and the Vietnam Supporting Industry Fair (VSIF) took place.
Come to this exhibition, Hao Phuong introduces to customers, domestic and foreign partners the advanced industrial products and solutions to help solving barriers in quality, productivity, investment costs and product price.
Automatic robot system solutions for manufacturing industry development.
Catching the trend of industrial 4.0, Hao Phuong would like to introduce to customers two lines of the latest Small 6-axis robots of Yaskawa and KUKA to perform automatic packaging and automatic Palletizing.
The system is integrated by Hao Phuong's professional engineering team, operating automatically with two robotic arms in place of traditional workers, doubling the productivity. It is fully applicable on your existing bagging lines, taking full advantage of all conveyor belts and bagging equipment that are available to optimize costs. Automatic bagging system and automatic pallettizing system are applied in animal feed factories, rice production, wheat flour, sugar, etc.
Industrial electrical automation equipment
Being the leading industrial electrical equipment distributor in Vietnam. At the exhibition, we introduce the key products that Hao Phuong has been distributing in Vietnam and Southeast Asia markets. Our products are always appreciated by customers for quality as well as prices.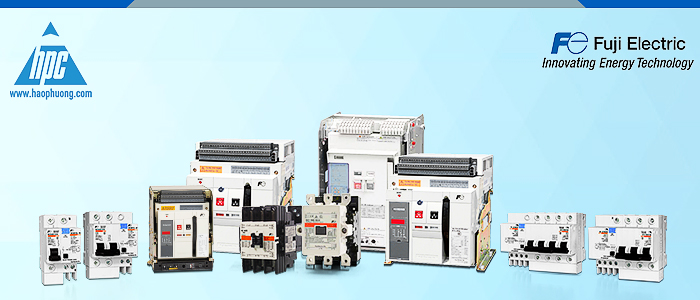 Fuji Electric switchgear: MCB, MCCB, ELCB, ACB, Contactor, …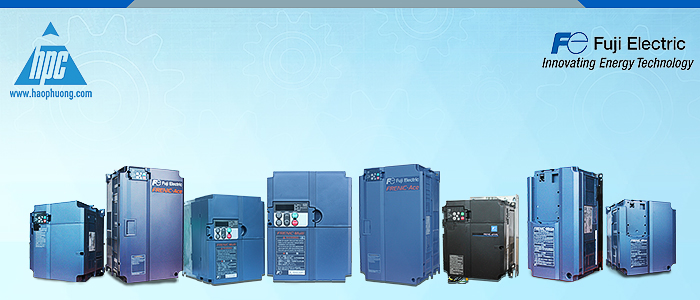 Fuji Electric automatic devices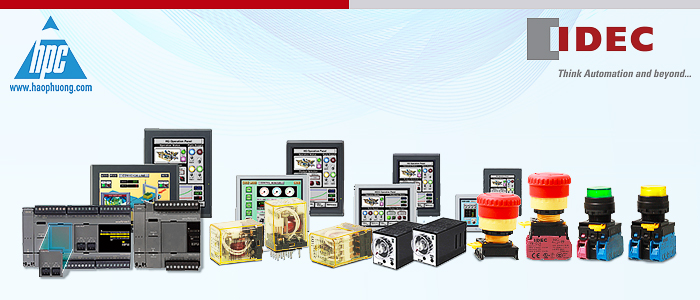 Accessory devices: indicator lights, push button, relay, timer
Hao Phuong is honored to be part of the 2018 VIMAF & VSIF exhibition, we bring to our customers and partners the best products and solutions for robot technology. Customers and partners can come to VIMAF & VSIF exhibition to get authentic experiences about products and services in Hao Phuong's booth.
>>>Read more: Invitation for 2018 VIMAF & VSIF exhibition