About Legrand
Legrand was founded in 1904, formerly a porcelain factory, so far, Legrand is one of the world's leading corporations. Legrand operates in the field of providing high-class infrastructure and electronic electrical equipment. These devices are specialized for commercial, industrial and civil markets.
With 90 branches spread across countries, Legrand products are distributed everywhere. In addition, Legrand holds leading positions in countries such as France, Italy and the United States.
About Hao Phuong
Last June 1, 2019, Hao Phuong is the official distributor of Legrand. Previously between Hao Phuong and Legrand, there was a negotiation on sustainable cooperation. The two sides had strategies to expand and promote the market in Vietnam. Since then, Hao Phuong can diversify products so that customers have more choices to suit their needs. Ensuring sustainable growth in both width and depth.
Legrand's products distributed by Hao Phuong include: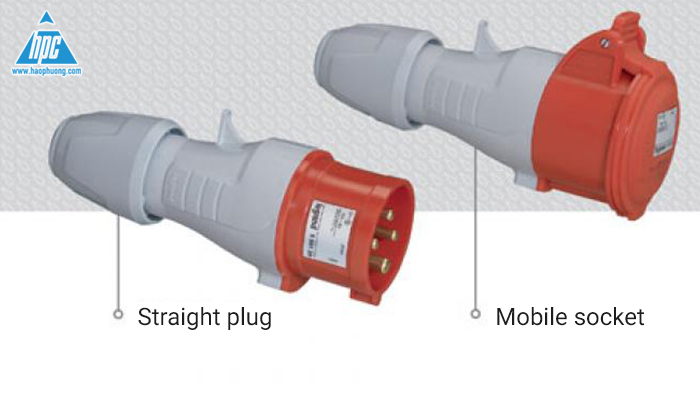 Industry socket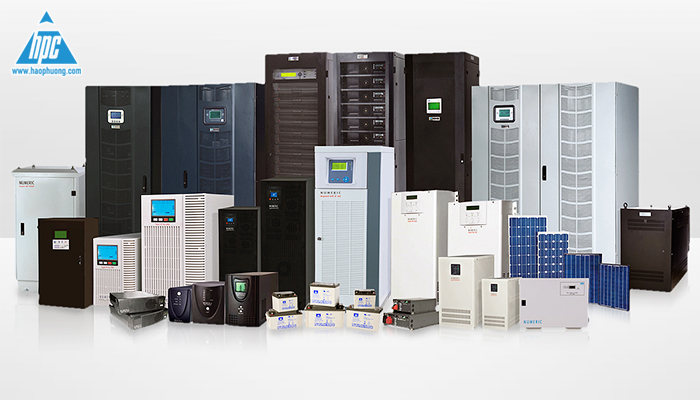 UPS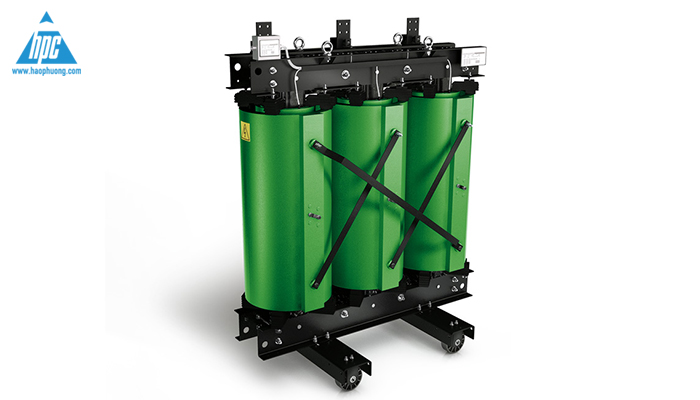 Dry Transformer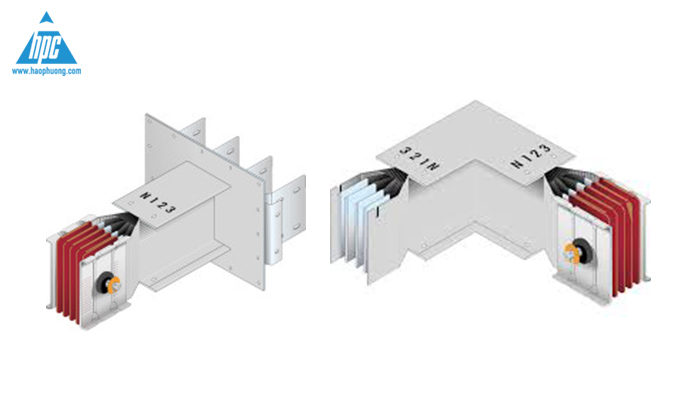 Busway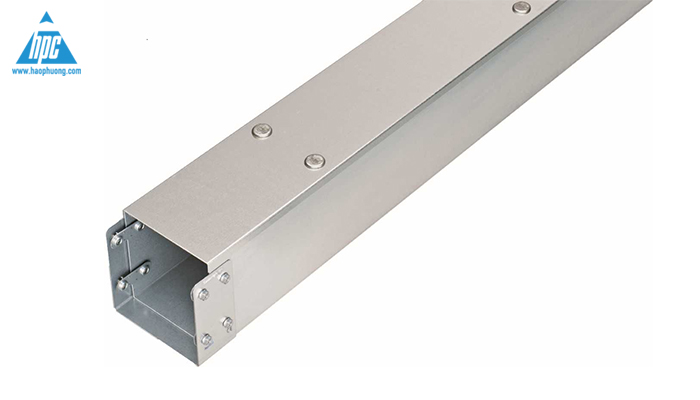 Trunking
All Legrand products distributed by Hao Phuong have certificates of origin (CO) and certificate of quality (CQ).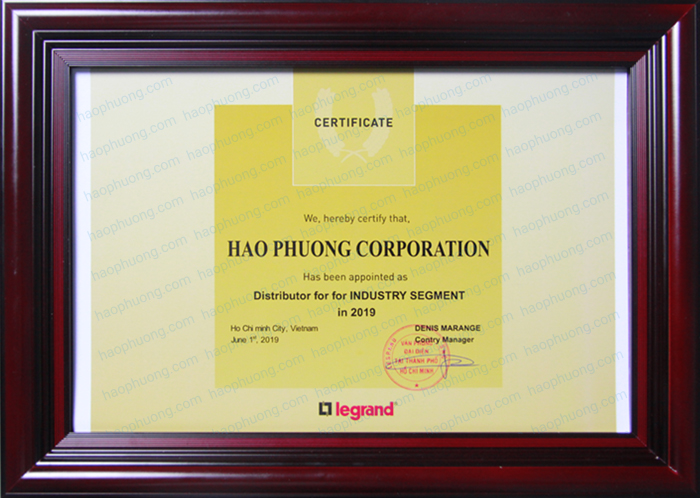 Certificate of Hao Phuong is a distributor of Legrand equipment
To purchase goods, customers can contact Hao Phuong's switchboard: 1800 6547
+ Southern region: 1800 6547 press 1.
+ Northern region: 1800 6547 press 2.
Or go directly to the address:
HAO PHUONG COMPANY
Binh Duong headquarters
Address: No. 88 Vinh Phu Street 40, Hoa Long, Vinh Phu, Thuan An, Binh Duong.
Hanoi office
Address: No. 95 TT4 – KDT My Dinh Song Da – My Dinh Ward – Nam Tu Liem District – Hanoi