From 25 to 27 October 2017, Hao Phuong Company organized TheVietnam Aquaculture Seafood Exhibition at Can Tho International Fair and Exhibition Center.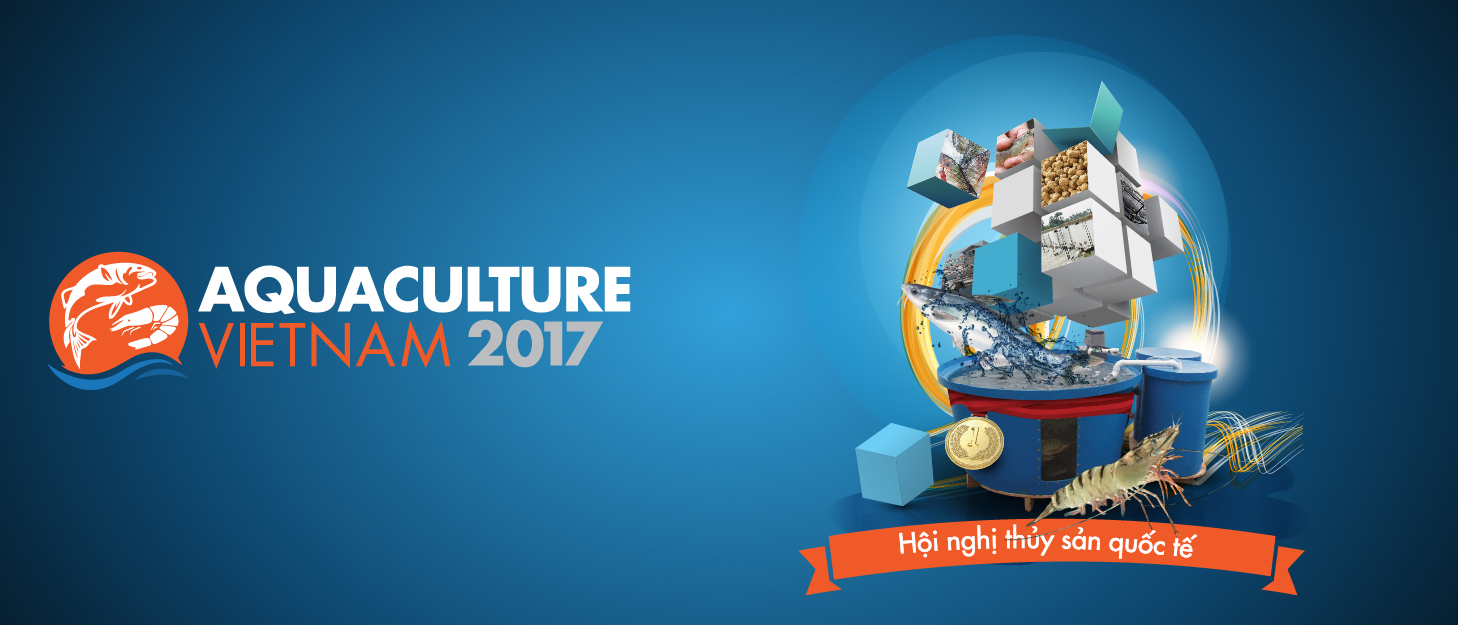 2017 International Exhibition of Aquaculture fisheries in Vietnam
Organized by the Directorate of Fisheries, Vietnam Fisheries Association in conjunction with UBM Asia Company (ASEAN region) The exhibition is expected to attract more than 120 units from 20 countries around the world in fisheries.
2017 Vietnam Aquaculture will bring a comprehensive seafood value chain from food, nutrition, health, breeding to export processing equipment in the fisheries sector.
This is an opportunity that Hao Phuong would like to introduce the best specialized solution for animal feed-aquaculture factories of the whole country, especially 13 provinces and cities in the Mekong Delta region.
Hao Phuong – Distributor of industrial and automation electrical products of companies: Fuji Electric, Idec, Kansai, Takigen, Nichifu, Circutor, … and is also the leading industrial automation system integrator in Vietnam. .
The products and services Hao Phuong wants to introduce to this exhibition include:
Palletizing Robots Solution.
With over 70 years of experience, based on customer requirements, we can propose an optimal robot model and offer professional suggestions.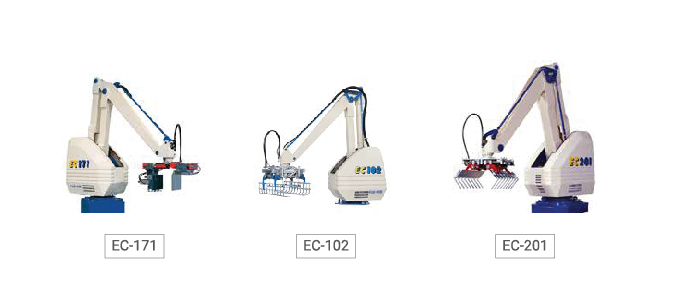 Feedmill & Premix Plant Automation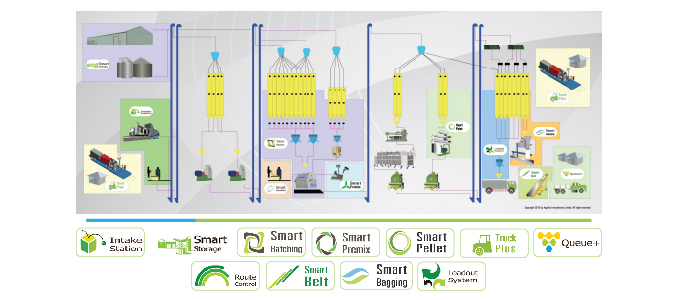 Kansai Automation level indicator devices (Japan)
Devices that indicate level such as Emergency switch, Vibrating rod & Swing, Float & rotary paddle type with optimal functions for applications such as: powder, cement, soap, flour, milk, sugar, animal feed , plastic pellets, chemical fertilizers …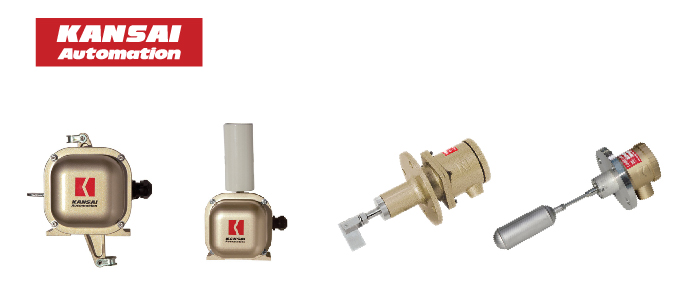 Motor control panel
Intelligent Function – compatible and able to connect to industrial network standards for remote control, Ethernet, Profibus, profinet, CC-link, Modbus, …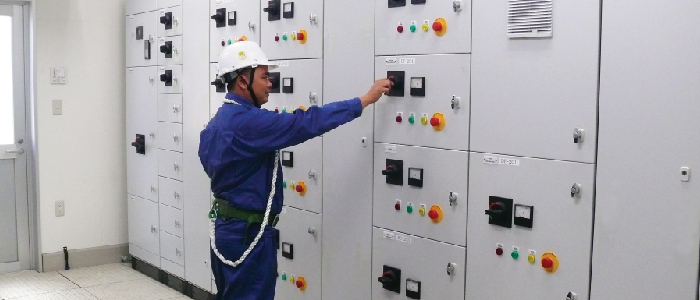 Fuji Engineering inverter
Thailand's inverter series, which is versatile, not only meets the needs of animal feed and aquaculture factories but also meets all the needs of other industries.
Power monitoring software for the plant
ASIS EE Suite is a real-time energy management software that provides facilities for any business to monitor, analyze, report and control energy use.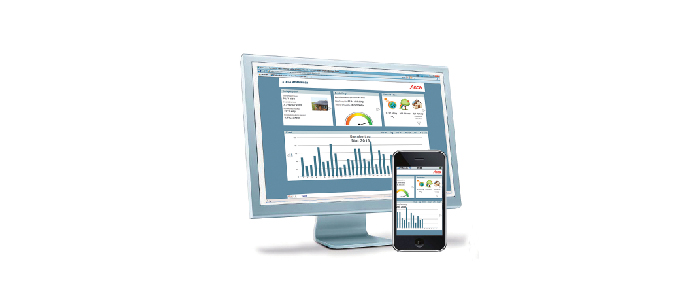 Temperature and humidity monitoring system
Advanced digital solution for monitoring and controlling temperature – humidity of internal materials in silos and warehouses.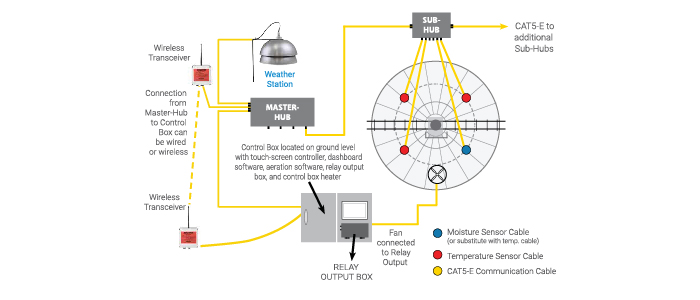 This is an opportunity for farmers and business owners to update technical knowledge, market information, find the best products, services and technologies to serve production. Contribute to improving the value and competitiveness of Vietnam's feed industry in the international market.
Hao Phuong is currently an distributor of industrial electrical equipment with major brands in the world such as: IDEC, FUJI ELECTRIC, TOGI, KANSAI, NICHIFU, CIRCUTOR, HONEYWELL, TAIWAN METTERS, Bin Master, … Hao Phuong was also the leading industrial system integrator in Vietnam.