Sightseeing, tourism – annual vacation is an indispensable activity of Hao Phuong for all employees in the company. With the aim of  encouraging the spirit of employees, annual vacation is also an opportunity to meet the family of Hao Phuong from all branches (Binh Duong, Hanoi, Cambodia, …).
Hao Phuong's Board of Directors also wants to take this opportunity to appreciate the contributions and efforts of the team in the past. Thereby, contributing to building a strong and solid Hao Phuong, thinking together, working together just like the company's slogan: "Hao Phuong – Think Together"
According to the plan, Hao Phuong will have a 4-day tour at the "land of golden pagodas" Thailand. For the convenience of customers, Hao Phuong would like to announce the vacation schedule as follows:
+ Time off: from Thursday (September 7) to Sunday (September 10, 2017)
+ Operation again: on Monday (September 11, 2017)
During the vacation, the requests for quotation and order of customers can be sent to cs@haophuong.com. We will respond as soon as we work again.
Let's take a look at a few places to visit in the upcoming tour.
Photos of Hao Phuong tour at Vinpearl Phu Quoc 2016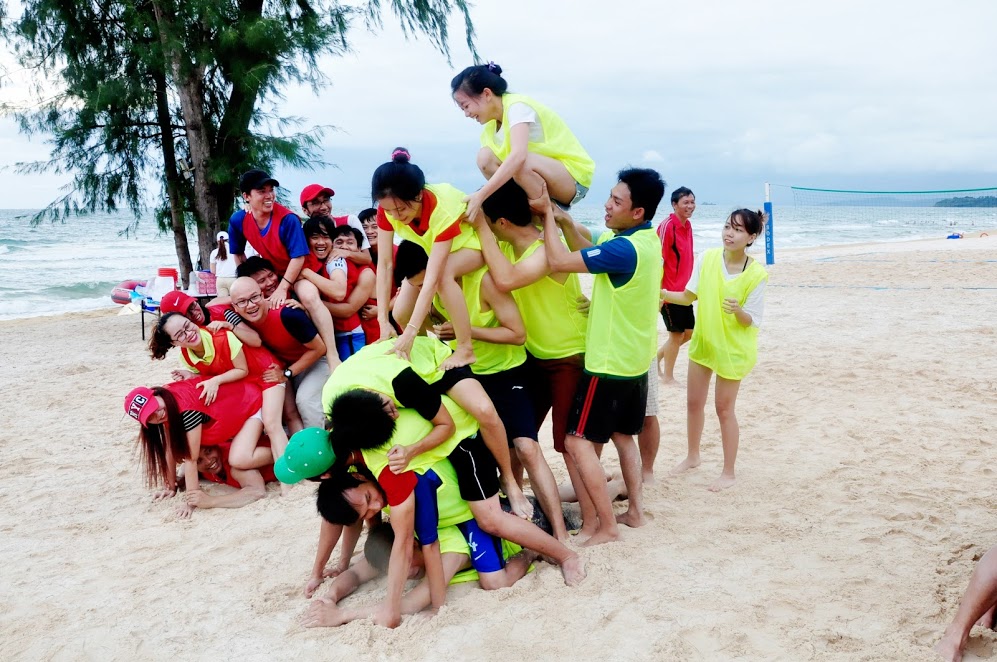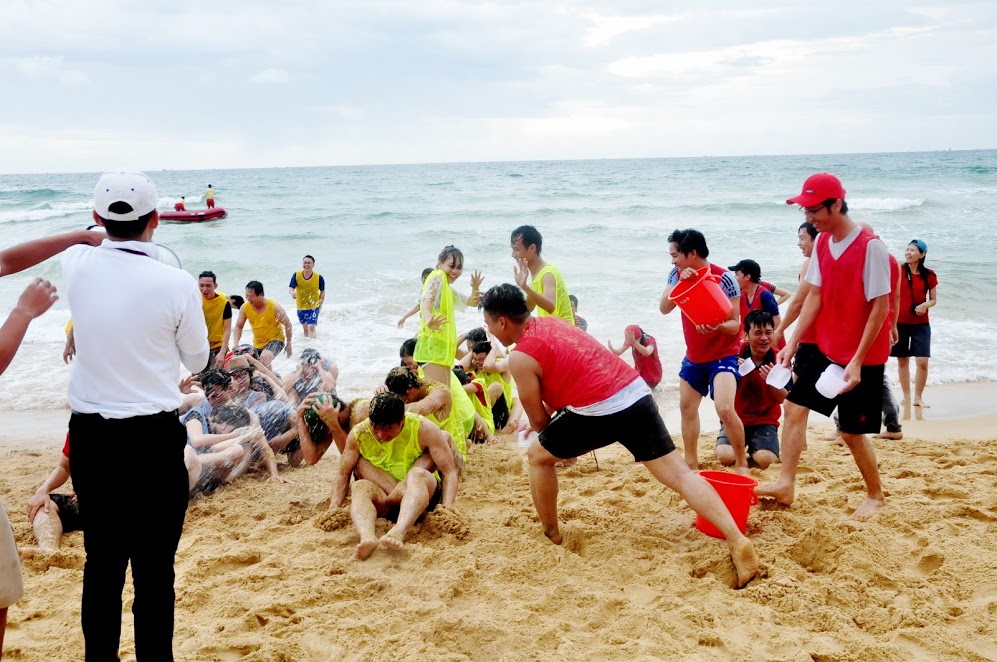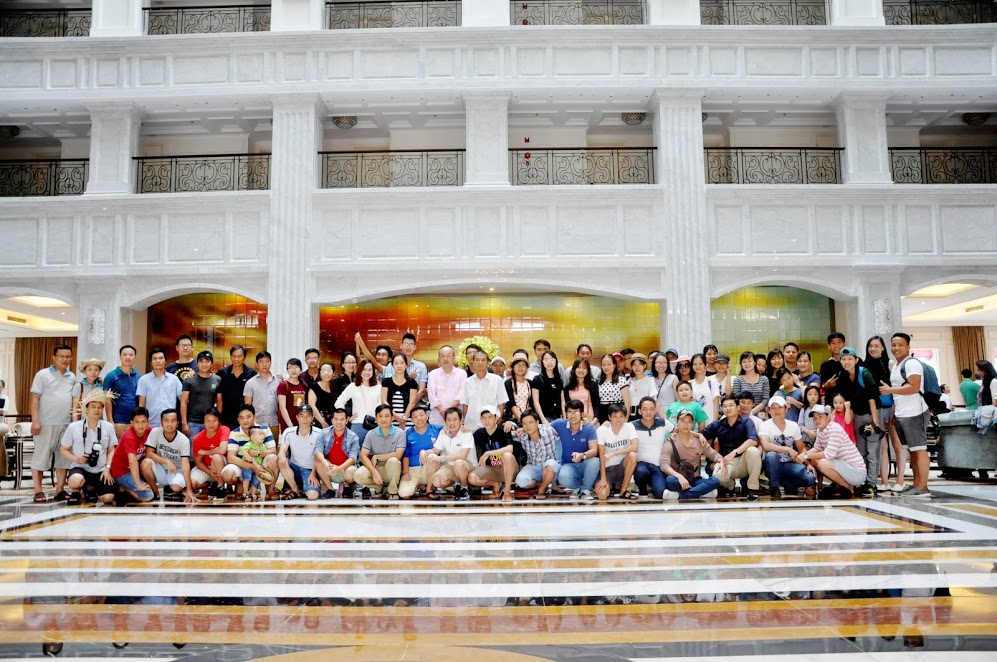 See more pictures of Hao Phuong 2016 vacation here