Cambodia National Polytechnic Institute (NPIC) was established in 2005. It is one of the largest universities in Cambodia. Training place and knowledge for thousands of students.
In recent days, Hao Phuong cooperated with Fuji Electric Group to sponsor some equipment for training at NPIC automatic electrical department with a total value of nearly 160,000 USD.
Including 150 sets of training KIT, 50 sets of PLC with genuine Fuji equipment and many other accessories.
Prominent among them is the training kit KIT – used for research and practice. The device is supported by Hao Phuong and Fuji Electric.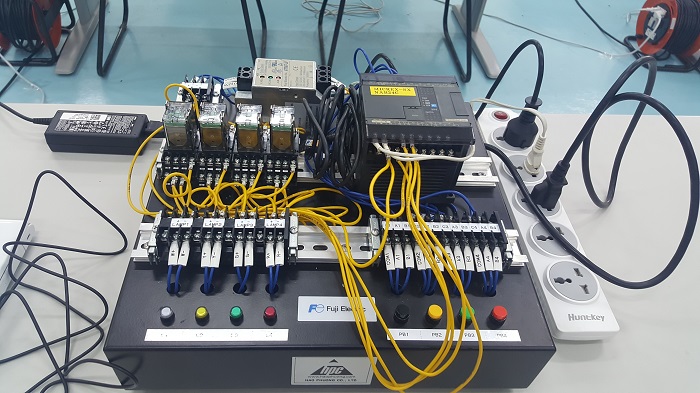 Training KIT.
The device is evaluated by NPIC as one of the intuitive and practical textbooks. The device helps improve the quality of the academy's teaching, improving students' knowledge. Help future technicians and engineers meet the recruitment needs after graduation.
After the handover, Hao Phuong's experts represented Fuji Electric to spend 2 days to guide and train the students at the academy.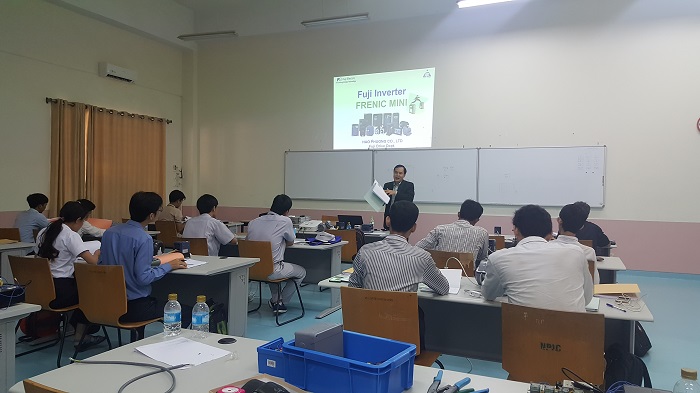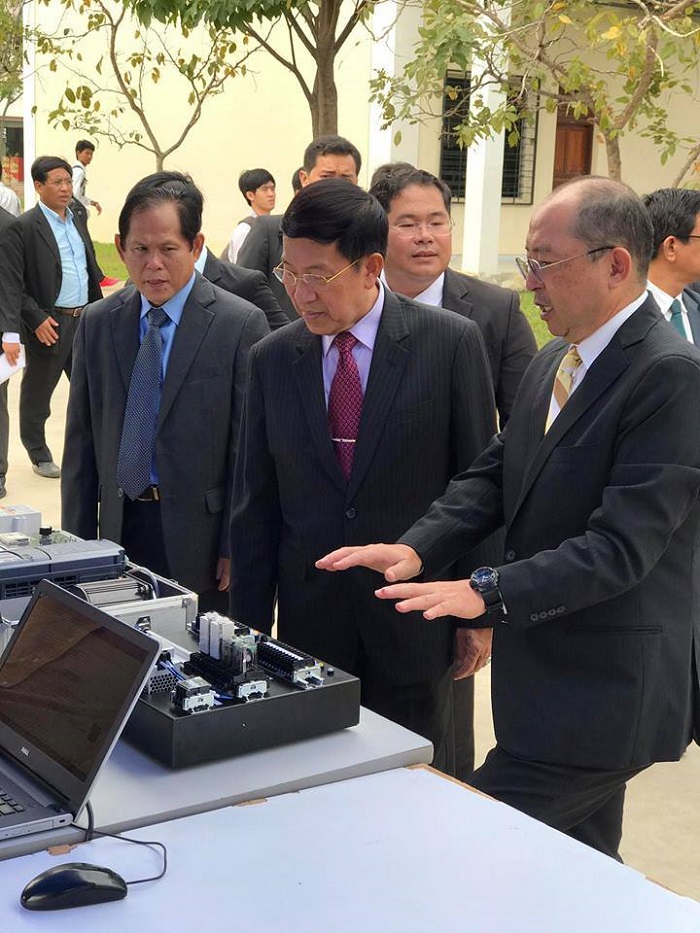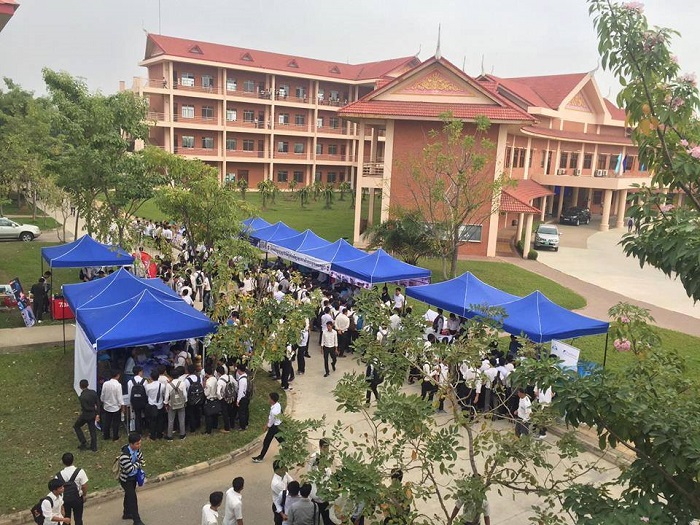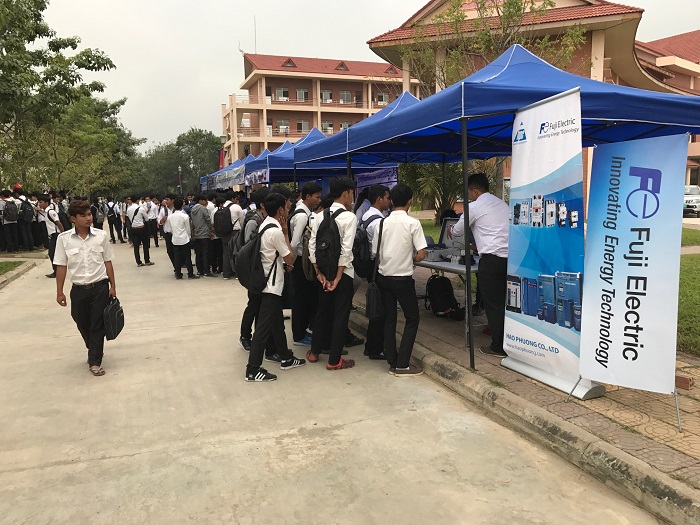 Students at Hao Phuong and Fuji Electric's products research institute.
Hao Phuong always wants to help and support electricity students at home and abroad to contact with the latest equipment and technology to improve knowledge and skills. Contribute to building a strong industrial power industry in the future.
"Our mission is to become a leading distributor and system integrator in the field of automation, to contribute more value to the community and society."
See more >>Hao Phuong provided 120 demo sets for Cambodia Polytechnic University